BU Arts & Sciences established a Diversity and Inclusion Action Team in fall 2020 to put our goals around diversity, equity and inclusion into action. The faculty, staff, and students on the team are charged with the following areas of focus and responsibility:
Generate a database of D&I-related initiatives and needs throughout the college, and facilitate communication of and collaboration on these initiatives and needs. This will include an inventory report on CAS course offerings in race/ethnic/gender/sexuality studies with the intention of expanding those offerings in order to establish a network that maximizes their impact on the college.
Administer CAS D&I Rapid Innovation Fund to assist departments and programs in pursuing their D&I initiatives.
Serve as a liaison with student groups.
Serve as a liaison with relevant interdisciplinary programs, including but not limited to Women, Gender and Sexuality Studies, African American Studies, Latin American Studies, and Asian Studies.
Promote and communicate the programs and initiatives of the Vice President and Associate Provost for Community & Inclusion's office.
Chair
Maurice Lee, Professor of English
Faculty
Kyna Hamill, Director of CAS Core Curriculum & Senior Lecturer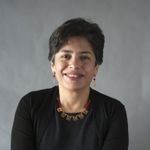 Adela Pineda (she/her/hers), Director of Latin American Studies & Professor of Spanish
Spencer Piston, Assistant Professor of Political Science
Swati Kshama Rani, Lecturer, Writing Program
Kate Saenko, Associate Professor of Computer Science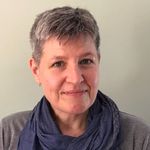 Karen Warkentin (she/her /they/them), Professor of Biology & Women's, Gender and Sexuality Studies
Undergraduates
Lily Johnson, Major in Economics, 2022
Grace Lee (she/her), Major in International Relations, 2022
Graduates
Jade Muyambo, International Affairs, MA Candidate
Karina Sembe, Romance Studies (Spanish), PhD Candidate
Staff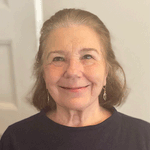 Cynthia Brossman, Director, Learning Resource Network and CAS STEM Outreach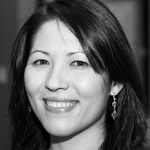 Angela Seliga, Physiology Laboratory Manager, Biology Department