Bethany Shikatani, Ph.D.
Clinical Assistant Professor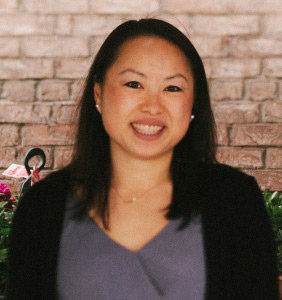 Title

Clinical Assistant Professor

Office

900 Commonwealth Avenue, Floor 2

Email

beth1@bu.edu

Phone

617-353-9610
Dr. Shikatani received her Ph.D. in clinical psychology from Ryerson University, Toronto, Canada. She completed her internship at the University of Chicago Medical Center and went on to complete a postdoctoral fellowship at the Center for Anxiety and Related Disorders at Boston University.  In her current role at Boston University, Dr. Shikatani provides empirically supported assessment and treatment to adults with anxiety and related disorders, and provides clinical and research supervision to graduate students as well as postdoctoral associates.  Her research interests include examining cognitive processes involved in the maintenance of anxiety, including investigating transdiagnostic constructs (e.g., intolerance of uncertainty, perfectionism) and treatment strategies.