Pankratz receives fellowship from Synecdoche Works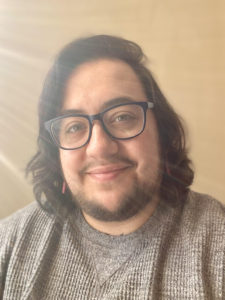 Second-year playwright J. C. Pankratz was awarded one of Synecdoche Works' first Frank Moffett Mosier Fellowships for Works in Heightened Language for their play Seahorse. The fellowship recognizes exceptional full-length or one-act plays; Seahorse was selected from more than 350 submissions from all around the globe.
Congratulations, J. C.!