*Or, The Most Epic Publications Post Ever:
Monica Bauer's Three Men With Guns is included in The Best New Ten-Minute Plays, 2021 from Applause Books and her Vivian's Music, 1969 is available from Original Works Publishing…
…Next Stage Press just published an acting edition of Deirdre Girard's shorts titled Short and Scary, which includes "nine ghostly stories with a feminist twist"…
…Original Works Publishing will release Burning by Ginger Lazarus (produced by BPT in 2013) soon—you can pre-order your copy now…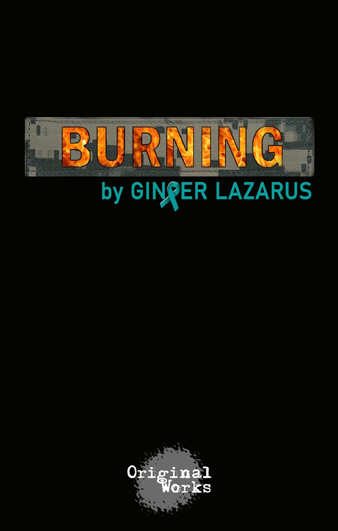 …K. Alexa Mavromatis's The Stakeout (seen in Boston Theater Marathon XXII: Special Zoom Edition) is in the new collection from Stage Partners, It's Her Say, and her play Bone China (BTM VIII) will appear in the forthcoming Creative Writing Four Genres in Brief, Fourth Edition, from Macmillan…
…Ronán Noone's award-winning The Smuggler (produced by BPT in 2019) has been published by Smith and Kraus (this news is so fresh we don't even have a link to it yet)…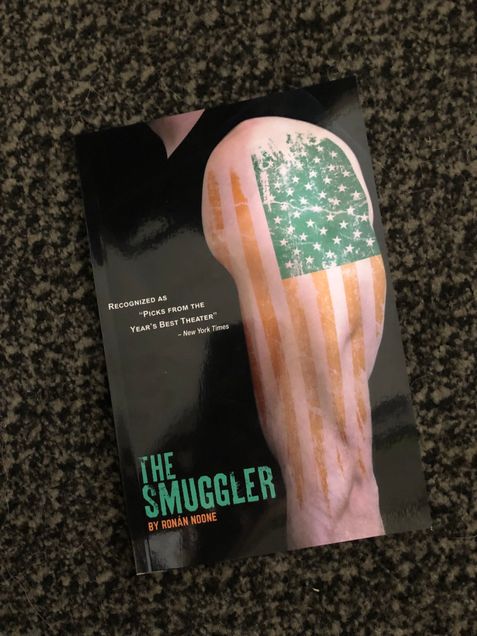 …the acting edition of the award-winning Our Dear Dead Drug Lord by Alexis Scheer is available from Samuel French…
…and Anna Renée Winget co-edited The Palgrave Handbook of Queer and Trans Feminisms in Contemporary Performance, a textbook from Palgrave Macmillan that suggests close links between the formation of queer feminist identities alongside recent key political developments with transnational resonances!
Congratulations, all!