Big KCACTF Region 1 news for Douglass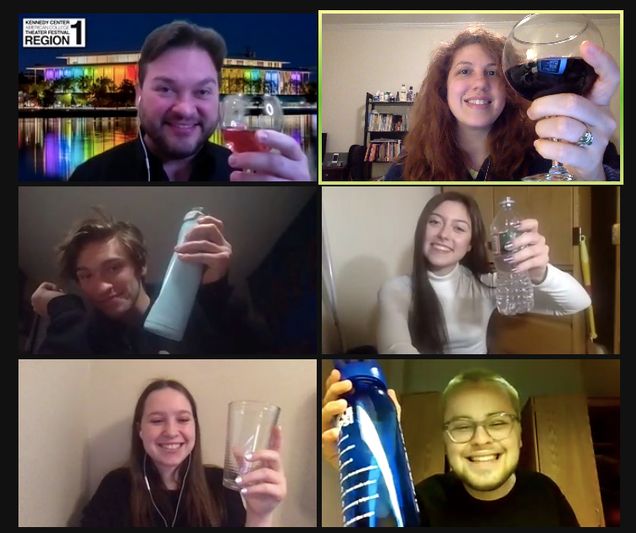 Third-year MFA playwright Cayenne Douglass's one-act play WROL received The Planet Earth Award at last week's Kennedy Center American College Theater Festival (KCACTF) Region 1 Festival. (Due to the coronavirus pandemic, the event was held virtually this year.) WROL is also a finalist for the John Cauble Award for Outstanding Short Play at KCACTF's National Festival this spring.
Douglass's ten-minute plays Emily and If You See Something… were selected as Region 1 finalists for the Gary Garrison National Ten-Minute Play Award, which will also be presented at the National Festival in April.
Congratulations, Cayenne!