Voices of BTM XX: Michael Towers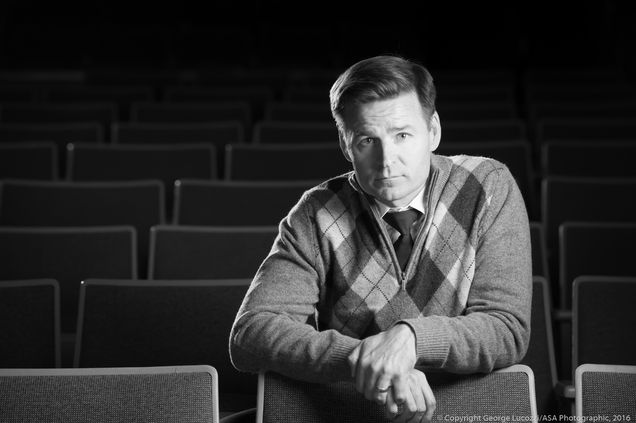 Tell us a little bit about your play.
Hatched is a walk on the beach. It's a delicate intervention between an uncle and his niece. Most importantly, it's a play that challenges us to find the significance and beauty every life.
What interests you about the ten-minute format?
Just as the ten-minute play is a manageable form for the audience to ingest; it's equally manageable for the playwright to realize, which is very rewarding. A single sitting can yield a whole play with weight and purpose and meaning and value.
What's next for you as a playwright (or actor, producer, etc.)?
As always, I'm juggling a lot of projects: looking to complete and produce a collection of short plays as well tinkering away on several full works.
Do you have a favorite BTM memory?
Of course. Many. But I suppose the most funny…meaningful…something one:
Seventeen years ago, I was looking for short works to produce that would provide 'lots of opportunities' for as many of my high school aged students as possible. I found an anthology in the Baker's catalogue that did exactly that. When I read the plays I was blown away (I wasn't familiar with the ten-minute genre) but what amazed me even more was learning that this collection was the product of hundreds of theater artists that collaborated to build a single day of theater. And what amazed me even more than that was learning that it was happening right here in Boston. Thirty-five miles from my home.
I know it sounds cheesy but I specifically remember thinking: 'What an honor…I would love to be part of something like that.'
Don't miss Hatched—and 49 other amazing ten-minute plays—in Boston Theater Marathon XX on May 6! Tickets