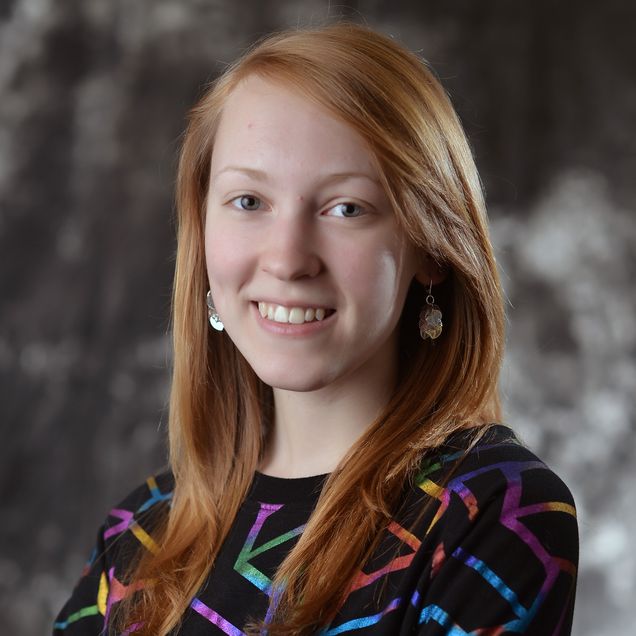 Title

Ph.D. candidate, Davies Lab

Education

B.A., Biology, City University of New York – Hunter College

Area of Study

Marine Biology
Current Research:
Much like the human gut microbiome, corals are home to diverse communities of microorganisms, some of which have been shown to help metabolize nutrients and fight off invading pathogens. I'm interested in examining how environmental factors, especially temperature, shape the communities of microorganisms living within corals. This work has important implications for better understanding the health and functioning of corals, which are currently under threat due to rapidly changing ocean temperatures.