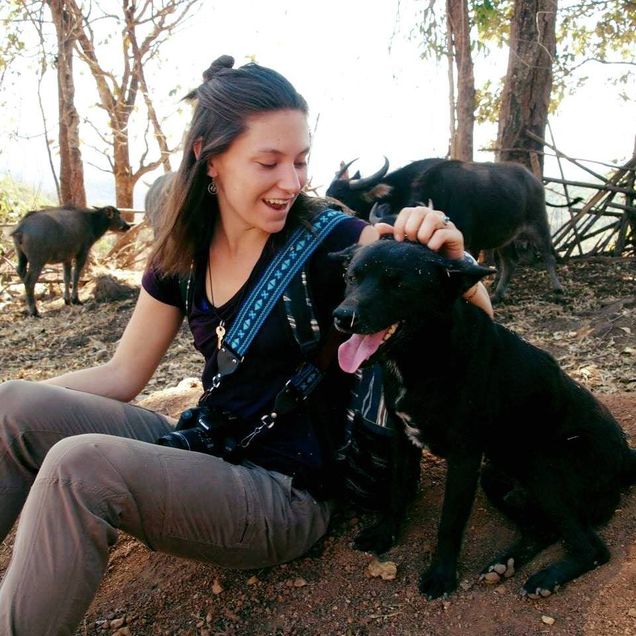 Title

M.A. student, Schmitt Lab

Education

B.S. Biology, Denison University – Granville, OH

Area of Study

Ecology, Behavior & Evolution
Current Research:
I am interested in the impact of human-induced disturbance on at-risk species. Since entering BU as a masters student in 2018, my research has been focused on the potential differences in genetic diversity of the Critically Endangered yellow-tailed woolly monkey in areas with variable levels of habitat fragmentation. With this, I work with local community conservation programs and conservation NGOs to distribute scientific findings to local stakeholders, contributing to the identification of target areas for local conservation efforts and enhancement of habitat.