Area of Study

Behavioral Biology
Where are  you from?
Jupiter, Florida
What is your major and how did you choose it?
I am a biology major with specialization in behavioral biology. I am also on the pre-veterinary track. I chose this major because I found psychology courses to be very interesting, I also found that this specialization in behavioral biology allowed me to learn not only psychology of humans but gave me insight in many courses and studies with animal involvement.
What is your favorite Biology course?
My favorite courses were BI 407: Animal Behavior with Professor Wasserman and BI 225: Behavioral Biology with Dr. Traniello. These courses were not only super interesting, but very engaging and allowed a lot of student interaction. These two professors are amazing, they answer any questions you have and if they don't know the answer themselves they research it and get back to you with what they find. You can immediately tell they only want the best for their students.
What extracurriculars are you involved with?
PALS Veterinary Society, Alpha Phi, Off the Cuff. I have also had internships at veterinary clinics and jobs as a veterinary technician at veterinary hospitals.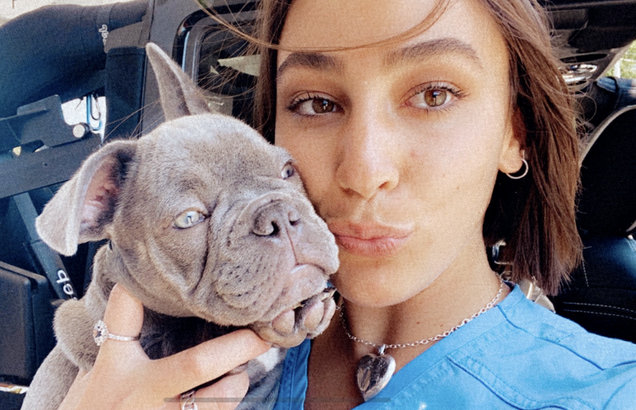 What's your favorite dining spot on or around campus?
Bay State!
What's the best place on campus to study or relax?
The Law Building has the best views and the most serene study spots.
What's your favorite BU memory?
Definitely too many to count, the city of Boston is a magical place. By far my trip to London was my favorite, CGS really had such an amazing itinerary for our learning adventures.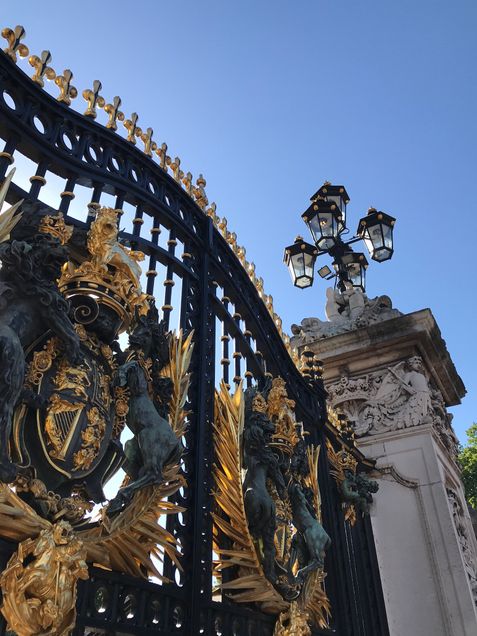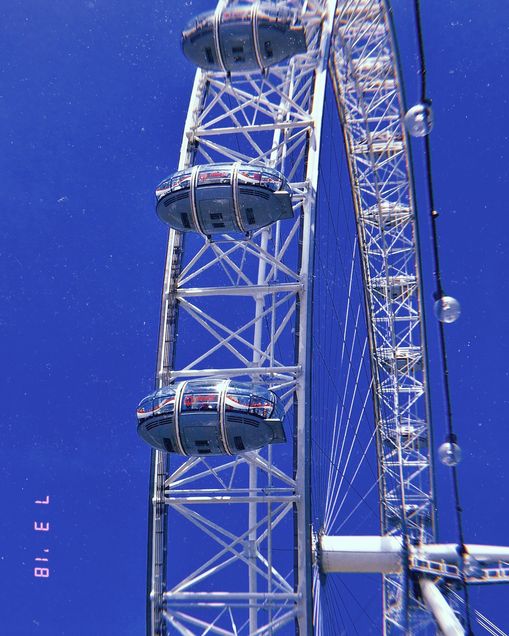 What's one BU tip you wish you knew sooner?
Appreciate every day, it goes by TOO fast.
What are your post-graduation plans?
I am taking a gap year to work more and gain experience in the veterinary field. I will be using this time to take the GRE and apply to veterinary schools as well.
If you're a current Biology student and have questions for Marisa, you can email her.