Assistant Professor Jeffery Marlow is among the 18 early-career researchers to get funding from Scialog: Signature of Life in the Universe, a new Research Corporation for Science Advancement initiative designed to bring us closer to answering basic questions about the possibility of extraterrestrial life. A total of eight teams of scientists will split a total of $1.1 million in awards granted by RCSA, the Heising-Simons Foundation, NASA, and The Kavli Foundation.
Dr. Marlow was awarded this grant to help fund a collaborative astrobiology project with Dr. Laurie Barge at NASA's Jet Propulsion Lab at the California Institute of Technology. The project will use electrodes to grow microbes and print different minerals onto microbes to investigate the microscale relationships between the microbes and the minerals that are available on other planets.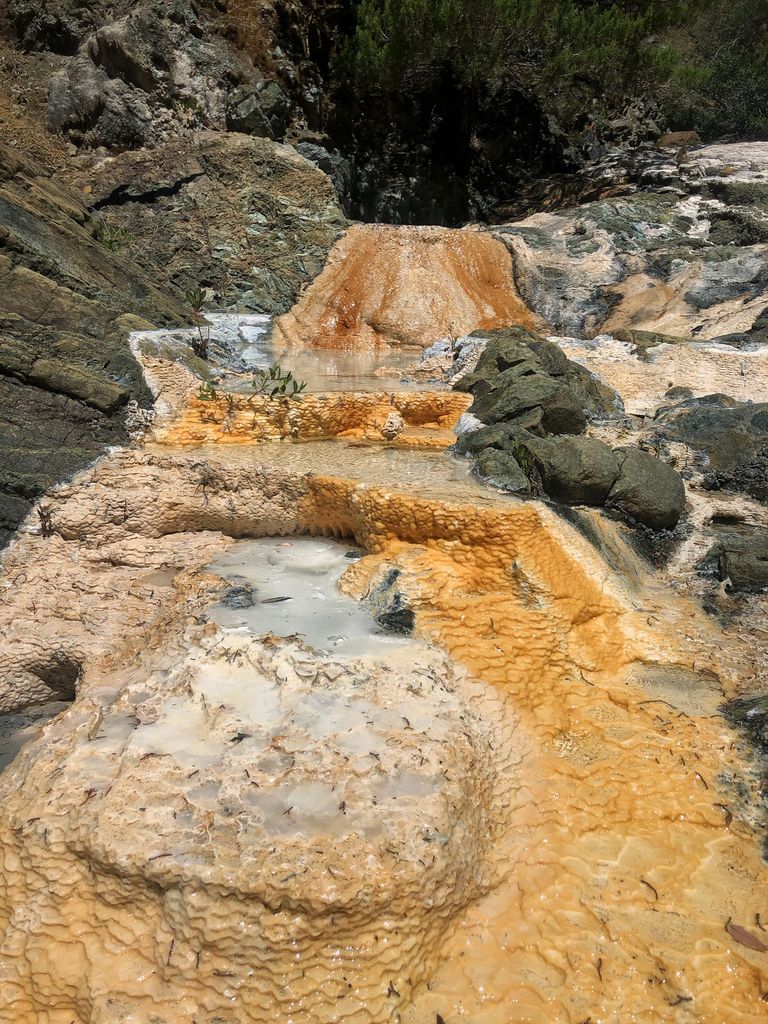 Congratulations, Jeff!