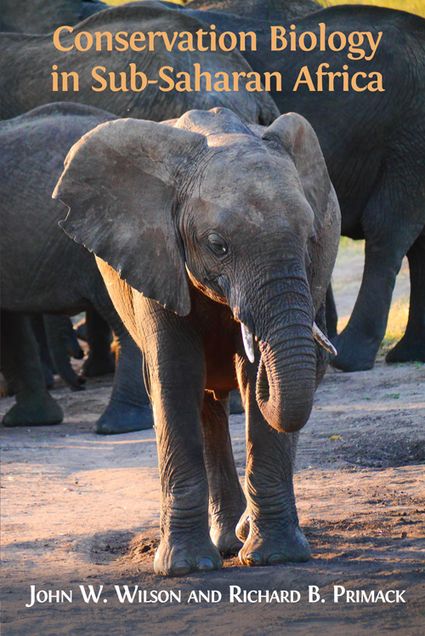 Professor Primack's co-authored book Conservation Biology in Sub-Saharan Africa has been awarded as an Outstanding Academic Title for 2020 by Choice, a publishing unit of the American Library Association. 
The Choice's annual Outstanding Academic Titles are selected from a list of over 6,000 works reviewed each year and are awarded for their excellence in scholarship and presentation, the significance of their contribution, and their value as an important treatment of their subject. 
This textbook is the first conservation biology textbook dedicated entirely to an African audience. According to Open Book Publisher, the population growth in Africa, together with the economic development, exerts unsustainable pressure on the region's biological treasures. As a result, there is an urgent need to produce the next cohort of well-trained conservation, wildlife, and environmental leaders to confront the challenges.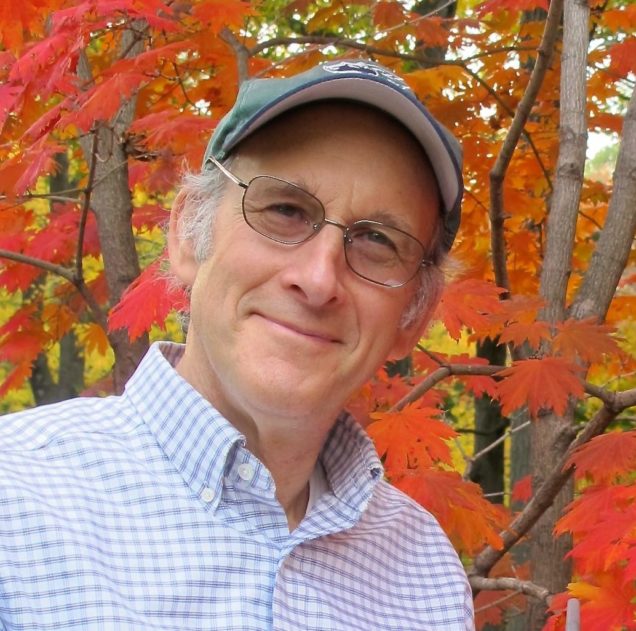 Therefore, Professor Primack and his colleagues "aimed to write a comprehensive textbook, designed for conservation biology courses across Sub-Saharan Africa, and as a supplemental text for related courses in ecology, environmental sciences, and wildlife management. Their aim was to strike a balance between theory, empirical data, and practical guidelines to make the book a valuable resource not only for students but also for conservation professionals working in the region."
This book was published as open-access in September 2019 and has already been viewed and downloaded for free over 20,000 times. Click here to read the full book.