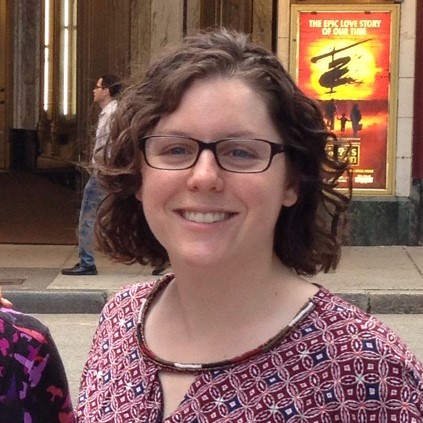 Margaret O'Connor, MCBB PhD candidate of the Man Lab, is this year's recipient of the Charles Terner Award. Margaret is investigating the X-linked protein NEXMIF, which is associated with Autism Spectrum Disorder (ASD). She uses a transgenic mouse model to study the role NEXMIF plays in brain development, specifically neuronal growth and dendritic spine development. There are a number of human patients with NEXMIF dependent ASD. Her research currently focuses on the unique situation of female heterozygotes which mosaically express NEXMIF yet still develop ASD.
This award provides support for a CM or MCBB PhD candidate who has made significant contributions to their field. Charles Terner was a Professor of Biology at Boston University for over 20 years before he retired in 1985. Dr. Terner specialized in biochemistry and focused his research on the metabolic properties of male reproductive cells. The award was established in his memory after he passed away in 1998.
Congratulations, Margaret!