Professor Richard Primack, of EBE, has received an Alexander von Humboldt Foundation Award, presented at the foundation's annual meeting in Berlin June 11. Primack, a College of Arts & Sciences professor of biology, is one of 18 international researchers from a range of academic disciplines recognized by the foundation, which was established and is funded by the government of Germany.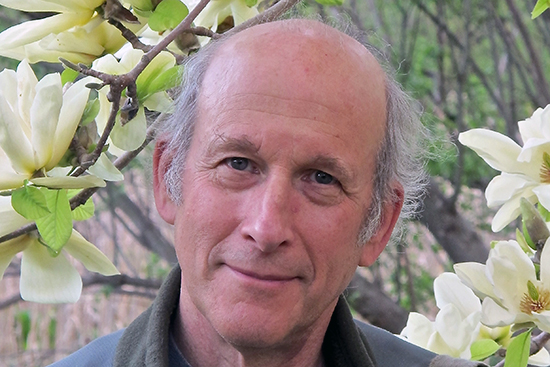 "The award is granted in recognition of a researcher's entire achievements to date to academics whose fundamental discoveries, new theories, or insights have had a significant impact on their own discipline and who are expected to continue producing cutting-edge achievements in the future," according to the foundation. Award winners receive approximately $66,000 and are invited to spend up to a year cooperating on a long-term research project with specialist colleagues at a research institution in Germany. The award is named for Alexander von Humboldt, who was born in 1769 and whose work transformed western science in the 19th century. He was described by Charles Darwin as "the greatest scientific traveler who ever lived." Read more
Congratulations, Richard!