The Front Desks of Boston
By Michael Oshins
The role of front desks has not changed significantly since the Parker House, the longest continually operating hotel in the United States, opened in 1855. The activities of welcoming guests upon arrival, assisting guests during their stay, and settling accounts upon departure are still the mainstay of the front desk.
Although the function of the hotel front desk has remained static, its form has evolved. Front desks now differ widely in terms of aesthetics and, in some cases, even operational patterns. These variations derive from the physical characteristics of particular hotels, architectural and design trends, the strategic positions of properties and brands, advancements in hotel operations, and the changing expectations of consumers.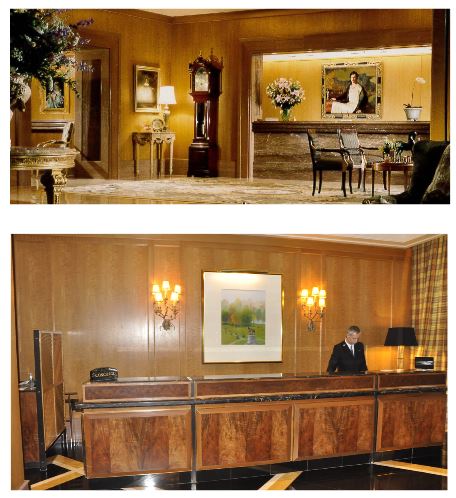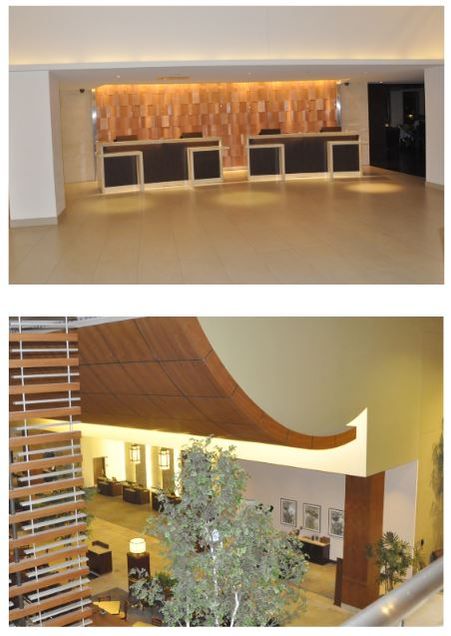 Photo Credits:Four Seasons Boston historical view provided by Four Seasons Hotels, used by permission; all other photographs by the author.
---
Michael Oshins is Associate Professor of the Practice of Leadership in the School of Hospitality Administration at Boston University. He is former Vice President of Integer Dynamics, a hospitality consulting firm focused on operational productivity and technology. He holds a doctorate in human resource education from Boston University and a master's degree in hotel administration from Cornell University. Email moshins@bu.edu