Eliciting Language Samples for Analysis (ELSA) is a protocol designed to collect natural language samples (NLS) from children and adolescents with varying language profiles. Our research study examines how children with autism use their language and communication in a naturalistic play-based context.
Who can participate?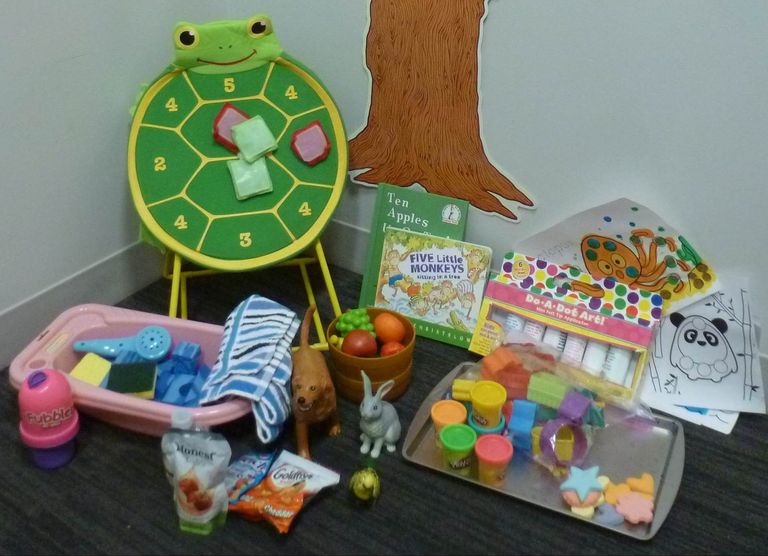 Children age 4-7 with Autism Spectrum Disorder
What does the study in
volve?
Participation entails one to two visits depending on how you would like to split up the tasks. The total time will be about 2.5 hours with built-in breaks.
Autism Assessment (~45 minutes)
Intelligence Measure (~35 minutes)
2 play-based language tasks (~20 minutes each)
Additionally, there are 2 brief questionnaires:
Demographic Questionnaire (10 minutes to complete)
Adaptive Behaviors Questionnaire (20 minutes to complete)

What will we receive?
Participating families will be compensated for their time, receive a fun toy at each visit, along with an individualized report about the child upon request.
Click here if you are interested in participating!
This project is supported by the Simons Foundation.