Hokusai: Inspiration and Influence (Museum of Fine Arts, Boston, March 26-July 26, 2023)
Taking a new approach to the work of the ever-popular Katsushika Hokusai (1760–1849), this major exhibition explores in detail his impact on other artists—both during his lifetime and beyond. Throughout a career of more than 70 years, Hokusai experimented with a wide range of styles and subjects, producing landscapes such as the instantly recognizable Great Wave and Red Fuji (both about 1830–31), nature studies known as "bird-and-flower pictures," and depictions of women, heroes, and monsters. The exhibition brings together more than 100 woodblock prints, paintings, and illustrated books by Hokusai with more than 200 works by his teachers, students, rivals, and admirers. These unique juxtapositions demonstrate Hokusai's influence through time and space—seen in works by, among others, his daughter Katsushika Ōi, his contemporaries Utagawa Hiroshige and Utagawa Kuniyoshi, the 19th-century French Japonistes, and modern and contemporary artists including Loïs Mailou Jones, John Cederquist, and Yoshitomo Nara.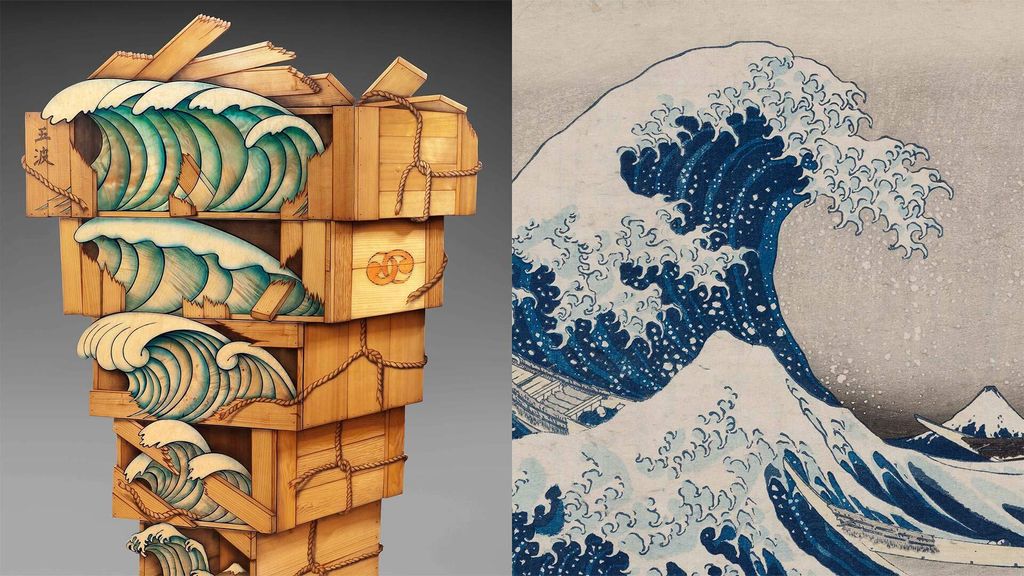 See It with a Timed Ticket
Everyone needs a timed-entry ticket (general admission included) to visit this exhibition, including members.
Members can reserve their tickets now! Tickets go on sale to the public February 14.
In addition to getting early ticket access, members are invited to a special exhibition preview before it opens to the public, and can enjoy members-only hours on Sunday mornings during the run of the show. Join today!