South Asia Summer Language Institute (SASLI) at U Wisconsin now accepting Summer 2022 applications

Interested in studying a language this summer?
Look no further than the

South Asia Summer Language Institute! 
---
SASLI is pleased to announce that our student application for the fully in-person Summer 2022 Program is officially open! SASLI, based at the University of Wisconsin-Madison, is an eight-week intensive summer language program, offering courses in the following languages:
Bengali, Dari, Gujarati, Hindi, Marathi, Nepali, Pashto, Punjabi, Sanskrit, Sinhala, Tamil, Tibetan, and Urdu.
In addition to the Elementary and Intermediate course level offerings, SASLI will offer Third-Year Hindi, Third-Year Sanskrit, and Third-Year Urdu for the 2022 program.
Program Dates: June 20th – August 12th
Application Deadline: March 15th, 2022
Tuition: $5000
There are just four parts to complete a SASLI 2022 application:
1) Complete the online general application form
2) Pay the $25.00 application fee
3) Submit a copy of your most recent transcripts to
sasli@lpo.wisc.edu
4) Submit a one-page statement of purpose to
sasli@lpo.wisc.edu
Please note: SASLI will be conducted fully in-person for the Summer 2022 Program.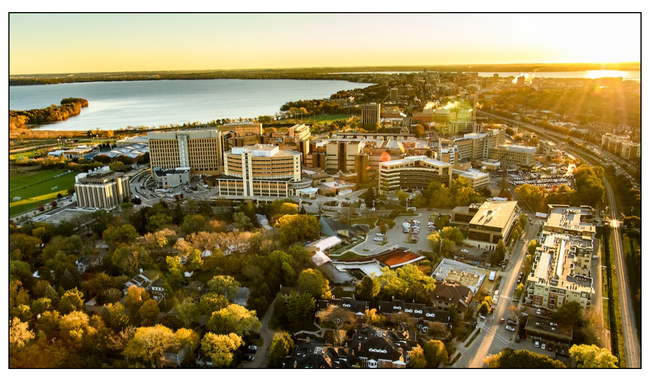 Funding Opportunities
1) $1000 Fee Remissions: indicate interest when submitting the SASLI online application!
2) SASLI Half and Full Fee Remission: Coming soon!
3) SASLI FLAS Fellowships: Deadline February 14, 2022
Further information about funding opportunities can be found on the
SASLI Website
!

Please direct any questions to sasli@lpo.wisc.edu. We look forward to your applications!