Internship: Community Engagement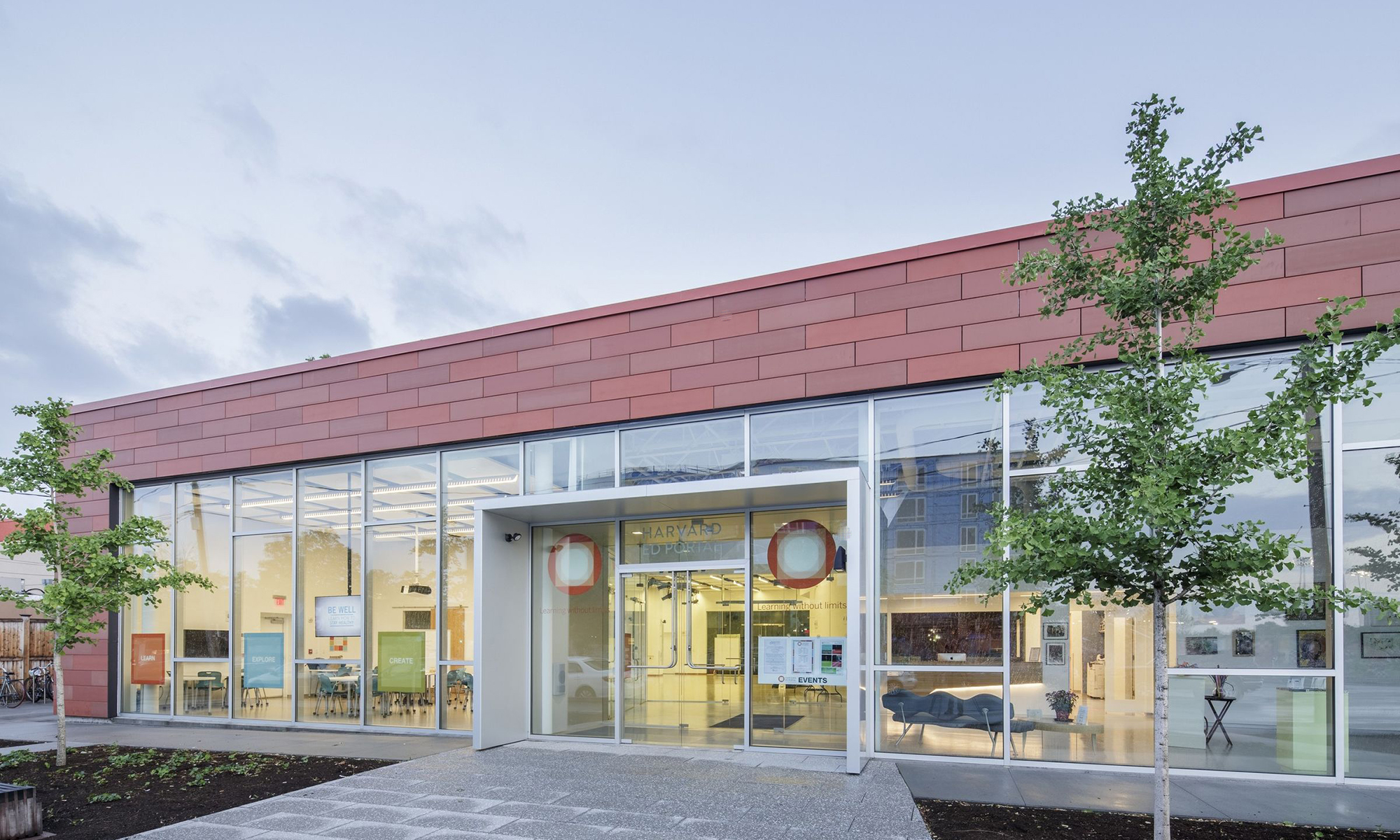 Call for applications for a paid, virtual position of Community Arts Engagement Inten at Harvard University.
ABOUT THE POSITION:
An innovative collaboration involving Harvard University, the City of Boston, the Harvard Allston Task Force, and the Allston-Brighton community, the Harvard Ed Portal is the Allston-Brighton community's front door to Harvard's educational, arts, wellness, and workforce and economic development programs. Within the work of the Ed Portal, the Arts Program has a primary mission of identifying arts and culture programs and resources within the University and making them available to public audiences in Allston-Brighton and beyond. The Arts Program team works to make north Allston-Brighton a cultural destination and identifies opportunities to support and amplify local artists, creatives, and cultural workers, often in close collaboration with the Ed Portal's economic and workforce development staff. This internship position reports to the Assistant Director for Arts Programming and works closely with the Arts Program Coordinator, as well as external collaborators as needed. It will be remote in 2020-21.
During a yearlong internship, the Community Arts Engagement intern will work closely with the Arts Program team to research, develop and help design a new intensive cohort program for emerging and mid-career artists in Allston-Brighton, Cambridge and Boston. With a prospective launch of Fall 2021, the program will provide local artists an accelerated learning environment for technical assistance, capacity-building, networking and collaboration. The Community Arts Engagement intern will also provide administrative support for current Ed Portal arts programs (online) and core departmental systems, as needed.
The Community Arts Engagement intern will be part of an online cohort of interns from the Harvard Graduate School of Education that are working remotely for the Ed Portal, mostly in the Public School Partnership program. As a learning community, all interns are expected to attend weekly cohort meetings on Zoom with guest speakers from Boston Public Schools and Harvard University. The goal of this community is to create a network in which students can learn from peers and discuss issues they encounter in their internships or through academic courses.
RESPONSIBLITIES
Artist Cohort Program
Research and develop the framework for a multi-disciplinary cohort model for artists through a cultural equity lens.
Identify local artists and creatives who might be interested in this program.
Recommend possible topics, speakers, consultants or projects.
Draft materials to be used when the program launches, such as application, promotional content and evaluation form
Program Support & Outreach:
Increase engagement of BIPOC and LGBTQIA+ identifying artists and audience members from Allston-Brighton, Cambridge, and Boston.
Create contact lists for Harvard arts and culture networks and Allston-Brighton organizations.
REQUIRED QUAIFICATIONS:
 Interest in arts program development
 Attention to detail, ability to take initiative and implement feedback
 Strong written and verbal communication skills
 Proficient knowledge of Zoom, Microsoft Office, and Google Apps
 Comfortable working on collaborative projects in a virtual setting
Optional: Prior experience in arts, event or program planning; adult education; community-based or virtual programming a plus.
OPPORTUNITY FOR LEARNING:
The Community Arts Engagement Internship is an opportunity for a graduate student to practice the real-world skills of equitable program development in collaboration with community partners and stakeholders. With guidance from the Arts Program staff, the intern will research and propose a new arts program that leverages institutional resources to support the creative communities of Allston, Brighton, Cambridge, and Boston. The intern will also gain experience in outreach strategies and evaluating program success.
CONTACT INFORMATION:
Philana Brown, Arts Program Coordinator
philana_brown@harvard.edu
BIPOC AND/OR LGBTQIA PEOPLE STRONGLY ENCOURAGED TO APPLY
DURATION: September 2020 – May 2021; possible summer extension
SCHEDULE: (Hours per Week): 12 – 20 (Flexible)
COMPENSATION: Hourly rate – $19/hour; Academic Credit option. Transportation costs to meetings will be provided (if applicable)
TO APPLY: Email cover letter and resume to Philana Brown (philana_brown@harvard.edu) with job title in subject line.  
Image Credit: Harvard Ed Portal