Women Who Tell Their Stories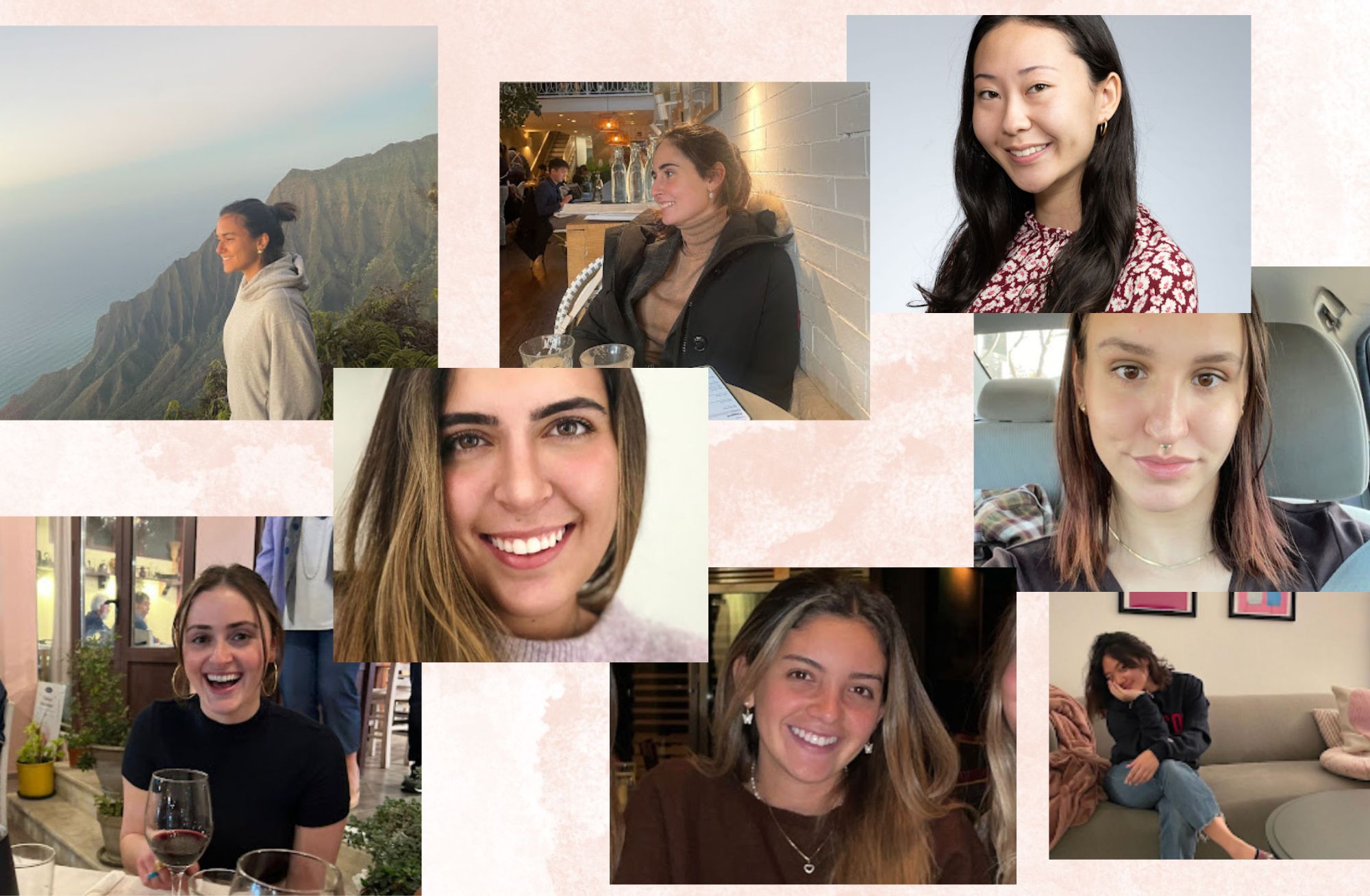 Student Stories
Women Who Tell Their Stories
The Significance of a Woman's Voices Being Heard
As we celebrate Women's History Month this year, we honor the theme of "Women Who Tell Their Stories." Women have been telling their stories for centuries, and through their words and actions, they have challenged stereotypes, broken barriers, and paved the way for future generations of women.
But why is it important for women to share their stories? We asked eight seniors from different schools across Boston University to respond to this question. These women shared their insights and reflections on the significance of speaking out and making their voices heard.
These young women come from diverse backgrounds and have had unique experiences, but all share a deep belief in the power of storytelling.
Here are some of their responses to the prompt, "Why do you believe it is important for women to share their stories?"
---
"It's important for women to share their stories so other women can find themselves in these stories — so they can feel less alone in a shared struggle, feel inspired by the women who've broken glass ceilings before them, or so these stories can one day serve as a guide for other women."
– Alexa Sudarto (COM'23)
"I believe that in a society where women – especially BIPOC – have been marginalized for centuries, it is important for women to share their stories and experiences to not only let each other know that they are not alone, but to invoke a desire for change and activism for women's rights across the globe."
– Charlotte Bausha (CAS'23)
"Women share their stories to remind everyone that there isn't one designated path for a woman. We can choose any personal goal, facing any obstacles that we must, but nothing is mirrored/parallel for all. Women sharing stories remind us to not be afraid of taking the first step toward whatever keeps us motivated."
– Samantha Ruh (SHA'23)
"The world has become a better place since women have started sharing their stories. We now have a platform to empower other women. Sharing our stories allows us to share our wisdom and embrace our past and vulnerabilities. We tend to have unique challenges, and hearing stories inspires other women to follow in our footsteps. This is a wonderful gift that, as leaders, we have to give to others. Reading stories that women have shared lets us know it's okay to share our own."
– Arianna Castillo (COM'23)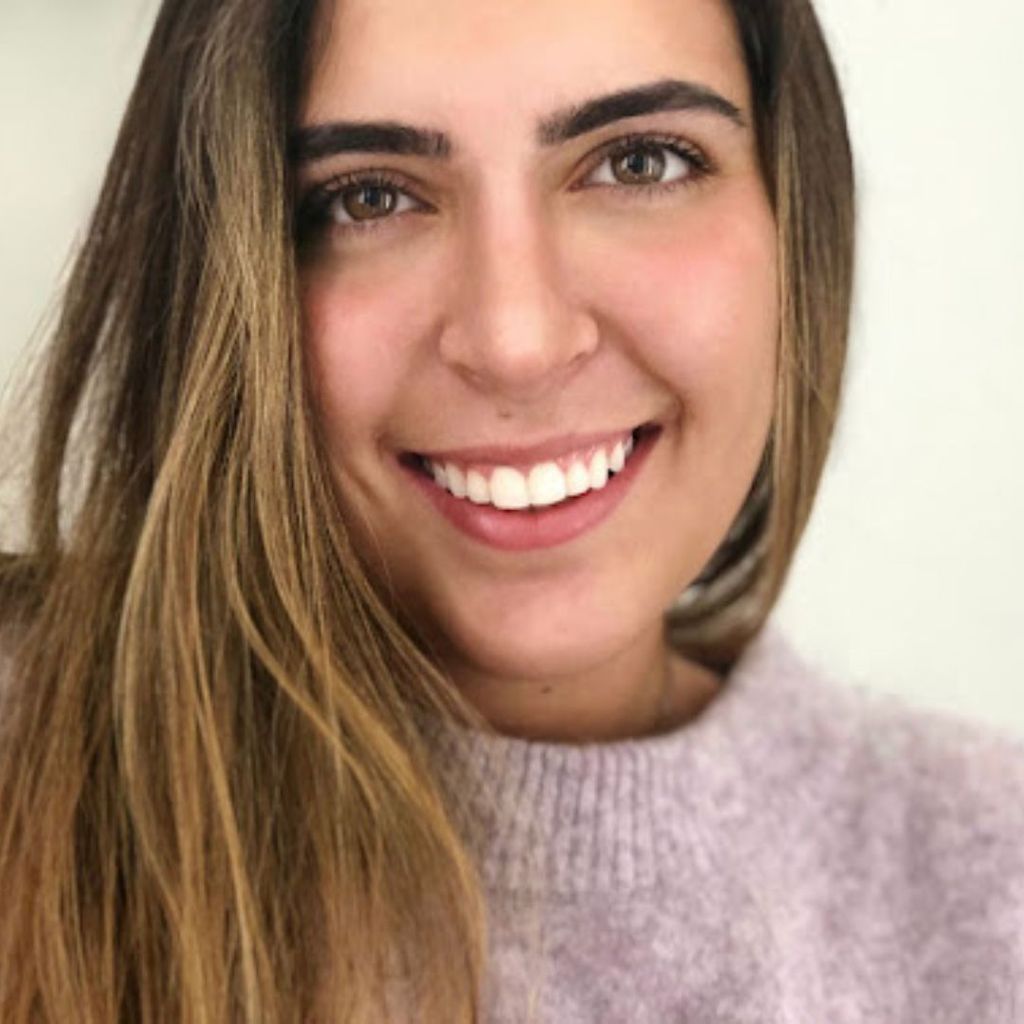 "I think it is important for women to share their stories because women do not often have a voice that can be heard so if you do, I believe you must take advantage of that. You never know whose life you'd be impacting (or how) by speaking out loud."
– Marian Diaz (ENG'23)
"I believe it is important for women to share their stories because it encourages other women to speak out as well. This ultimately creates a stronger sense of empowerment and confidence in women that allows us to share our stories with comfort and pride."
– Michaela Yee (SHA'23)
"I believe by sharing our stories we create a precedent and open the door for more women to share their stories. Women need more representation and by speaking up the narrative from women's perspective is broadened, setting an example for other women."
– Beatriz Iglesias (QST'23)
"From a young age, we are bombarded with societal norms and stereotypes that dictate how we should behave and what we should aspire to in life. These messages can be limiting, especially for women, who often face gender-specific expectations and taboos that can stifle their potential. However, when we hear the stories of women who have defied these expectations and fought for what matters to them, we are inspired and empowered to challenge the status quo. Their examples remind us that there are other ways of being and other paths to success beyond the stereotypes and limitations that we have been taught. By sharing their stories, these women pave the way for future generations to follow in their footsteps and live out their own unique paths."
– Paulina Preciat (SHA'23)
---