Where to Eat with Your Family in Boston: Commencement Weekend Dining Guide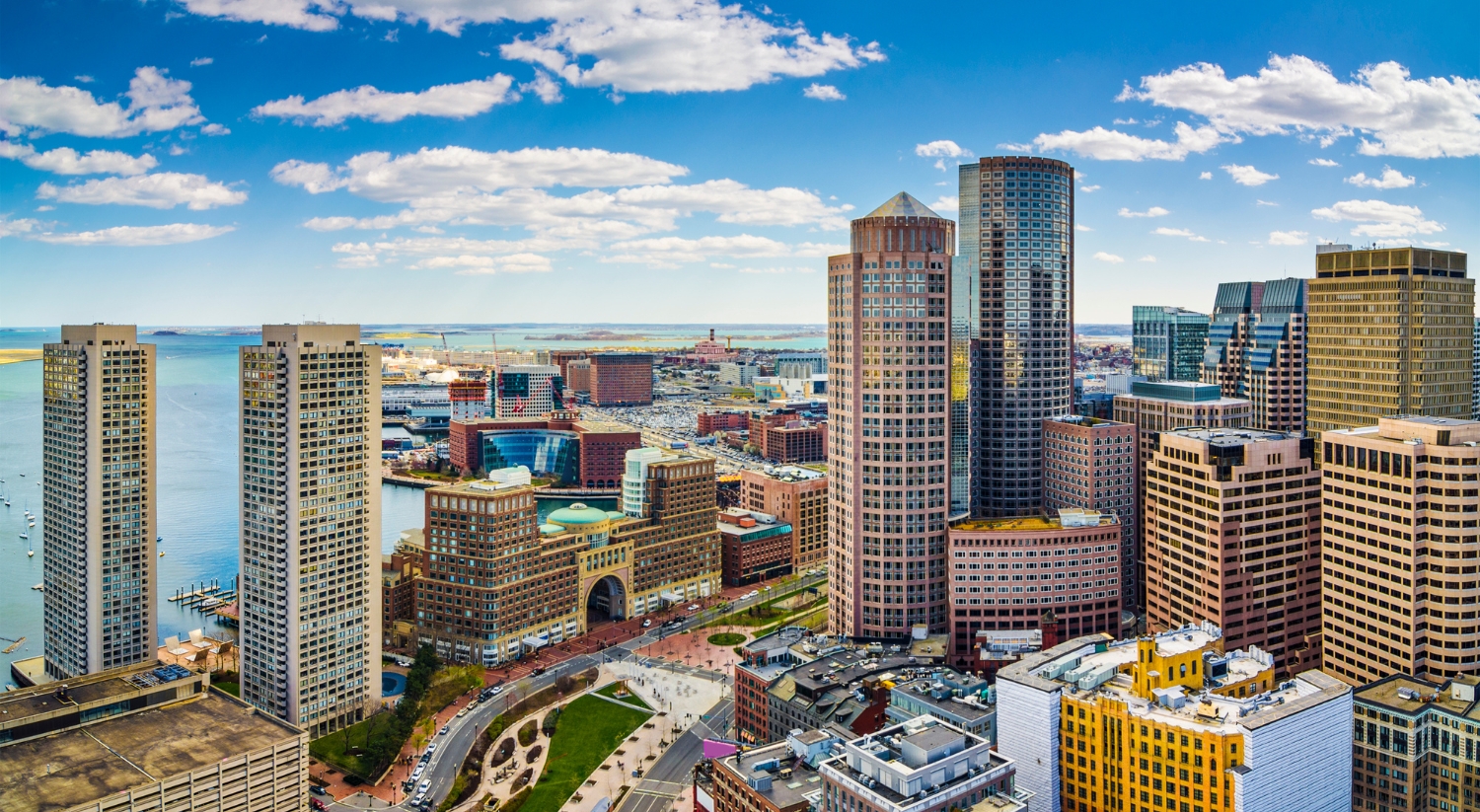 Food & Dining
Where to Eat with Your Family in Boston: Commencement Weekend Dining Guide
Are you looking for the perfect dining spot during commencement? Check out our handpicked list of hidden gem restaurants for breakfast, lunch, and dinner in Boston
Commencement weekend is an exciting time, but let's face it, finding the perfect dining spot can be overwhelming. Luckily, we've done the hard work for you! We've handpicked some hidden gem restaurants for breakfast, lunch, and dinner that will make your weekend an unforgettable culinary experience. Say goodbye to typical, overcrowded eateries and hello to delicious food in a relaxed atmosphere. Let's dive in:
---
Breakfast
---
This Harvard Square spot is perfect for hosting big parties, thanks to its spacious capacity. Some famous brunch dishes at Alden and Harlow include the Pickled Corn Biscuit & Gravy, the NY Strip Steak & Eggs Benedict, and the Focaccia Egg Sandwich.
Photo Credit: @Aldenharlow on Instagram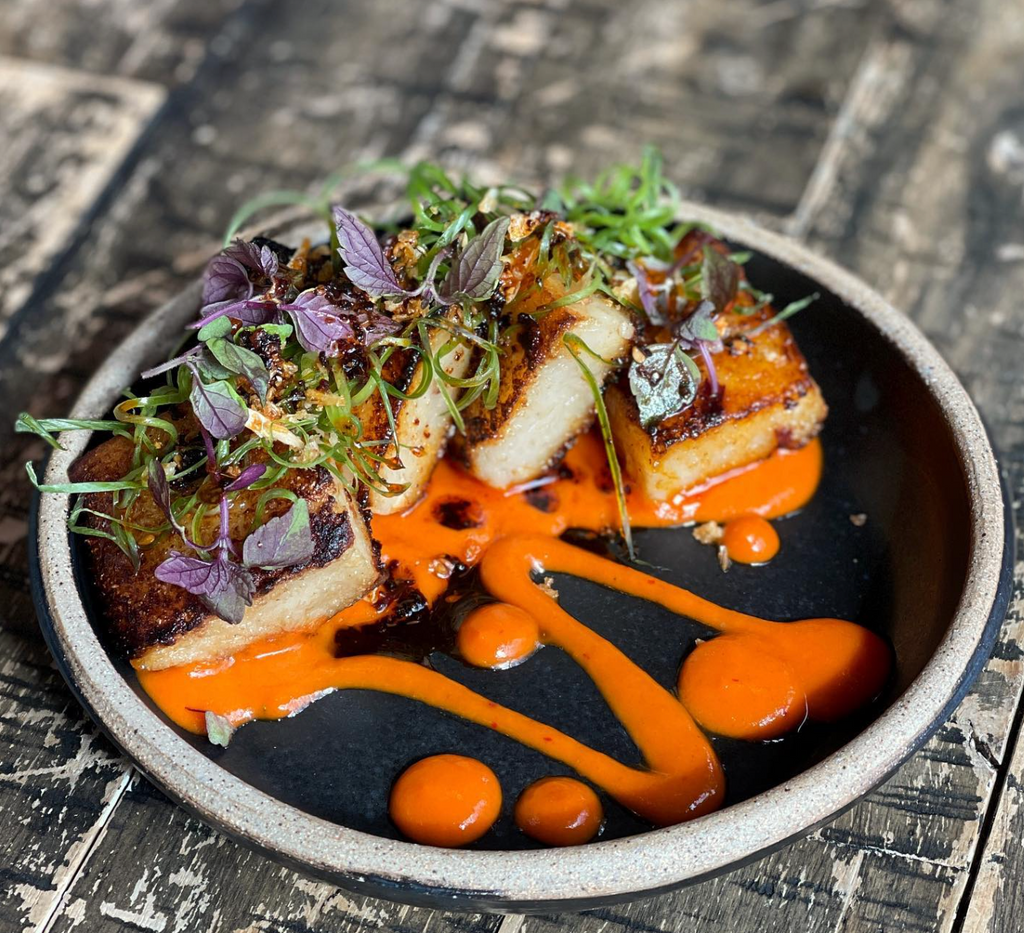 ---
This restaurant, located on Massachusetts Avenue, is the perfect spot for a family outing in Cambridge. Whether you're walking around on the esplanade or want to explore a different neighborhood, it's a great place to take your family for a meal.
Photo Credit: @littledonkeyboston on Instagram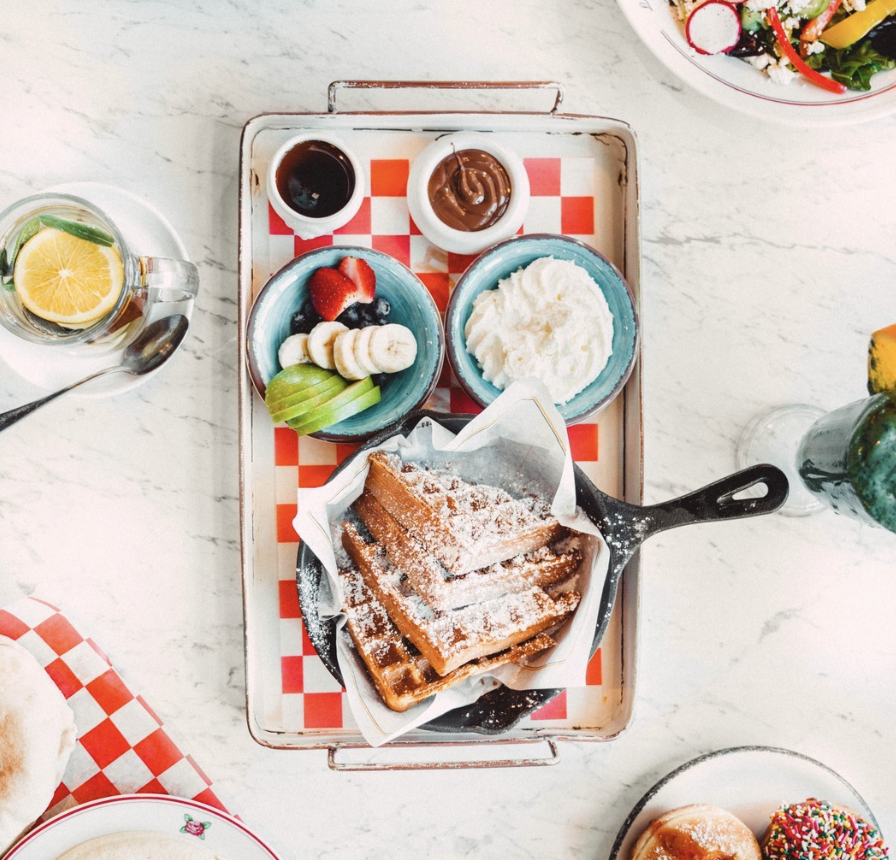 Cafe Landwer, which is located on Beacon Street, is a short walk from campus. This cafe is famous for its delicious shakshuka and offers a spacious outdoor seating area for customers to enjoy.
Photo Credit: @cafelandwerusa on Instagram
---
Lunch
---
This waterfront restaurant is walk-in only, but it's worth the wait – it has some of the best lobster rolls in the city. If you're exploring the downtown area, this is the perfect spot to grab a cup of clam chowder and one of their famous lobster rolls (served with butter on the side for an extra burst of flavor).
Photo credit: @Bostonsailloft on Instagram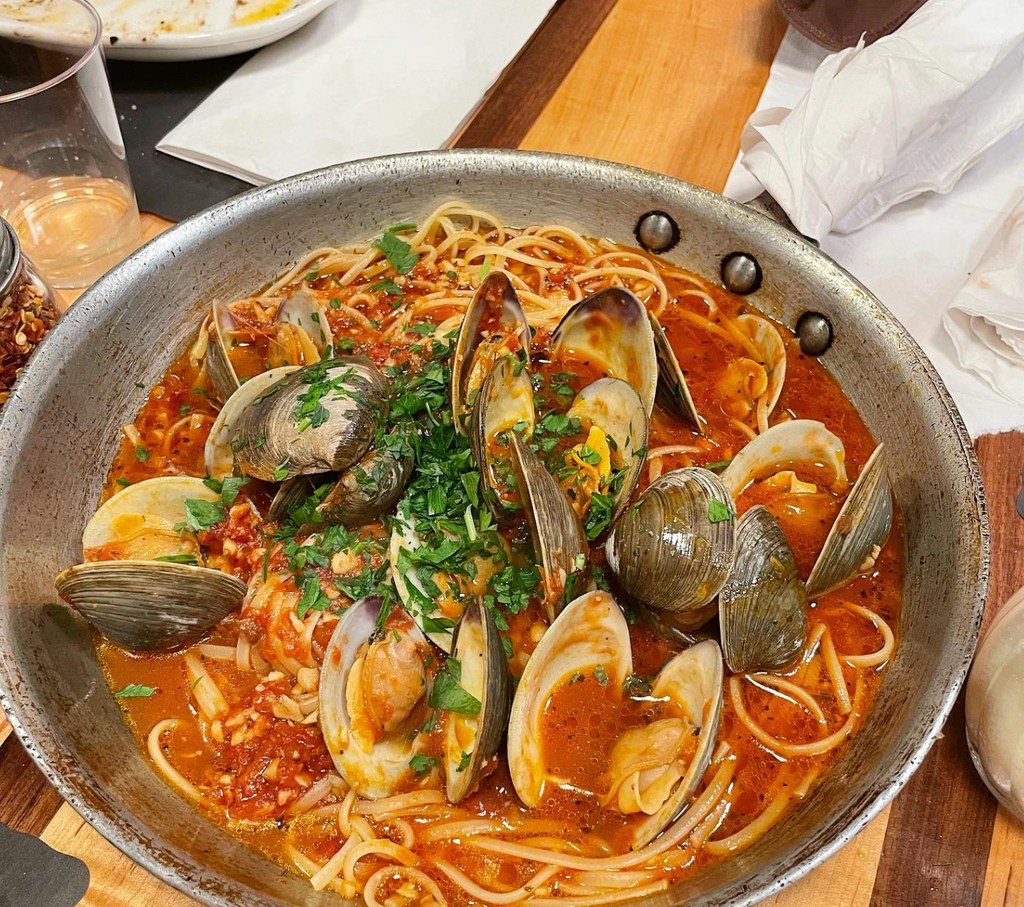 ---
This restaurant is conveniently located right next to West Campus. With a walk-in-only policy, you can enjoy the spontaneity of dining out without the hassle of making reservations. Plus, the wait is always worth it for the fresh seafood and delicious pasta dishes served right from the pan.
Photo credit: @thedailycatch on Instagram
---
Flour Bakery + Cafe has several locations around Boston, including a few that are conveniently located near campus, like the one on Erie Street. These locations are typically less crowded, making them the perfect spot for a quick and easy grab-and-go lunch. You can't go wrong with their delicious salads and fresh sandwiches.
Photo credit: @flourbakeryandcafe on Instagram
---
Dinner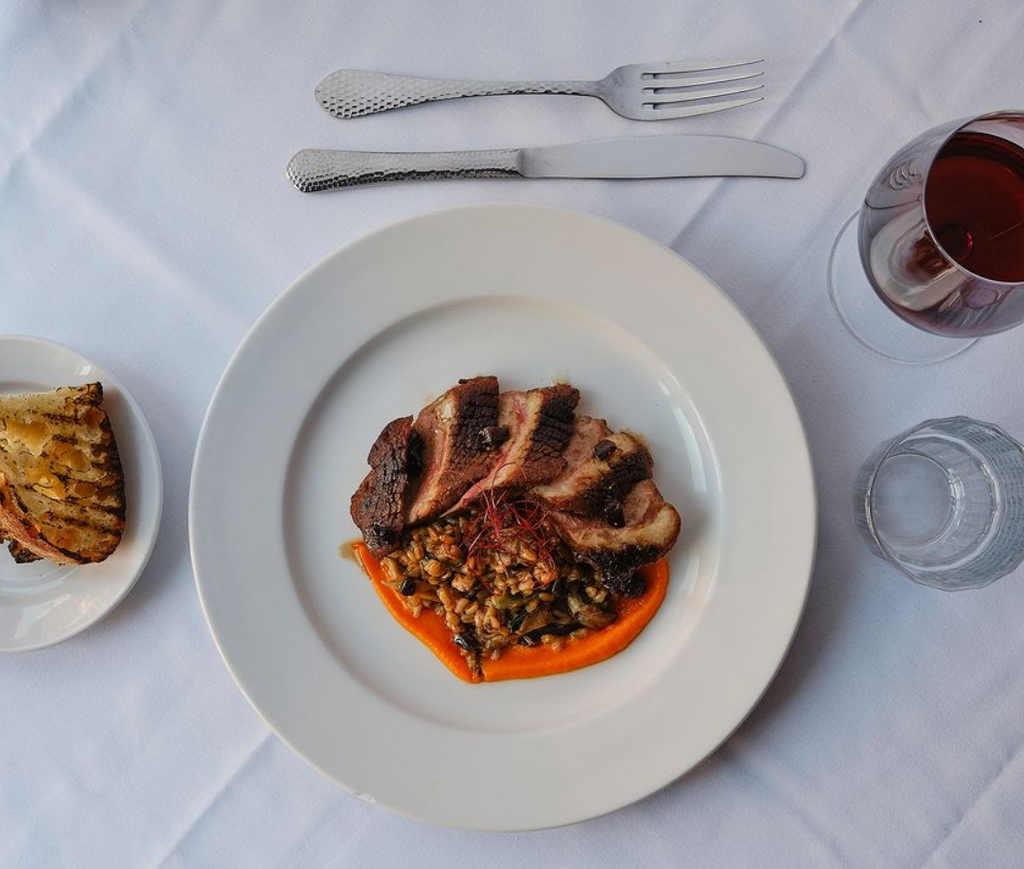 Forcella – Boston's North End
---
If you're looking to take your family out to dinner in the North End, this spot is ideal. With a large outdoor space that accommodates large parties, it's the perfect place to celebrate with your loved ones.
Photo credit: @forcellaboston on Instagram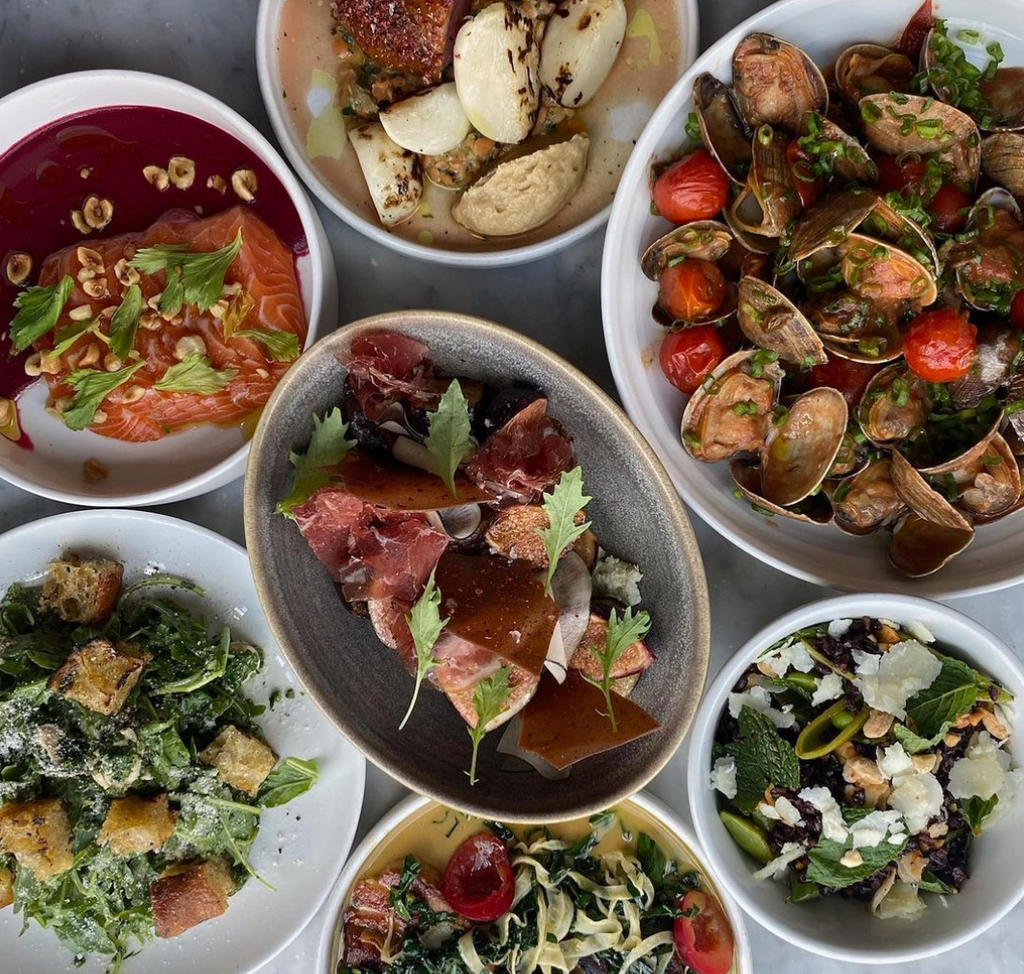 SRV – Boston's South End
---
This hidden gem is an Italian tapas-style restaurant located in the South End. Choose from one of their homemade pastas or made-to-order risottos for an authentic taste of Italy. Don't forget to pair your food with an Italian-inspired cocktail or glass of wine.
Photo credit: @srvboston on Instagram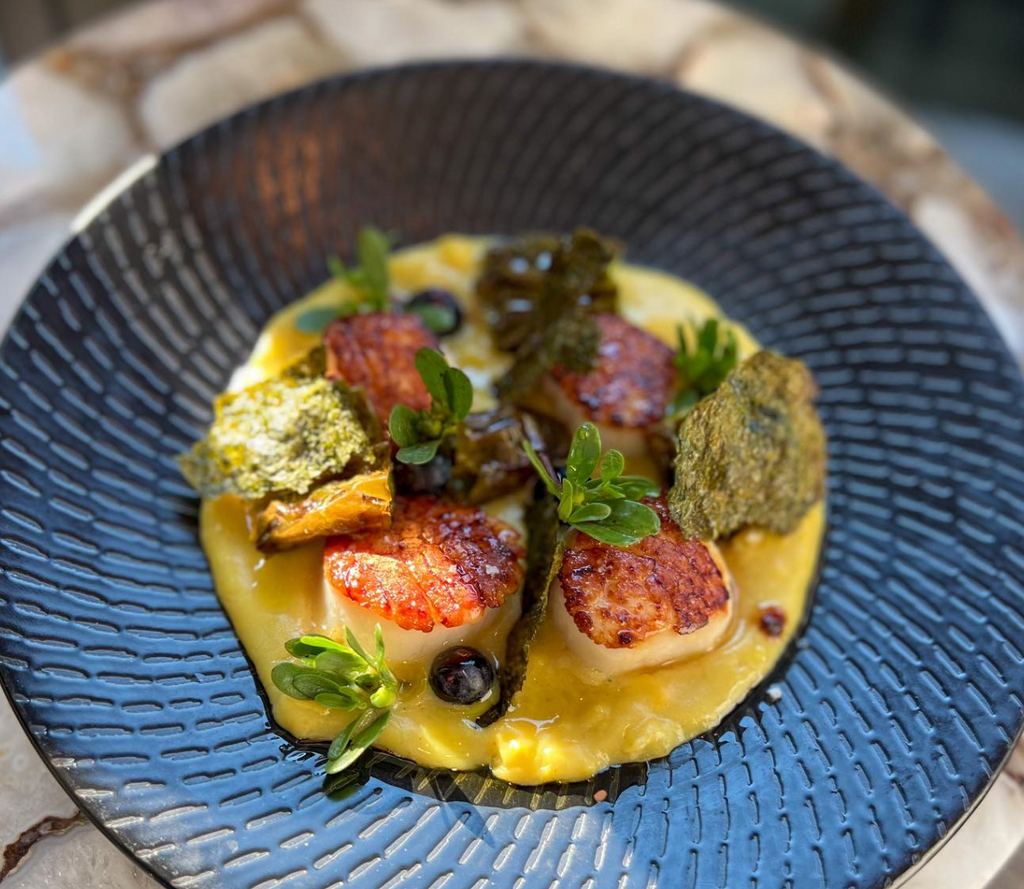 ---
This restaurant offers upscale dining options, perfect for this special weekend. It is located in the Seaport area. It is next to the Institute of Contemporary Art if you plan to take your family to a museum. It also has an ocean view.
Photo credits: @woodshillpier4 on Instagram
---
Eat well and enjoy #BU2023's Commencement Weekend! Congratulations seniors. Come back and enjoy Boston's cuisine anytime.