Terriers Offer Advice to Boston's New "Nightlife Czar"
In February, Mayor Michelle Wu named Corean Reynolds Boston's director of nightlife economy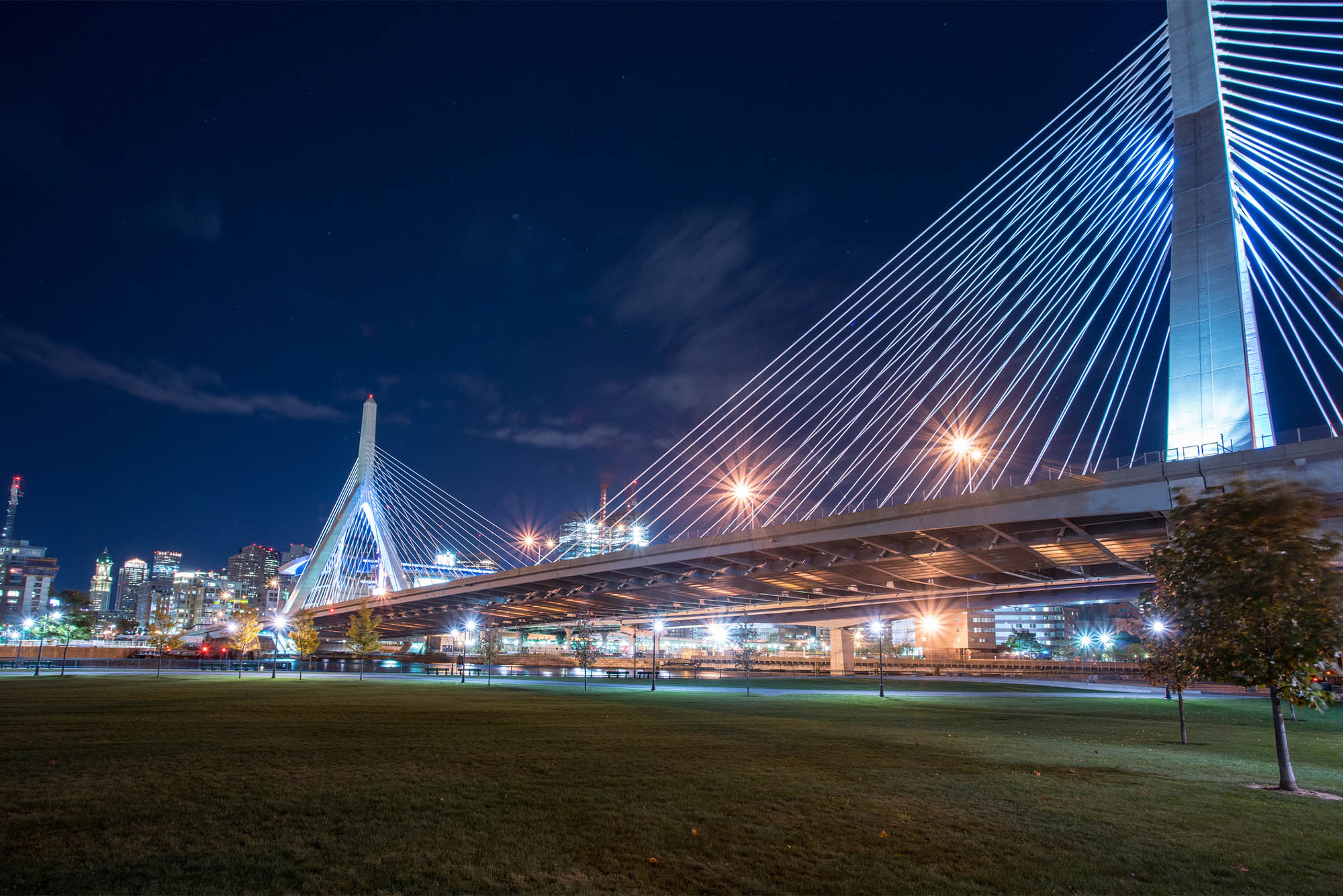 Student Voices
Terriers Offer Advice to Boston's New "Nightlife Czar"
In February, Mayor Michelle Wu named Corean Reynolds Boston's director of nightlife economy
Jubilant cheers at Fenway Park. Yellow daffodils in early spring. Freshly filled cannolis in the North End. Boston is known for many things, but its late-night scene might not be one of them.
Maybe it's because the T shuts down by 1 am or because Massachusetts law states that alcohol cannot be sold after 2 am, which is when many bars and nightclubs close. And there are limited late-night activities in Boston that do not involve alcohol, which restricts the options for people under 21 and those who do not want to drink.
In February, Mayor Michelle Wu announced a new position—director of nightlife economy—designed to tackle the challenges facing Boston's nightlife and make it more inclusive for people of all ages, races, cultures, sexual orientations, and income levels. The director will also establish a team to suggest policies, programs, and initiatives that expand the nightlife scene and bolster the local economy.
Corean Reynolds, former director of economic inclusion at the Boston Foundation and advocate for business owners of color, was chosen to fill the role and began in March. As the city's first "nightlife czar," Reynolds will be tasked with understanding post-pandemic challenges to the nightlife economy, reimagining nightlife in Boston, and analyzing city initiatives through a racial equity lens. This includes revitalizing Boston's diverse neighborhoods to ensure nightlife is welcoming to residents and visitors alike.
BU Today reached out to students to share their advice for the new czar and what changes they would like to see in the city's nightlife scene.
---
"It would be understandable if they have to reduce the frequency [of the T] at night, but it should run all night like the New York City subway. Ubers get expensive after the T closes, plus the T is much more convenient for BU students. [With the uptick in laced and spiked drinks] there should be a public campaign to raise awareness. Instead of just covering it, make a campaign against it."
– Kennedy Harwood (CFA'24)
---

I feel like places in Boston close way too early. You're barely there. Sometimes people don't go out until midnight. Cover charges are way too high [at $20–30], and, as students, we're buying drinks, as well, so that's a lot of money. Just make it more affordable for students and keep the T open later.

---
"Having more transportation options is my main concern. I never go to [midnight movies at Coolidge Corner Theatre], because if I go at midnight, I have no way to get home. I don't know how to go about [getting home late at night], because it would keep people working late."
– Josh Rosenthal (COM'25)
---

I think Boston nightlife can differ depending on the time of year and which night you go out. It's very different, but it feels really safe, if you're in a group, compared to San Francisco, where I've been out before. There is a lot more to do here for those 21-plus, although I feel like there should be more 18-plus options. I think Boston's nightlife needs to be more accessible: the T running later, cheaper Ubers, more BU late-night buses, and security on the T lines that do run late.

---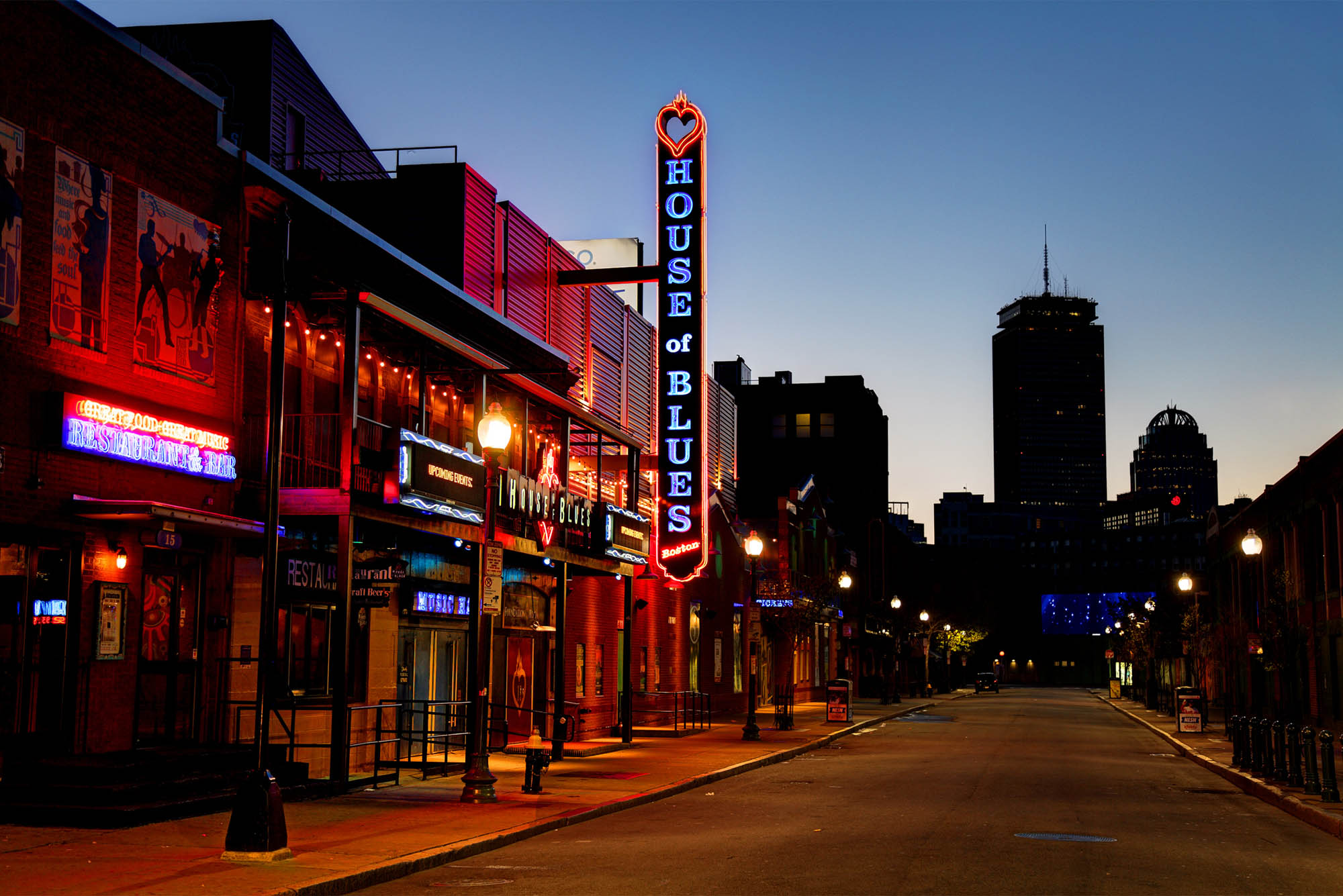 "Overall, I think Boston has great nightlife. The city has many distinct areas that have a lot to offer, from Fenway to Seaport to the North End. Boston is also unique because there are so many colleges in the area, which brings many opportunities to connect with students at other schools. It'd be great if the T could run later, since Ubers can be expensive."
– Danny Isralowitz (COM'23)
---

Boston nightlife is definitely great for younger adults, as the city is so populated with college students and recent graduates. The bars and clubs in Boston feel a bit safer and just overall more enjoyable, as a college student, than they are in most other cities I've gone out in. I definitely think bars and clubs should make a push to stay open past 2 am, regardless of the state's alcohol sales laws that prevent drinks from being served after 2. I also think clubs should plan more themed nights, as that could make going out more enjoyable, rather than just feeling like the same thing every weekend. I personally recommend checking out Tavern in the Square in Allston and the nightclubs Icon and Hava!

---
"I think there are a wide range of options for anyone who wants to go out at night—both bar and non-bar options. Compared to other cities like LA, it can be pretty expensive after you account for food or drink and transportation. It would be really convenient if the T ran later than 12:30 am."
– Megan Lau (Questrom'23)