Dynamic. Accomplished. Collaborative. Empathetic. Words Used to Describe Melissa L. Gilliam, Next BU President
University News
Dynamic. Accomplished. Collaborative. Empathetic. Words Used to Describe Melissa L. Gilliam, Next BU President
"She combines personal warmth and empathy with an ability to achieve even challenging goals," says one higher ed leader
Those who have worked for her or beside her or have met her on only a few occasions echo similar praise about Melissa L. Gilliam, who will become the 11th president of Boston University on July 1, 2024. She collaborates. She listens. She leads. Read some reactions from those who know her:
Nina Tassler (CFA'79, Hon.'16)
BU Presidential Search Committee member, former BU trustee, and former chair of CBS Entertainment
"I was immediately drawn to her warmth, her humanity, and her focus on the students and the importance of a university president really developing rapport and a connection with the rich and diverse student population at Boston University. What I was taken with immediately was her accessibility. Her answers to questions were thoughtful. And very reflective to who she is as a doctor, a mother, a leader, and someone with vision. She never gave pat answers. She engaged with the committee. Her credentials speak for themselves, but having the opportunity to meet her face-to-face and see how genuine a person she is was really moving and profound."
---
Malek Sukkar
BU trustee, head of BU's International Advisory Board, CEO of Dubai-based Averda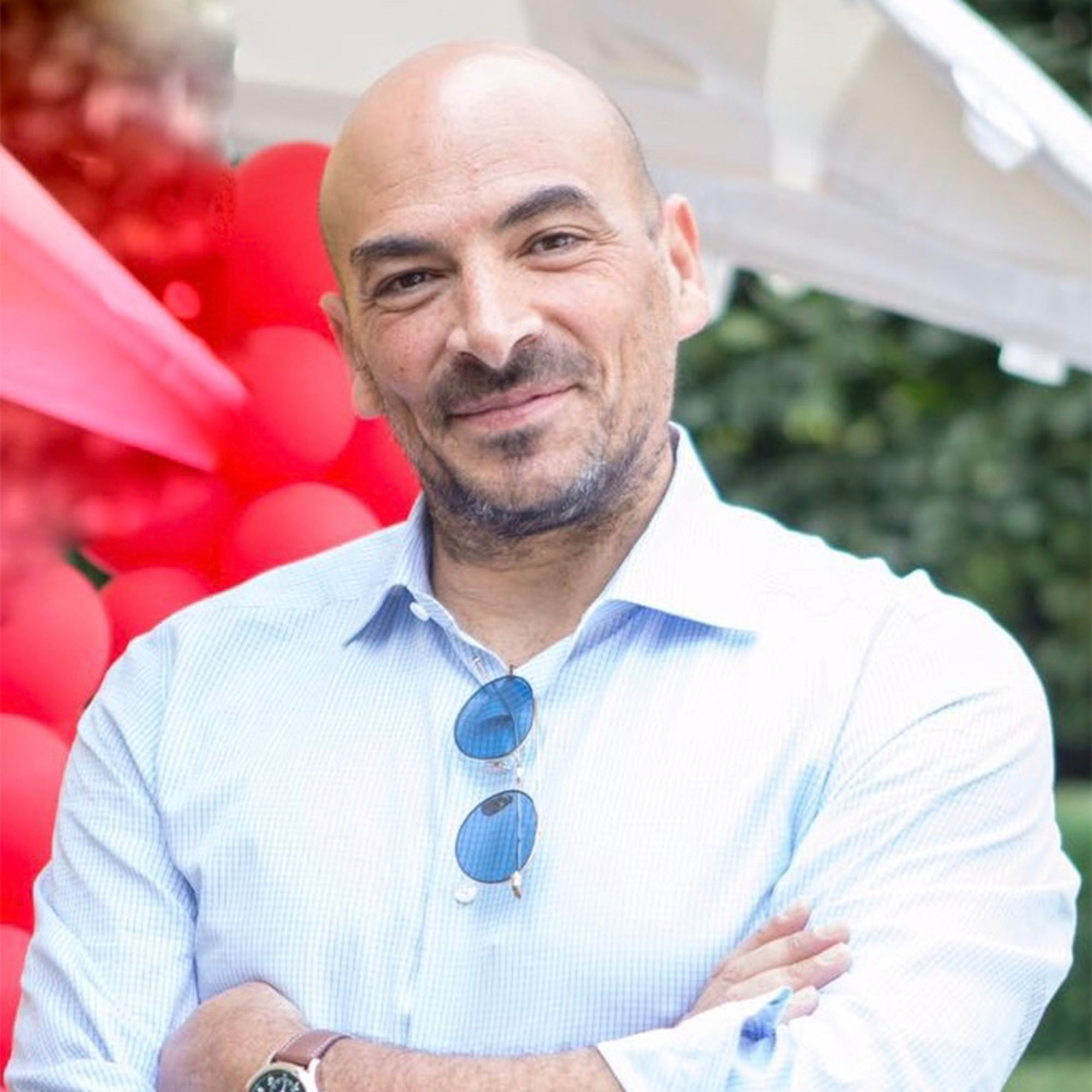 "When we first met Dr. Gilliam, you are impressed by her calm. There was immediate familiarity with her. I found that to be very interesting. What I also found inspiring is that she never mentions her work except in the context of a team or a group. For me, that signals great things to come for BU. It was almost an anomaly to hear the word "I." It was always "we." The ability to also say, 'I don't know,' and 'I will learn,' is very refreshing to hear from someone at the top of an organization… BU is a big place, there aren't that many places with over 30,000 students. When we were looking, we saw a lot of experience in the candidate pool. You can check a lot of boxes, but not have the chemistry like we had with Dr. Gilliam."
---
Daniel Diermeier
chancellor, Vanderbilt University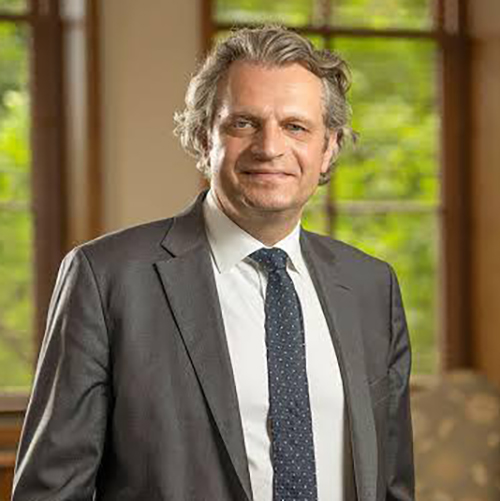 "Dr. Gilliam is an accomplished and ambitious leader, with a deep commitment to collaboration and cross-disciplinarity. She combines personal warmth and empathy with an ability to achieve even challenging goals. I am excited about her taking the helm at BU and welcome her to the community of presidents of the nation's leading research universities."
---
Hee-Young Park
professor and chair of medical sciences and education and associate dean for faculty affairs at Chobanian & Avedisian School of Medicine
"Dr. Gilliam's broad research experiences will foster and nurture the collaboration and partnership across the disciplines at the University to improve the well-being of individuals, especially in the marginalized populations."
---
Maureen Alphonse-Charles (CAS'85)
BU trustee, former senior vice president of The Partnership, Inc., first Black president of the Boston Club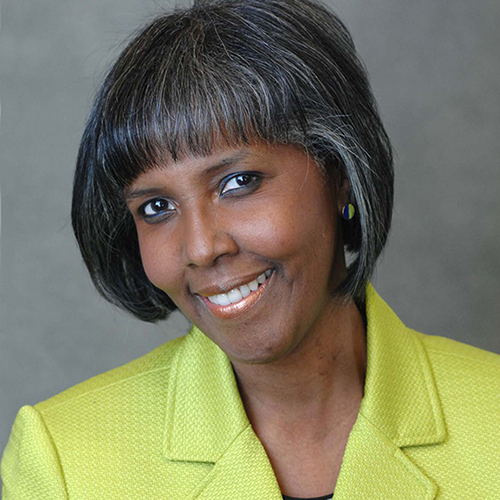 "She brings a unique blend of leadership talent to the table. It appears she has an intrinsic grasp of systemic issues, but she also engages and connects with students and she does it with great fluency. She also brings a true natural blend between the humanities and sciences, which is not always easy to do. She brings a deep commitment to service, and a rare humility that was apparent in our discussions with her. I think because she comes with this unique blend of skills and an ability to envision new possibilities, it makes her a rarified trailblazer. It's less about, 'Wow, we have to be trailblazing again,' and it's more about the many intersections she represents and disciplines she represents and creativity she represents. We are in need of someone who comes with that breadth which she represents."
---
Kimberly Howard
BU Presidential Search Committee member, BU's Faculty Council chair, and associate professor of counseling psychology and applied human development at BU Wheelock College of Education & Human Development
"I could not be more thrilled with the trustees' choice of Dr. Melissa Gilliam as our next president. Dr. Gilliam is an accomplished scholar, a member of the National Academy of Medicine, a physician by training, with roots in the humanities and with research conducted at the intersection of medicine and the social sciences. She has significant leadership experience in both public and private institutions and has been provost of a large, comprehensive university, positioning her well to appreciate the breadth of scholarship conducted and expertise possessed by the faculty across all the schools and colleges here at BU. Her approach to leadership is that of a consensus builder. She is highly collaborative, and also able to take the hard stand when it is needed. I am truly convinced that with Dr. Gilliam as our next president, BU will continue its ascendency."
---
Joseph Loscalzo
BU trustee, physician-in-chief emeritus, department of medicine, Brigham and Women's Hospital
"Melissa Gilliam is an outstanding choice for president of Boston University. She is a dynamic, creative leader who has all the skills needed to negotiate the complex landscape of higher education today. She will represent the university well on the local, national, and global stage, and, no doubt, lead the university to even greater recognition and success.
---
Harvey Young
professor of theater and dean of College of Fine Arts, and professor of English at the College of Arts & Sciences
"Dr. Melissa Gilliam as a person, a scholar, and academic leader is staggeringly impressive. It's impossible to imagine a more qualified administrator to lead our great university. She's a skilled surgeon, an accomplished researcher, a dynamic fundraiser, the current provost of one of our nation's great universities, a graduate of distinguished humanities, social science, and medical programs in addition to being the daughter of trailblazing pioneers in journalism and the visual arts. President-elect Gilliam is a smart, deeply knowledgeable, and proactive leader with the incredible mix of skills to help BU to realize its potential."
---
Stan Sclaroff
dean of BU Arts & Sciences and professor of computer science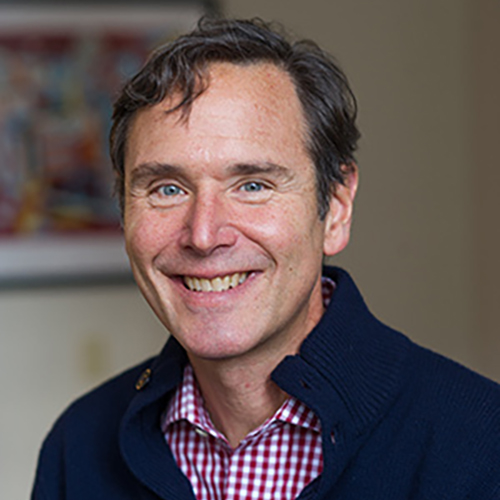 "Dr. Gilliam is a testament to the exceptional value of studying the liberal arts. Her passionate pursuit of humanities and social sciences—in English literature, philosophy, and politics—combined with her background in medicine and public health, bring a critically needed combination of knowledge and appreciation for considering the human dimension in tackling important questions. So many BU students and alumni have taken this multidisciplinary path—and with such a strong foundation in the humanities and social sciences, they excel. They will surely see themselves in Dr. Gilliam and be inspired by how this nimble, multidisciplinary mindset informs her leadership as we work together in taking BU to the next level, as a leading global institution."
---
Karen Antman
dean of BU Chobanian & Avedisian School of Medicine and provost of the Medical Campus
"The Medical Campus looks forward to working with Dr. Gilliam as she begins her BU presidency. She brings a broad perspective, with her substantial experience as an educator, investigator, scholar, physician, and academic administrator. We welcome her leadership and commitment to inclusive excellence. This is an exciting time for Boston University."
---
Sian Leah Beilock
president, Dartmouth College
"I recognized Dr. Gilliam's leadership abilities early on at the University of Chicago, and I'm excited to see her take this next step to lead BU…another talented woman leading another great university. BU's trustees could not have chosen a more capable, well-rounded individual to chart the future of their institution."