New Music June 2023: Local Boston Concerts, New Album Releases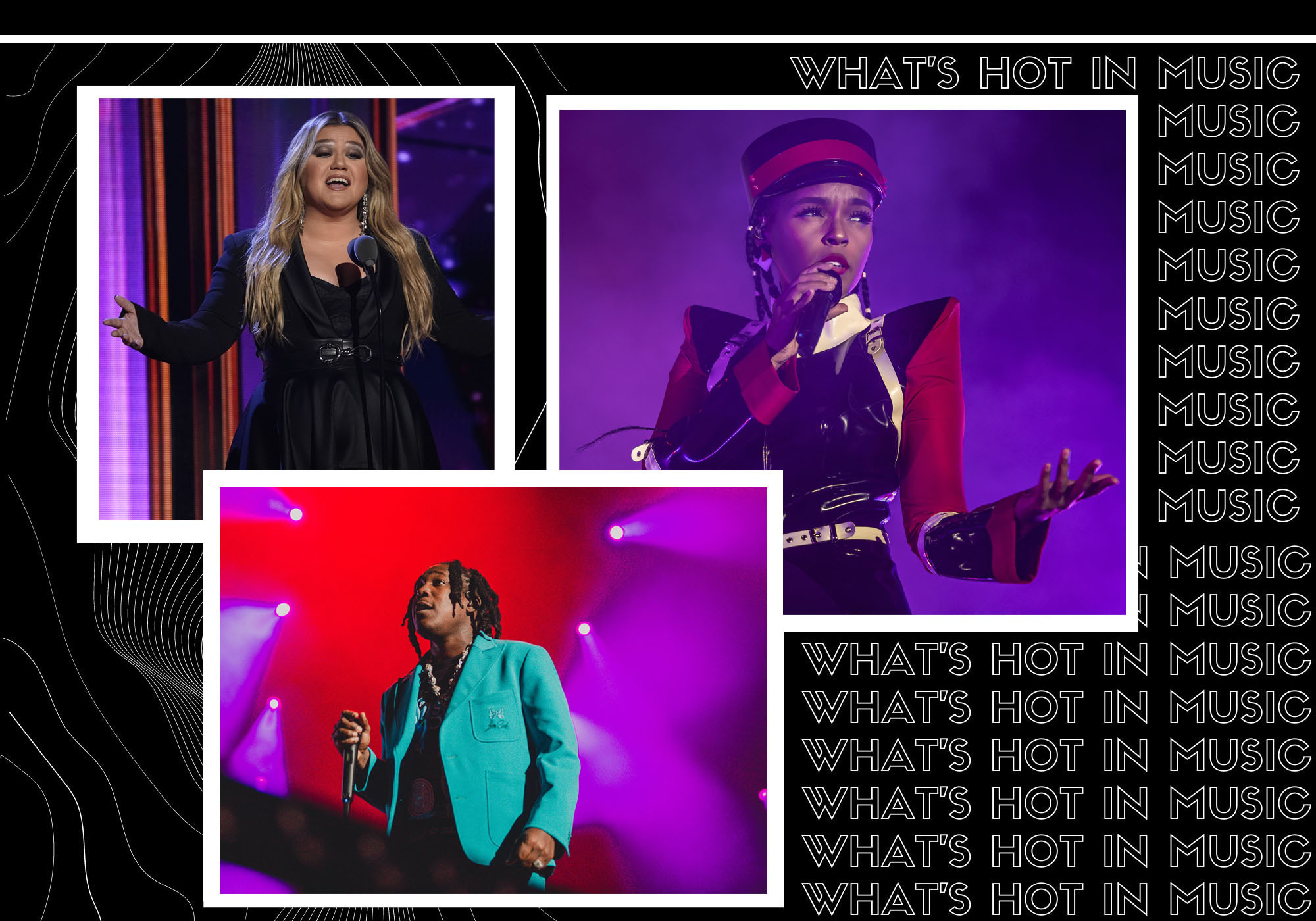 Music
What's Hot in Music This Month: Local Concerts, New Releases
June brings new albums from Janelle Monáe and Niall Horan, as well as local shows from Bryan Adams and Ed Sheeran
Welcome back, Terriers, to our monthly column "What's Hot in Music This Month."
Happy summer! We hope you're enjoying the break and the nice weather. What better way to unwind than with some new music and local concerts? From Grammy winner Kelly Clarkson to R&B rising star Kiana Ledé, June has some incredible new albums in store. And if that's not enough, Bryan Adams and Joan Jett and the Blackhearts are set to rock TD Garden this month as well. Hold on to your hats, Terriers, because June is ready to blow us away.
New releases
The Age of Pleasure, Janelle Monáe
The star of the 2022 Netflix film Glass Onion: A Knives Out Mystery returns with her fourth studio album after a five-year break from music. Her 2018 record, Dirty Computer, was nominated for two Grammy awards, including the prestigious Album of the Year. Known for her signature fashion sense and progressive R&B and rap sound, Monáe has made a name for herself as one of the standout artists of our time. The Age of Pleasure is an immediate vision of summery warmth, with Monáe photographed underwater for the album cover, a smile of pure glee lighting up her face. Slated for release on June 9, this album is destined to become part of your summer soundtrack.
---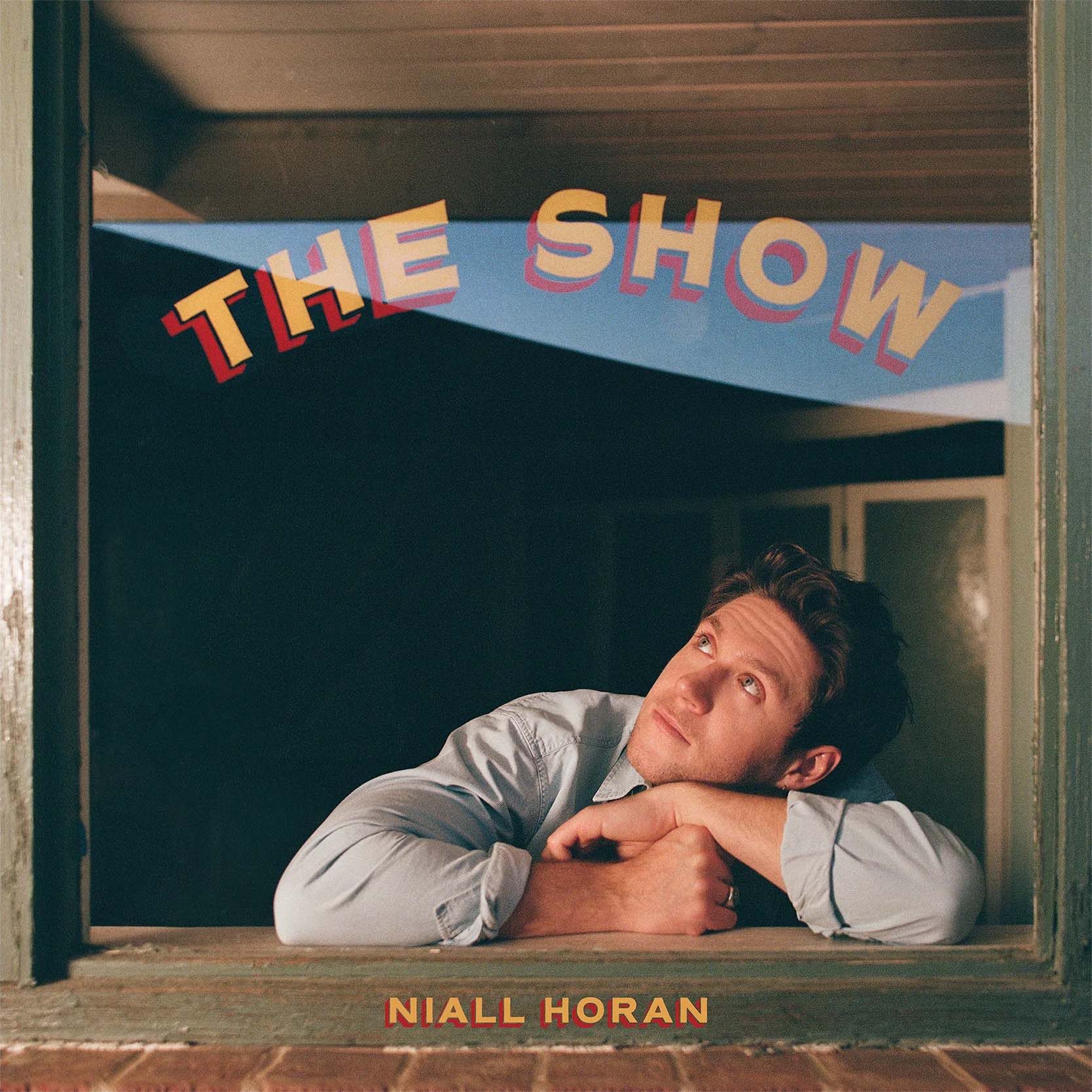 Niall Horan returns with his third studio album on June 9. The previous One Direction band member gained solo popularity with his 2016 and 2017 smash singles, "This Town" and "Slow Hands." His gift for pairing catchy melodies with lyrical depth endeared him to millions of fans. Case in point: his recent single "Meltdown," a song that makes you want to get up and dance, but with tears in your eyes. "When it all melts down, I'll be there," Horan sings, with choir-like background vocals accompanying the upbeat instrumentation. The Show is gearing up to be yet another solid entry in Horan's growing discography.
---
chemistry, Kelly Clarkson
Superstar Kelly Clarkson comes to terms with divorce in her forthcoming studio album chemistry, which drops June 23. "It's almost like the arc of a relationship because the beginning is so beautiful and sweet, and then it evolves," Clarkson said of the project in an interview with Variety. "And sometimes it doesn't evolve how you want." Her songwriting and soaring vocal prowess have been honed by years in the industry (you may remember her as the first-season winner of American Idol back in 2002) and the album's first two singles, "me" and "mine," are proof that she is still a force to be reckoned with.
---
R&B singer-songwriter Kiana Ledé is surrounded by cameras and mirrors on the cover of her upcoming sophomore album, Grudges. "Sometimes you gotta face yourself," Ledé noted about the new record on Instagram. The album explores themes of growing up, maturing, and finding your footing. It also features a collaboration with fellow R&B star Ella Mai. Ledé is known for her poeticism and vulnerability, along with her pure, smooth voice. Grudgescomes out June 16, and it's best to have a box of tissues ready for when you tune in.
---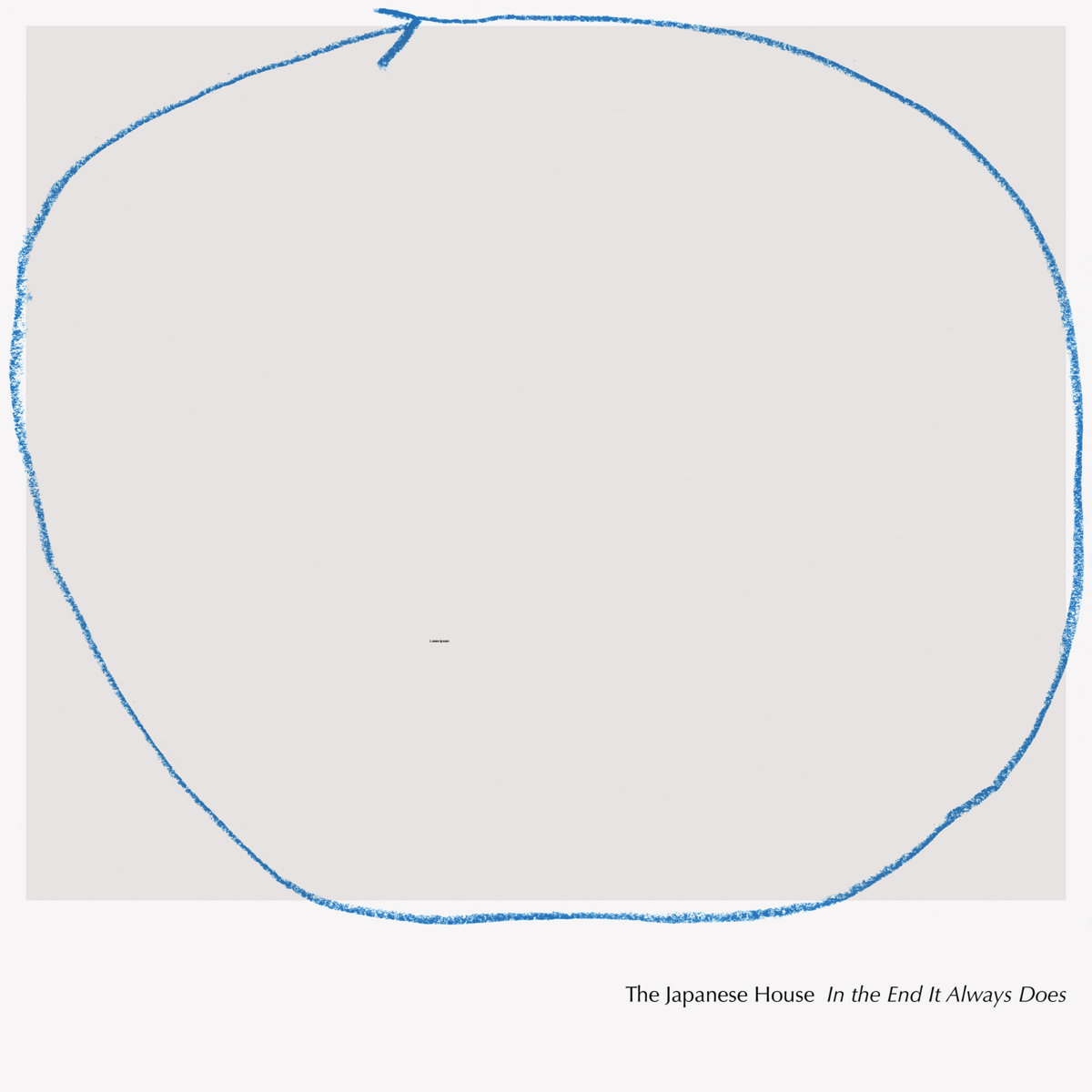 In the End It Always Does, The Japanese House
Identity is at the heart of the sophomore album from The Japanese House, the stage name for English indie pop artist Amber Bain. She candidly unpacks her experience growing up queer in the album's first single "Boyhood." It's a smooth electronic meditation on love lost and found, as well as the power of breaking social norms. The album's singles are as beautiful as they are heartbreaking.
---
Upcoming concerts
Bryan Adams
Rock icon Bryan Adams is teaming up with fellow iconic rockers Joan Jett and the Blackhearts for a star-studded performance at TD Garden. The "Summer Of '69" singer has been a beloved artist since his first solo single in 1978. With classics like "Heaven" and "(Everything I Do) I Do It For You," he has an incredible discography and is a thrill to see live. This show, largely drawing on music from his latest album, So Happy it Hurts, the title track of which earned Adams a 2023 Grammy nomination for best rock performance, promises to be one of the most sought-after events of the summer.
Dermot Kennedy
Irish singer-songwriter Dermot Kennedy is bringing his UK-chart-topping album, Sonder, to life at MGM Music Hall at Fenway. Known for his raspy voice and uncanny storytelling ability, the 31 year old has a gift for creating music that goes directly to the heart and has become one of the UK's brightest stars. Lucky for us, he's bringing his talent to Boston for two nights in June.
Bebe Rexha
Fresh off the release of her 2023 album, Bebe, the pop superstar is coming to the stage at House of Blues. The album, which features collaborations with beloved stars Snoop Dogg and Dolly Parton, came out in April and is packed with dance-floor-ready hits and irresistible earworms. Don't miss her performance, which is sure to be full of unforgettable moments.
Don Toliver
Since the release of his debut album, Heaven or Hell, in 2020, Don Toliver has catapulted to fame courtesy of his collaborations with hip-hop heavyweights Travis Scott and Gunna. The "No Idea" rapper is known for his signature flow and energy in live performances, making this sure to be an unforgettable night from one of hip-hop's rising stars.
Ed Sheeran
Global superstar Ed Sheeran brings his monumental +-=÷x Tour to Gillette Stadium. The English singer-songwriter is a tour-de-force. His latest album, – (Subtract) is the UK's fastest selling album of 2023. Billboard named his previous Divide tour one of the highest grossing tours of all time, and his current tour, a celebration of the end of his decade-long Mathematics albums (Subtract is the final record in the series), is destined to be just as successful.