Advice to Seniors on How to Navigate Your Last Year at Boston University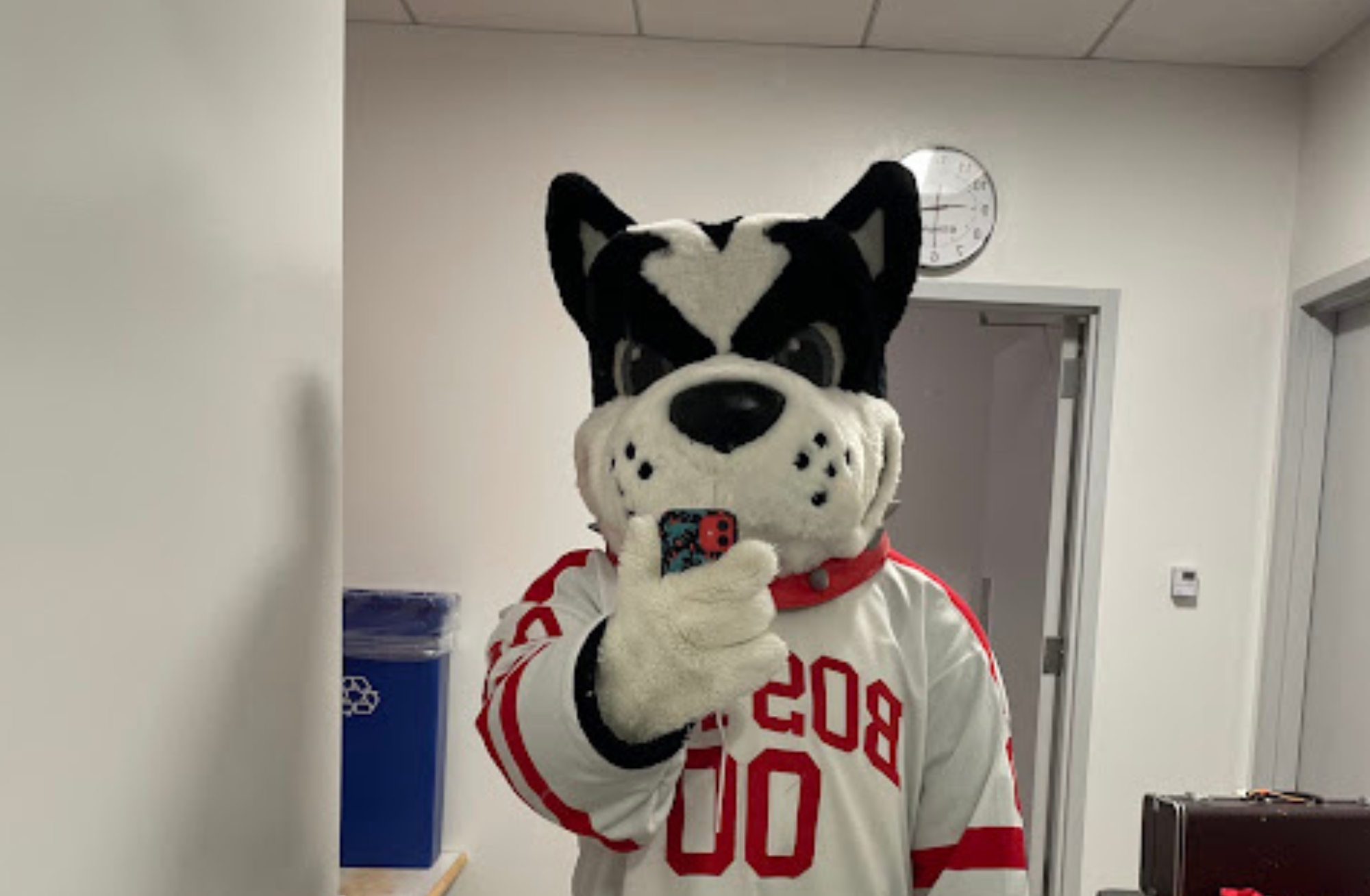 Student Voices
Advice to Seniors on How to Navigate Your Last Year at Boston University
Tips and tricks from a young alum on making the most of your senior year
"I hope you make the most out of your senior year, Abigail. Make as many memories as you can, it'll go fast."
At the time, this text warranted an eye roll and a gossip session with my friends. My ex had texted me out of the blue, trying to mend any sort of relationship months after I requested he no longer contact me. The text was a nuisance at best—classes had just ended a week prior, and I was excited to be done with junior year. Senior year was not on my mind—why would it be? It was months away, and now it was time to enjoy my summer. I didn't know how true that sentiment would become, that I would strive to make the most of things even when it felt like my life was crumbling.
Fast forward a few months after I got that text, on August 30, the night before moving in, my soon-to-be-apartment caught on fire, displacing my three roommates, my cat, and myself. To say it was a hectic month would be an understatement. I thought trying to find a decent apartment in Boston was difficult in April… Try finding one in less than a month while you're stranded in BU Emergency Housing. Thankfully, we found a place to live, but it made the start of my senior year chaotic, but memorable nonetheless. From my apartment catching fire to the other wild experiences I've had senior year, I can look back and laugh at the ridiculousness of it all. So, as you embark on your final year of college, I offer you three pieces of advice:
1. Make many memories, even for the small things
Although September of my senior year was one of the more stressful times in my life, there are memories from that time that I look back on fondly. For example:
Devouring a cookie skillet at a 99 with my roommates after we dropped off the moving truck.
Eating the dinner we cooked together on two desks we pushed together to create a "dinner table."
Chatting with each other at night in our bunk beds like we were freshman again.
All of those moments were so special to me, to all of us.
It would be easy to write off my September as time lost during senior year, that it was all a struggle. But every moment is precious during senior year, even moments that most would consider mundane. I made it a point to enjoy all the little things senior year, and so should you. Life seems to move fast, but I swear, senior year of college, your life feels like it moves just a bit faster—it's your last year before starting your "true adult life." So, remember to take a beat and soak it in.
2. Shoot your shot
I don't mean this as a shoot-your-shot with that person you've been crushing on in your senior seminar (not that I'm saying you shouldn't…). And I certainly don't mean that you should text your ex randomly after going no contact. What I mean is to take the initiative to create opportunities for yourself.
Do you know what I was doing on April 6 this year? I was the handler for Rhett at the Frozen Four men's hockey tournament in Florida. I had zero experience being a mascot before applying in the fall, but I thought it could be fun, and I desperately needed a way to get out of the Rich Hall dorm we were placed in for emergency housing. So I applied to be Rhett, because what would be the harm in that? What's the harm in applying to any job that you believe you're not completely qualified for? Admittedly, most jobs care about qualifications a bit more than a mascot team does. But you shouldn't hesitate to apply for a job because you don't think you're qualified—shoot your shot and let the world decide the rest.
This sentiment applies to more than just applying to a job you may or may not be qualified for. As a senior, you are looking for that next step, and for many, that means networking. Shoot your shot and reach out to people! I promise you cold emailing is not that bad (this is coming from someone who fears emailing new people). You're not bothering them, and the worst thing that can happen is that they may not respond. For the most part, people are happy to talk to you about what they do and help you in any way they can, especially students. So, take a chance and email that professor you've been wanting to attend a class with, that organization you would love to work with, or the person who has your dream job.
3. Above all else, accept change. You WILL figure things out
I'm sure you've heard this before and will hear it dozens of times again, but it's the truth. Things are going to change during your senior year. You, the people around you, and even your path in life—things will be different. I never would have guessed that my apartment would burn down; I never expected to grow apart from my closest friends; I certainly never expected to be sitting at my desk working a 9 to 5 unrelated to my major, writing this blog post. But you know what? I'm okay with all the unexpected changes that have happened. It doesn't mean I can't find joy where I am now—I'm 22 years old! As my life changes and situations arise, I have grown as a person and have learned valuable life skills.
Be at peace with where you are in life. That is something you have to remember even when things aren't going according to plan, and it may feel like everyone else is one step ahead of you. What really matters is that you make the most of where you are now and appreciate how you got to that point. You WILL figure things out—I promise.
---
My time at Boston University has not ended with my college career; I now am a full-time employee here. But, I will forever miss being a BU student and forever appreciate the unique experience of being a Terrier. I miss weaving my way through the crowds to get to my next class, participating in the insanity of our student section during our men's ice hockey games, and, most especially, the late nights with friends. My time as a student always felt endless, especially during the never-ending lectures and assignments. But now I realize just how fast it went, that those years are now memories I will carry with me forever. As you face your senior year head-on, know that this is just the beginning for you. Cherish and hold close your memories of senior year, but always find time to value what will come next. Your future is just as bright as your past, Terriers.
---