Title IX Turns 50: It Changed Society—but Now It Must Go Further
Gender & Sports
Title IX Turns 50: It Changed Society—but Now It Must Go Further
In 1972, women comprised 15 percent of all student athletes, now it's 44 percent, women were less than 10 percent of doctors and lawyers, today it's more than 50 percent
Has any law had a broader impact on women and college campuses across the country than Title IX? It's hard to imagine one—and with the 50th anniversary of Title IX's passage now here, it's worth examining just how large its impact has been since becoming law on June 23, 1972.
In honor of 50 years of Title IX, BU Today is celebrating its passage: we talked to women whose lives or careers were changed by the legislation and have compiled fascinating facts and surprising statistics about it. And in the end, we created a list encapsulating the history of one of the most meaningful and important antidiscrimination laws on the books, which also shows how it must continue to evolve, especially as gender identity becomes a new frontier.
"Title IX is an access statute designed to eliminate barriers by providing equity and opportunity regardless of gender or sex," says Jessica Nagle, BU's Title IX coordinator. "Its purpose is to ensure all individuals can access our living, learning, and working environments free from discrimination or harassment. Our Sexual Misconduct Policy has a great influence on BU's programs throughout the United States and globally. Whether our community members are studying or working on one of our Boston campuses or abroad, our Sexual Misconduct Policy impacts them. Title IX obligations extend to BU's educational programs and many areas of the University, including recruitment, admissions, counseling, research labs, financial assistance, athletics, and pay equity."
What does Title IX say exactly? "No person in the United States shall, on the basis of sex, be excluded from participation in, be denied the benefits of, or be subjected to discrimination under any education program or activity receiving Federal financial assistance." Put simply, it prohibits discrimination on the basis of sex.
"It has opened up opportunities that I didn't have when I was looking at colleges."
—Jennifer Lanctot O'Neill (Questrom'91), BU's first three-time female All-American, in a 2000 article about how Title IX boosted women's athletics programs nationwide.
Title IX applies to schools, educational agencies (both local and state), and other institutions that get federal financial assistance from the Department of Education. That includes 17,600 local school districts, more than 5,000 colleges and universities, charter schools, for-profit schools, libraries, and museums. They are all subject to Title IX regulations.
Most people associate Title IX with the ways it opened doors for girls and women to participate in college athletics on a more equal basis with men. The reality is that Title IX was created to address the discrimination women were facing in graduate schools and law schools. It was only when athletics administrators and coaches sought to be exempt from Title IX that Congress made clear that the law applied to athletics, as well.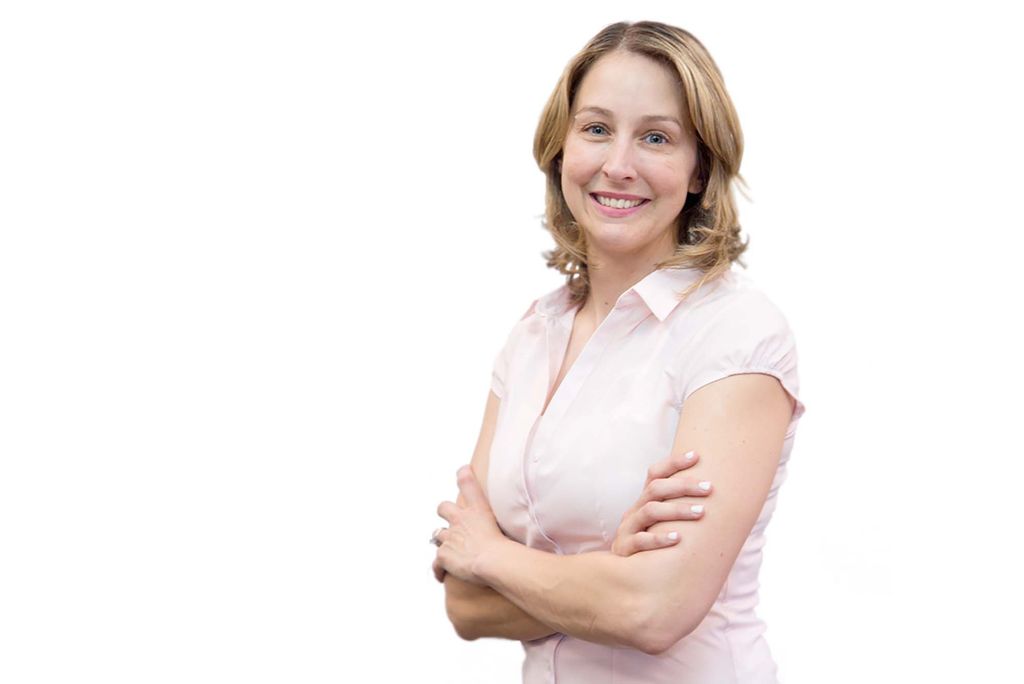 "Before Title IX, women could be excluded from courses. Discriminated against and not given the same opportunities. This drew a line in the sand and said you can cannot discriminate on the basis of sex. Women need to have access to the same education and services at school as men do.
The most easily visible effect of Title IX was around sports, because sports are easier to quantify and measure. Title IX introduced the availability of sports to a generation of women and those who identify as women.
It's now clear if you are being sexually harassed, it's a form of sex discrimination, especially when you look at the numbers of those having been sexually assaulted in school settings. Those assaults have enormous ramifications for those students to continue their education, and you realize how important it is to get it right. Title IX is that vehicle to protect that equal access to education.
Federal civil rights statutes include discrimination based on gender. Now, that is one of the looming questions. Where is Title IX going to go?"
—Naomi Mann, School of Law clinical associate professor, executive director of the Civil Litigation & Justice Program, and a former Department of Education civil rights attorney under President Obama. In August, Mann will begin working as a special counsel for the US Department of Health & Human Services Office of Civil Rights in finalizing new Title IX regulations.
Thanks to Title IX, more women are attending college and earning degrees than ever. In 1972, when it was signed into law, women earned 7 percent of all law degrees and 9 percent of all medical degrees. Today women earn almost half of all medical degrees and more than half of all law degrees.
"BU is diverse and vibrant because of our community members," says Nagle. "Title IX works to protect individuals with identities not always visible, like our trans, pregnant, parenting, and LGBTQ+ community members. As our community evolves, we are assessing how individual needs are changing. We want all individuals to not only access our community, but be set up for success."
In 1972, fewer than 30,000 women played collegiate sports, barely 15 percent of all student athletes. Today? Women comprise 44 percent of all NCAA student athletes.
Until 1974, women athletes at BU were not considered part of the athletics department; they were funded through Physical Education, Recreation, and Dance.
At BU, scholarships for women athletes began to be offered in 1975 after John Silber, then BU president, established an advisory committee.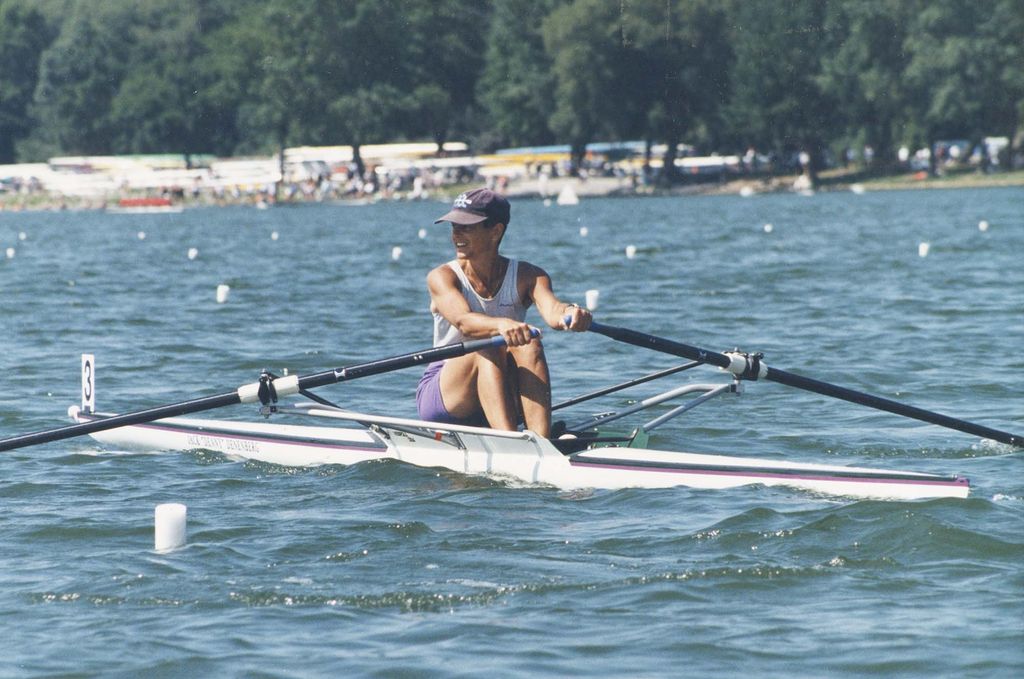 "Some of us came from a very athletic background. I competed in five sports. I was used to having sports in my life, and I get to BU and there is nothing but intramural sports for women. I played volleyball, but not as a varsity sport. People wanted to embrace their power and energy and that was a way of doing it…
Because of Title IX, larger schools needed a group of women to balance their larger teams, and who did they find on campus? They found these clubs that had 50 or 70 women rowing as a club sport and they made them into varsity sports. It helped women's rowing and therefore it helped my career. I became a head coach of a program and got a faculty status position. Title IX opened the doors for not just college, but for high school programs. Now there are tons of youth rowing programs, all a direct result of Title IX.
There is some special beauty in needing to fight. We raised money. We had a rowathon. It was a hard-fought battle to get what we needed, and that made us own it, and I hope the current team feels a need to own it. And I think they do."
—Jeanne Friedman (Sargent'75), a member of the BU women's rowing team in its last year as a club sport before it became a varsity team and later the women's rowing head coach at Mount Holyoke College for 22 years.
Women rowing teams in the Boston area were among the first formed in the United States, and in 1974 a group of women at BU were instrumental in pushing the University to move their program from a club sport to a formal BU intercollegiate team, a move that impacted not only them, but all BU athletics. This documentary video tells their story.
In the US Supreme Court case Bostock v. Clayton County, the justices, in a 2020 ruling indirectly related to Title IX that surprised many, said that gender discrimination includes discrimination on the basis not only of sexual orientation, but of gender identity. "An employer who fires an individual merely for being gay or transgender defies the law," Justice Neil Gorsuch wrote for the majority in the 6-to-3 ruling.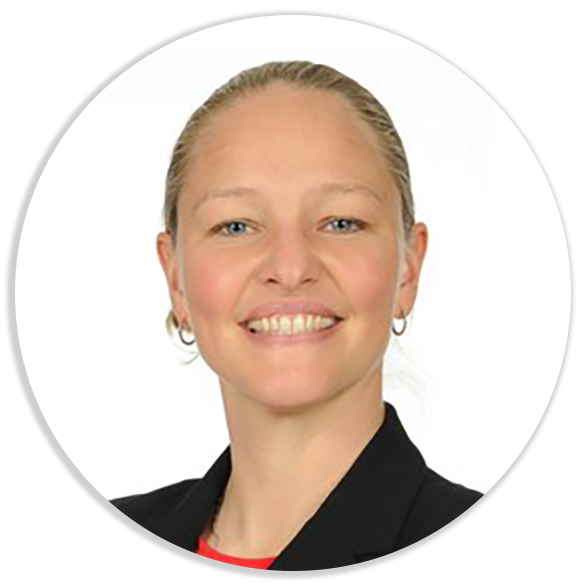 "The passing of Title IX provided unprecedented access to educational opportunities and related experiences, such as intercollegiate athletics, for women. It opened doors not only for those women participating in sports during college, but for women who saw coaching as a career and individuals like myself, and others within Boston University's athletics department, who utilized their experience as a student-athlete to foster a career in athletics administration."
—Kristie M. Bowers, senior associate director of BU athletics.
In 2021, two BU School of Law students, Kelsey Scarlett (LAW'21) and Lexi Weyrick (LAW'21), sought Title IX reform by focusing on the importance of intersectionality. They presented their findings at a Title IX symposium and spoke on a panel about litigation responses to administrative actions under former President Trump. Their research focused on reimagining Title IX in order to center the needs of survivors and address intersectional identities. "The current system ignores the reality that discrimination, particularly through sexual misconduct, is based on more than one identity at a time," Scarlett and Weyrick wrote.
The BU School of Law will host an online symposium on Friday, September 23, to mark the 50th anniversary of Title IX. BU Today will publish details on the symposium when they become available.