With the Supreme Court Hobbling's Greenhouse Gas Controls, BU Expert Lays Out Next Steps for Climate Change "Emergency"
BU's Richard Reibstein on options after "a bad opinion, which will have bad impact"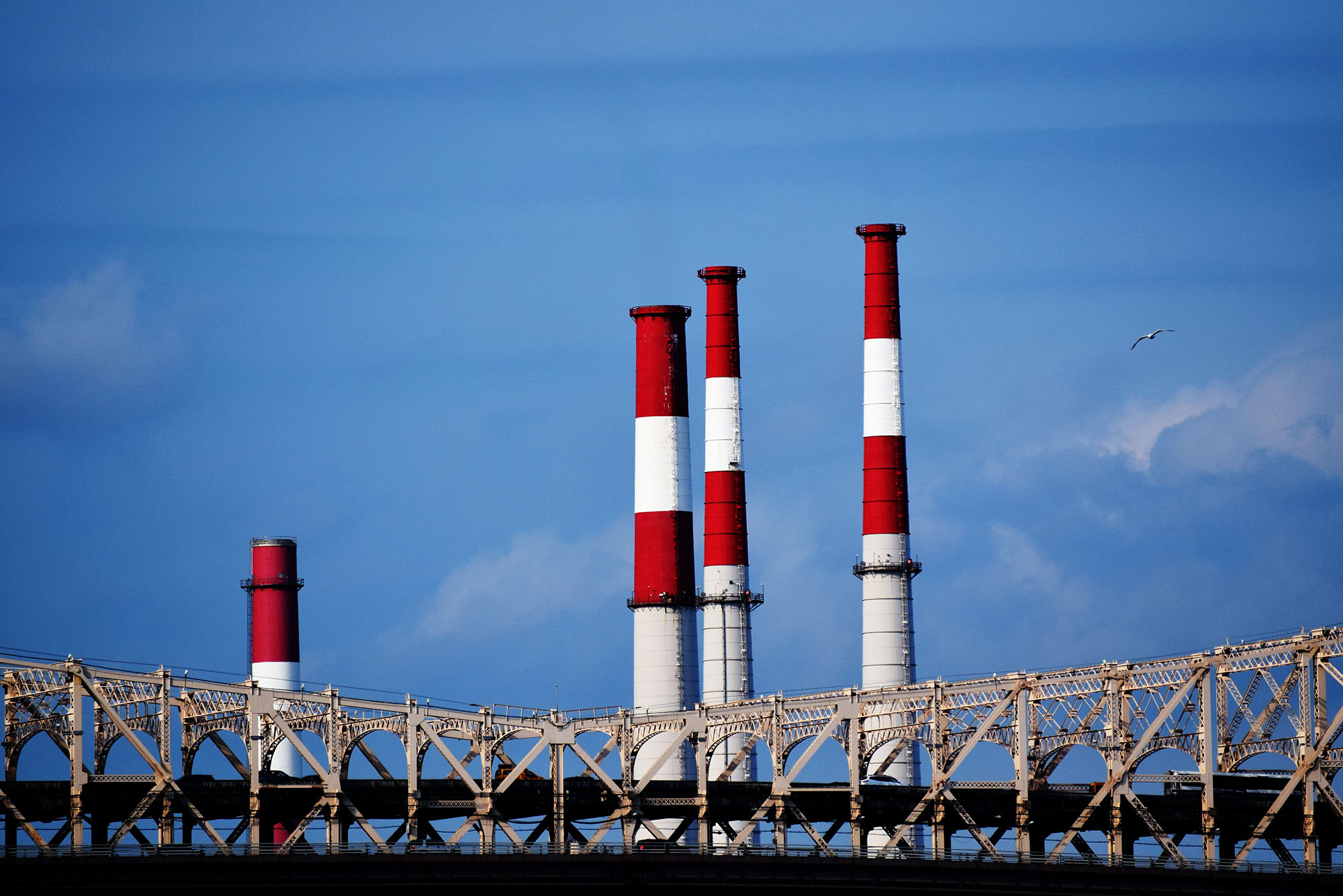 Environment
The Supreme Court Has Hobbled Greenhouse Gas Controls. Now What?
BU's Richard Reibstein on options after "a bad opinion, which will have bad impact"
Richard Reibstein, a College of Arts & Sciences lecturer in earth and environment, is referring to last week's 6-3 Supreme Court vote that curtails the federal government's efforts to curb greenhouse gas emissions from coal-fired power plants.
The case, West Virginia vs. EPA, hinged on whether the Environmental Protection Agency may regulate plants' greenhouse gases under the Clean Air Act. SCOTUS ruled June 30 that Congress had not empowered the EPA to enact a national cap-and-trade plan for controlling emissions, as proposed by the Obama administration's 2015 Clean Power Plan. Cap-and-trade sets an ever-lowering cap on emissions; power companies that can't meet it may buy permits for additional pollution from companies that emit below the cap.
The Obama plan wasn't enacted, as it was stayed by the Supreme Court and then replaced by weaker Trump administration rules, which were invalidated by a lower court. Coal companies and West Virginia sued to forestall potential future cap-and-trade regimes.
Some analysts believe the decision may still allow the EPA more limited controls, plant by plant. But even that's not clear, says Reibstein: "They hid their eyes from seeing the industry causing climate change, as sea levels rise, forests burn, and cities heat. They skipped over the parts of the law that clearly give EPA flexibility, and the purpose of the Clean Air Act was given no notice."
We asked Reibstein to dissect the decision and what it portends.
---

They've issued a bad opinion, which will have bad impact.

---