To Do Today: Roxbury International Film Festival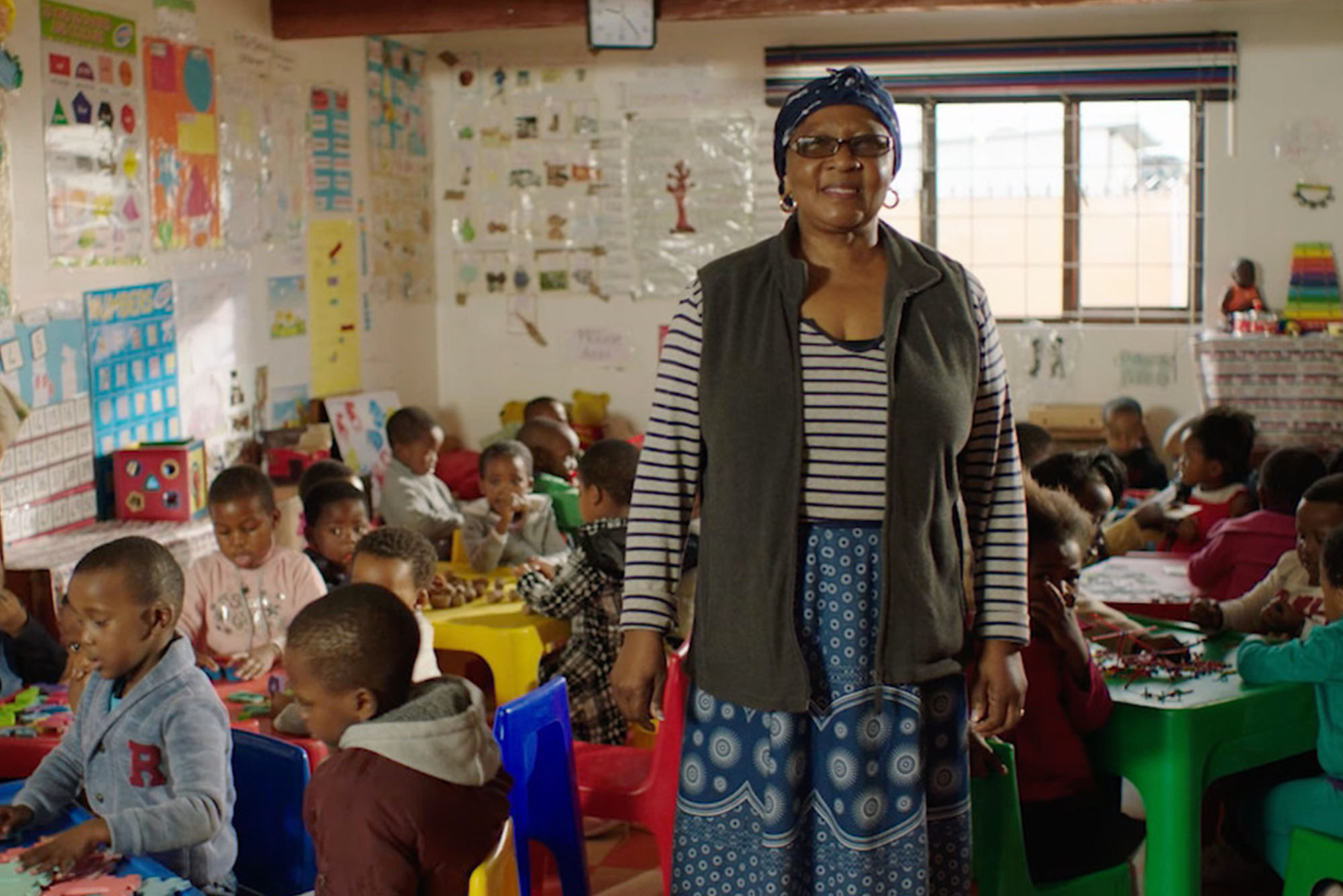 In the City
To Do Today: Roxbury International Film Festival
Support the work of filmmakers celebrating people of color around the world
What?
The Roxbury International Film Festival (Rox Film), an independent film festival dedicated to screening diverse films across all genres. The festival also has panel discussions, workshops, and networking events.
When?
June 23 to 29 in person; the online portion continues through July 2. Films will be available to rent and stream from June 27 to 30. Once rented, films can be watched through the end of the festival on July 2. Find the full schedule of screenings and events here.
Where?
The screenings and other in-person events will be hosted at the Museum of Fine Arts, Hibernian Hall in Roxbury, the Boston Public Library's Roxbury branch, and the ArtsEmerson Paramount Center, across the street from the Boston Common. Films will be available to stream through ROXFILM@HOME and the MFA website.
How much?
Ticket prices vary per event and screening, with most tickets for a single screening ranging from $12 for members to $15 for nonmembers. Many non-screening events are free or priced at $5 to $10 per person.
An in-person festival pass is $165 and gives access to all in-person screenings; an online pass is $50 and allows you to view all the films at home.
Buy tickets and passes here.
Why should I go?
The Roxbury International Film Festival is the largest film festival in New England dedicated to, and celebrating, the filmmaking talent of people of color. There's something for everyone at Rox Film—from networking events and workshops for budding filmmakers to enlightening panels and script reads for film enthusiasts to movie screenings for those just looking for something new to watch.
Featured films this year include Remember Me: The Mahalia Jackson Story (a biopic about the iconic gospel singer and civil rights activist), Ubuntu (about a group of women who transformed their communities during apartheid), and Hostile (a documentary about the United Kingdom's complicated relationship with its migrant communities).
The screenings and events for the 24th Rox Film are all hosted around Roxbury, with a different itinerary each day. Awards will also be presented to screened films, including one for audience choice, which will allow attendees to help their favorite films be recognized.
The festival boasts a diverse range of voices, including filmmakers from countries around the world, like New Zealand, Zimbabwe, and the United Kingdom. Panels and Q&As also feature renowned filmmakers as special guests.
This year's festival will continue a hybrid format for the second year in a row. Attendees will be able to attend the in-person screenings and events for the first week of the festival. Through the ROXFILM@HOME program on the MFA website, viewers will also be able to rent and watch films online in the comfort of their home through the duration of the festival. Online events will also be held throughout the 10 days.