Are You an International Grad Student? Check Out This Guide
Three veterans draw on their experiences to help navigate life in Boston, covering issues from driver's licenses to PhD conferences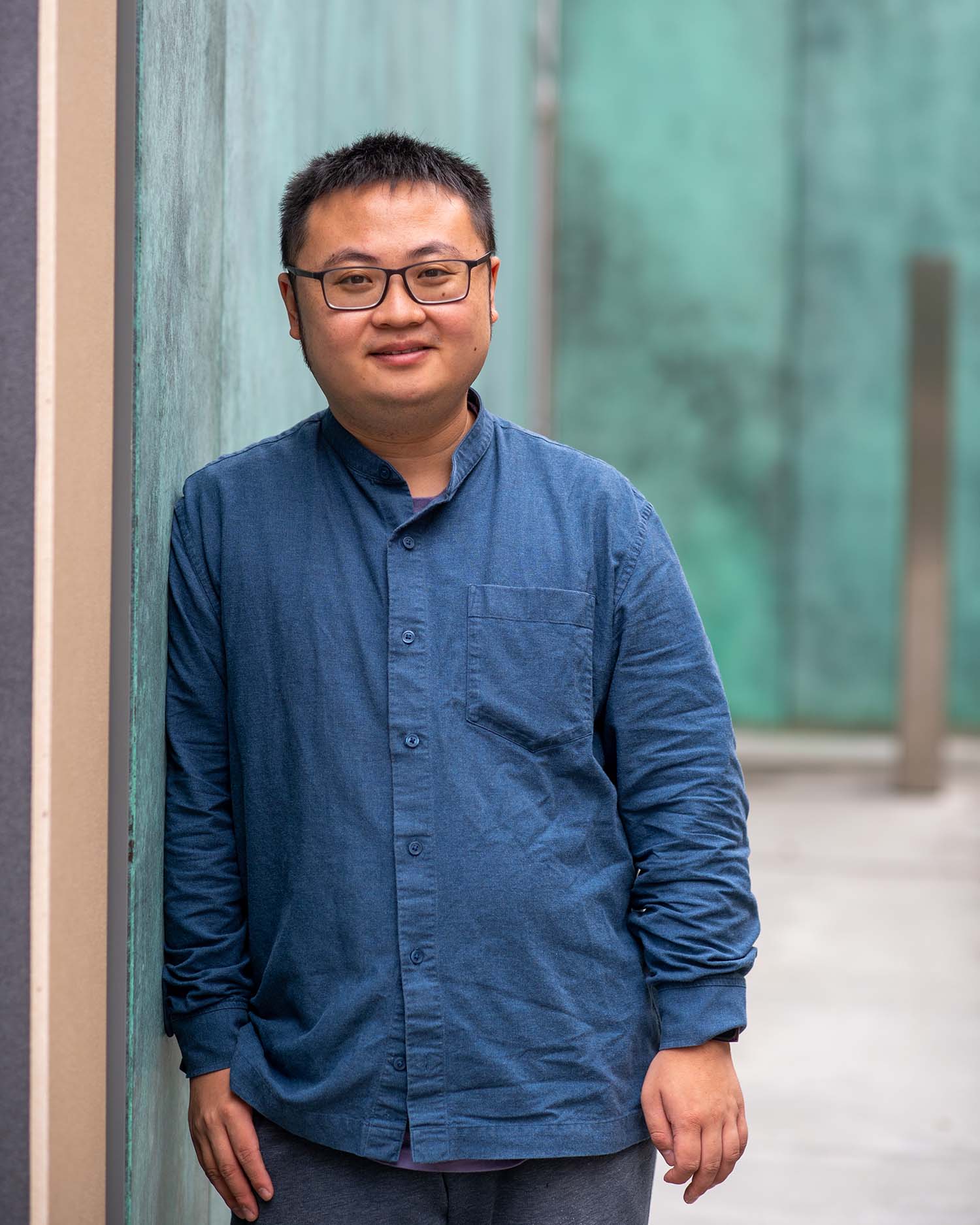 International Students
Are You an International Grad Student? Check Out This Guide
Three veterans draw on their experiences to help navigate life in Boston, covering issues from driver's licenses to PhD conferences
International students make up almost a quarter of Boston University's student population. But there are plenty of things no one tells them when they arrive—like how to apply for a driver's license (and navigate the Registry of Motor Vehicles) or how the city's lease cycles work.
It's not just the logistical stuff that's confusing, however: there are also cultural differences to navigate, like learning to write cover letters, attending office hours, and grocery shopping at US supermarkets.
The uncertainty about how to do all that is what prompted three BU international graduate students to write and publish the BU International Graduate Student Guide, a wide-ranging primer on life at BU and beyond, for fellow international master's and doctoral students.
"Our experiences are different from those of undergraduate students, and even professors, who are going through different processes," says Gizem Kaftan (GRS'24), who grew up in Turkey and is earning her PhD in political science. "I thought it would be a good idea to create something more targeted for graduate students."
Yuandi Tang (COM'23), a Chinese student working on a master's in marketing communication research, spearheaded the guide. Frequent questions from other international classmates and friends about navigating American academic life made him realize there was a need for a comprehensive document about how everything works.
"BU's departments and centers have brilliant resources for international students, but I think there's a gap between students and the services and resources meant for them," Tang says. "People don't always know they exist—it's like having a key, but not knowing where the door is."
The third author, Abel Aruan (STH'23), is a student from Indonesia earning a master's degree in theological studies.
The 41-page guide was published in August. The Google document covers a range of practical issues, from what you need to know about electrical outlets to applying for a BU ID and tips for finding a job postgraduation with employer sponsorship. It also includes information about where to shop in Boston, resources for booking travel, and general safety tips—plus warnings about scams targeted at international students—amid other topics.
Then there's the academic content. The coauthors list academic resources at BU, explain classroom vocabulary, like "syllabus" and "due date," provide tips about auditing and selecting courses, and more. In the PhD student section, written by Kaftan, the guide touches on topics such as applying for grants, attending domestic and international conferences, and for students who have children, finding childcare.
The coauthors wrote the content as chronologically as possible, wanting to create an informal checklist for incoming students. It was also critical to disseminate information in a straightforward format: "Having a simple layout and language was very important for this," Kaftan says. "I've been learning English for the past 25 years, and I still find the language for visa applications, lease agreements, and such to be convoluted. For the guide, we tried to condense all the information we've learned into simple sentences with very explanatory headings."
That makes the guide search-friendly, Aruan explains. "It is not a guide that you need to sit and read for three hours," he says. Add it to your bookmarks, "and if there is information you need or want, you can return to that document and type in your keywords."
Multiple BU centers and colleges provided support and input for the guide. Staffers at the Educational Resource Center (ERC) helped with proofreading and fact-checking, the College of Communication promoted the guide online, and a programs director at the Sargent College of Health & Rehabilitation Sciences Center for Psychiatric Rehabilitation initially helped connect Yuandi and Arun. Also, Global Programs, the Dean of Students office, the Center for Career Development, Professional Development & Postdoctoral Affairs, and the ERC are set to link to the guide on their websites. 
Feedback from fellow students has been overwhelmingly positive, the authors say. "This is exactly what I needed!" reads a comment on an Instagram post from COM promoting the guide.
That's precisely why they wrote the document, all three say.
"I've experienced the hardship of being an international graduate student who does not have a massive support system like some undergrads do," Arun says. "I felt that perhaps [helping with this project] would bring relief to those who might be disoriented in those months at the semester's start."
They also hope it helps foster a greater sense of community among BU's international students.
"International students are often divided based on their nationalities," Yuandi says, in part because of things like "language barriers and food preferences. Our guide can really help show [our peers] that we are in the same international student community and that we have the same kinds of questions and same resources available to us.
"And, there's a group of people beyond [their] nationalities to help them."