Will New White House Open Access Rules Impact Researchers?
Open Access
Will New White House Open Access Rules Impact Researchers?
University librarian ad interim Mark Newton supports giving the public greater access to federally funded research results, but says data sharing plans need more detail
The US federal government pumps billions of dollars into research every year. Now, the White House Office of Science and Technology Policy (OSTP) is asking for receipts, issuing new guidance to ensure the results of those investments are made available to the public for free.
In an August 25 memo that was cheered by open access advocates, the OSTP directed federal agencies to update their guidelines to require all federally funded, peer-reviewed research results and findings be made available "without an embargo or cost." Journals sharing results can no longer lock them behind a paywall; they'd previously been able to limit articles to subscribers for up to one year. The new rules have to be implemented by the end of 2025 and agencies have up to 12 months to come up with plans for expanding public access to research. The changes build on a 2013 memo that pushed agencies and departments with more than $100 million in annual research expenditures to boost public access, but also allowed the limited embargo.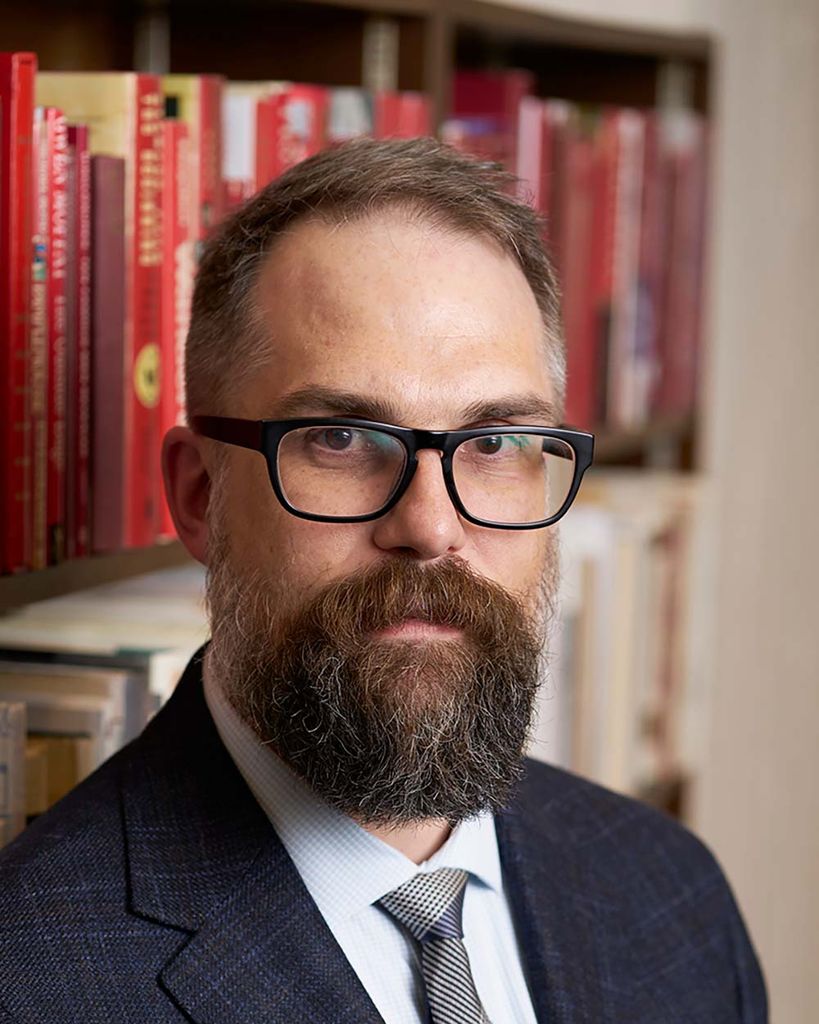 "The American people fund tens of billions of dollars of cutting-edge research annually," said Alondra Nelson, head of the OSTP, in a White House statement. "There should be no delay or barrier between the American public and the returns on their investments in research."
The OSTP also called for making data from peer-reviewed research studies available on publication, so others can build on the original work. It said the changes were aimed at accelerating the impact of new research and were motivated by a desire to tackle "discrimination and structural inequalities—such as funding disadvantages experienced by minority-serving colleges and institutions."
The Association of Research Libraries said the new guidance marked a "historic moment for scientific communications" that would speed efforts to tackle global health and climate challenges, as well as encourage agencies to "work equitably for people from underserved backgrounds and for early-career researchers."
Although the OSTP acknowledged the important role journals play in supporting research, notably through peer reviews, publishers were more cautious about the changes, wondering how the shift to full open access would be funded. In a statement, Shelley Husband, a senior vice president at the Association of American Publishers, said the guidance was announced "without formal, meaningful consultation or public input during this Administration on a decision that will have sweeping ramifications, including serious economic impact."
To find out what the impact might be—including on Boston University and its researchers, many of whom receive funding from the federal government—The Brink spoke with Mark Newton, University librarian ad interim. An advocate for open access to research, he's also a former journal editor, previously helping lead the Journal of Librarianship and Scholarly Communication.
The Brink:
What's your take on these changes: good, bad, or too early to tell?
Newton: I think this is a really positive development. It's great to see equitable access being foregrounded in this way and OSTP taking really concrete steps to build upon the 2013 memo, which had a more limited application—this covers much more ground.
Newton: It directs the agencies supporting scientific research to make the results of that research immediately accessible, full stop, without any barriers to access. It's that last mile. And, again, it's much more sort of sweeping in the kinds of research being called out in the memo. That's why it's landmark—it covers everything that the federal government funds.
The Brink:
While higher education and libraries are giving this the thumbs up, publishers are less enthusiastic. What are their concerns?
Newton: I think the issue is that the 12-month embargo is a key piece to the sustainability of the traditional journal publishing model—and this memo does away with the embargo. The concern is the viability of the current subscription model given the inability to enact the 12-month embargo going forward.
The Brink:
If scientific societies and journals can't make money from putting articles behind a paywall, will researchers have to pay to have their papers published or is this something that still needs to be worked out?
Newton: I don't perfectly know how this is going to shake out. The memo says we are going to be looking for the policy guidance to be developed. There are bits in there related to the development of desirable characteristics of public access repositories and interagency coordination, but I don't know if it would be right for me to try to predict what the impact of all of that is going to be on the subscription publishing model, and on the way that publication is funded. What the memo does say is that researchers can use research funds to support the publication-sharing components of the new requirements—those costs can be funded out of the research grants; that's the bit we do know now.
The Brink:
Are there other questions you have about what this could mean in practice?
Newton: The big piece of the memo that is going to come into focus as we go forward is a bit that points to data sharing. While the memo is really specific about publication embargoes and immediate access on publication, there's a whole separate section in there on the data sharing expectations and it's less specific around what that is actually going to mean, but I think it's going to have a very large impact. We're going to want to watch that space. And I think BU researchers are going to want to watch that space, because it's going to very likely have significant effects on the way that you manage and share your research data upon the conclusion of the research.
The Brink:
What will the impact be at BU? Will it help or hinder researchers?
Newton: BU has been broadly supportive of open access to its research for a number of years, and BU's open access policy encodes its perspective on the importance of public access to the research that is produced here. This follows on from a tradition of embracing the importance of open access to research. And what that will mean for BU researchers, again, I think we're going to know a little bit more about how the agencies will design their policies for participation in these new programs, but from a BU perspective, we're already a set of scholarly communities that recognize the importance of public access to the work that we do.
The Brink:
Will there be much of an impact on students?
Newton: It can only be an additive to researchers at all levels. The increased access to research results is going to have a downstream effect on certain communities. It is not a tenable proposition to subscribe to every single research journal out there. The BU library subscribes to many, but this increased public access to research will only add to the body of available work that the student community and others will have access to.
The Brink:
Does BU have any existing resources to help researchers with open access?
Newton: I would point, particularly from the library side, to the work that's being done in our digital ventures unit on a program called OpenBU, which is our institutional repository solution, providing open access for members of our community to make those online pathways to their research. We have a lot of information on our website around what we're doing to support open access and how participation in OpenBU can be facilitated by the libraries.
The Brink:
How might this change your job or those of your colleagues in BU Libraries?
Newton: I don't see this as a job change announcement. It's more like helping tell a consistent story of the growing importance and recognition of public access to scholarship, and BU has already been a part of that. Maybe it helps amplify some of the things that we've been talking about in the libraries and across campus for some time.

The information and community conversation around the implications of the memo are still developing, and so it's very important for us to be watching this space. I think that's where my attention is now and that might be another function that we can be serving here in the libraries. My colleagues and I are collectively watching this space very closely to make sure that we are providing good information to folks who will need it in the course of their research.