5 Summer Reads in Honor of National Book Lovers Day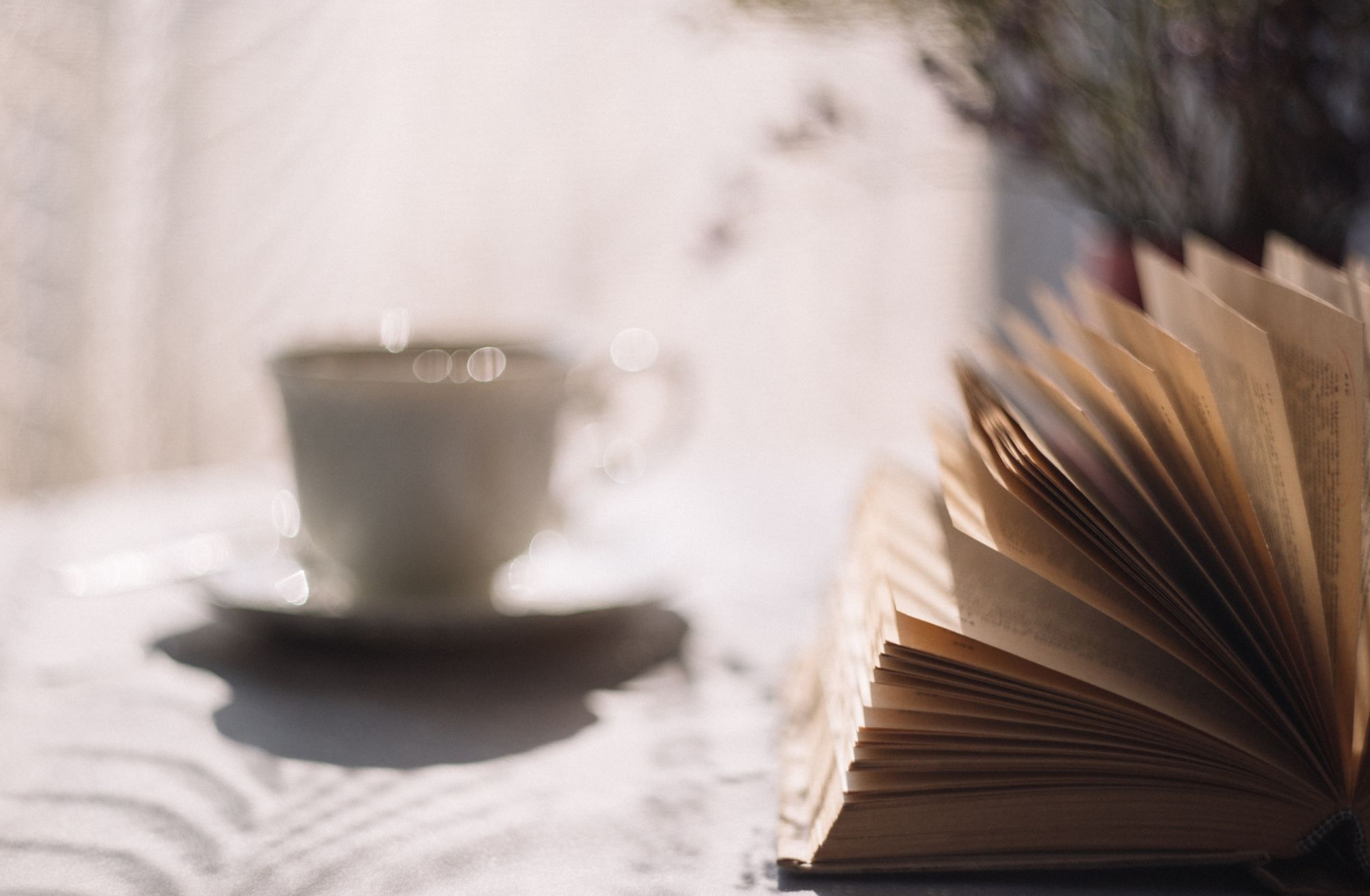 Books
5 Summer Reads in Honor of National Book Lovers Day
A COM student recommends her personal favorites
Happy National Book Lovers Day, Terriers! As an avid reader, I have accumulated an extensive collection of books to my personal library, adding over a dozen more so far this year. Now, in honor of today, I have created a list of my top recommendations in five genres to share with my fellow terriers.
---
Romance: All Your Perfects by Colleen Hoover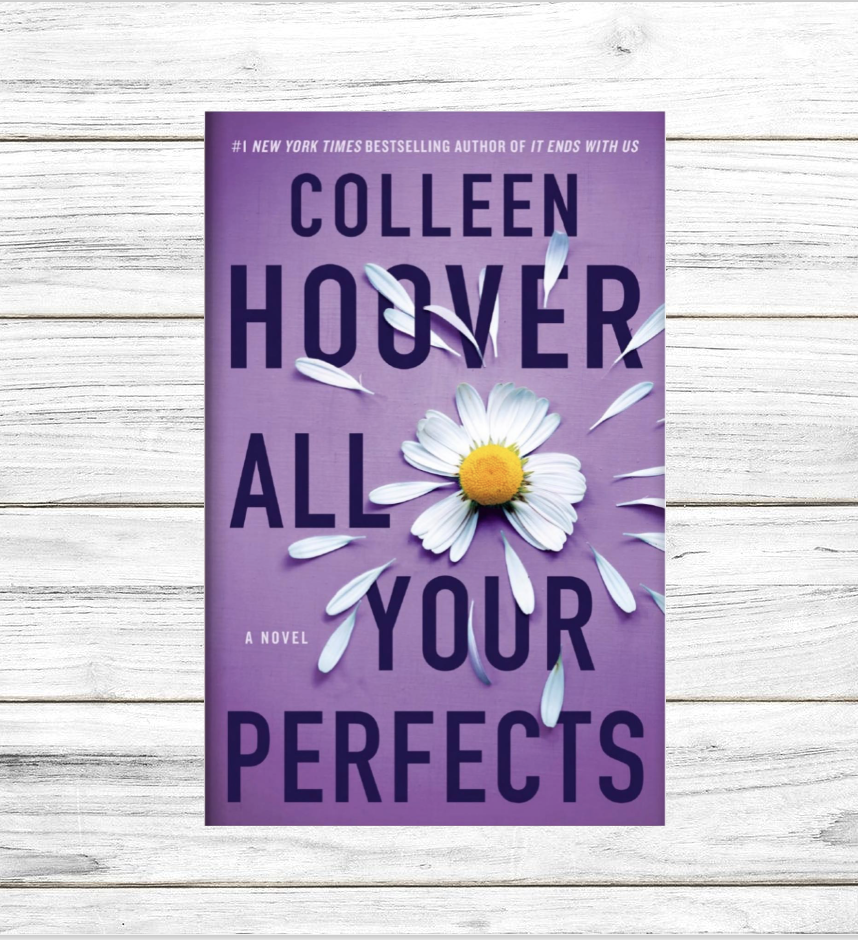 Colleen Hoover's romance books are extremely popular, especially among young adult readers; I frequently see them getting reviewed on Tiktok, read at the beach, or front and center on display shelves in bookstores. If you know Colleen Hoover, you probably know her because of her bestseller It Ends with Us. While It Ends with Us nearly made this list, I felt Hoover's All Your Perfects deserved the spot instead. The less viral novel follows a couple whose relationship begins deteriorating a few years into their marriage. Now, besides the engaging storyline, All Your Perfects stands out because of how Hoover chooses to tell the story. The book begins when the couple first meets, and each chapter switches from the starting years of their relationship to the present day. The dichotomy between their happy beginning and the current state of their relationship will keep you wondering where it all went wrong.
Self-Help: 101 Essays That Will Change The Way You Think by Brianna Wiest
In this collection of essays, Brianna Wiest dares readers to alter their perspectives within their everyday lives using her philosophical writings. While it's nearly impossible to summarize all the ground covered in this almost 450-page book, Wiest's back cover gives readers a better general understanding of its content: "This new compilation of her published work features pieces on why you should pursue purpose over passion, embrace negative thinking, see the wisdom in daily routine, and become aware of the cognitive biases that are creating the way you see your life."
Autobiography: Untamed by Glennon Doyle
The #1 New York Times bestseller follows activist and author Glennon Doyle's life once she started living for herself rather than for others' approval. In Doyle's own words, "Untamed is both an intimate memoir and a galvanizing wake-up call. It is the story of how one woman learned that a responsible mother is not one who slowly dies for her children, but one who shows them how to fully live." Unlike Doyle's previous memoirs about her happy marriage and family life, Untamed dives deeper as she details her divorce, falling in love with American soccer player Abby Wambach, and essentially starting over as an adult.
Historical Fiction: Daisy Jones and The Six by Taylor Jenkins Reid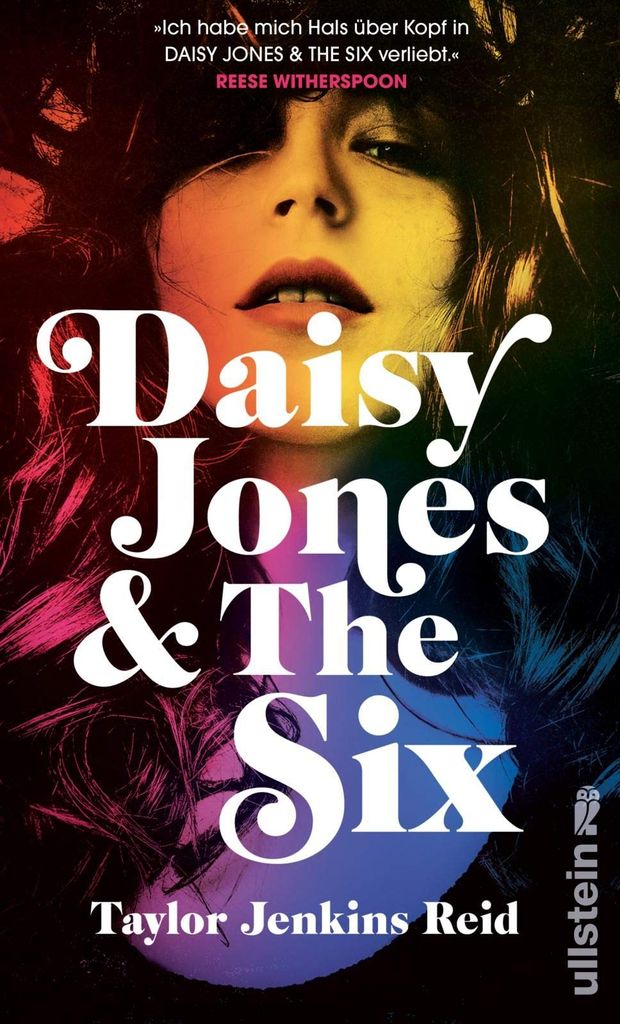 Daisy Jones and The Six follows a fictional rock and roll band as they recount their glory days rising to fame in the 1970s in Los Angeles. The novel, written as an interview transcript with each character reciting their recollections, details the band's climb to fame and their battles once they are finally at the top. Their rollercoaster journey spans the course of a few decades and dives deep into the band members' struggles with drugs, alcohol, love, and fame. Daisy Jones and The Six is set to hit the silver screen as a TV series on Amazon Prime sometime this year, but I recommend picking up a copy of Reids' novel first.
Fiction: Normal People by Sally Rooney
Normal People is my most recent read and immediately became one of my favorites. While the title gives a better summary of this complex book than I ever could, I'll try my best. The novel follows Marianne and Connell, two students in Ireland, over five years from graduating high school to entering adulthood. Although the book certainly has elements of romance throughout, I would argue it is not a romance novel. Normal People present romantic and platonic relationships in a far more abstract and three-dimensional way. Whereas many romance novels I've read present people, emotions, and relationships in a black and white, love or hate way, Normal People exists entirely in the gray. The characters endure various relationships in the five years; however, they never act as the center of their being.
---
Crowdsourced: Recommendations from our Twitter followers
Looking for more recommendations? We asked our Twitter followers what their favorite summer reads were. Here's what they had to say:
---
I hope you'll find these recommendations as engaging as I have and enjoy reading them in the final weeks of summer. Happy National Book Lovers Day, Terriers!