To Do Today: Roxbury International Film Festival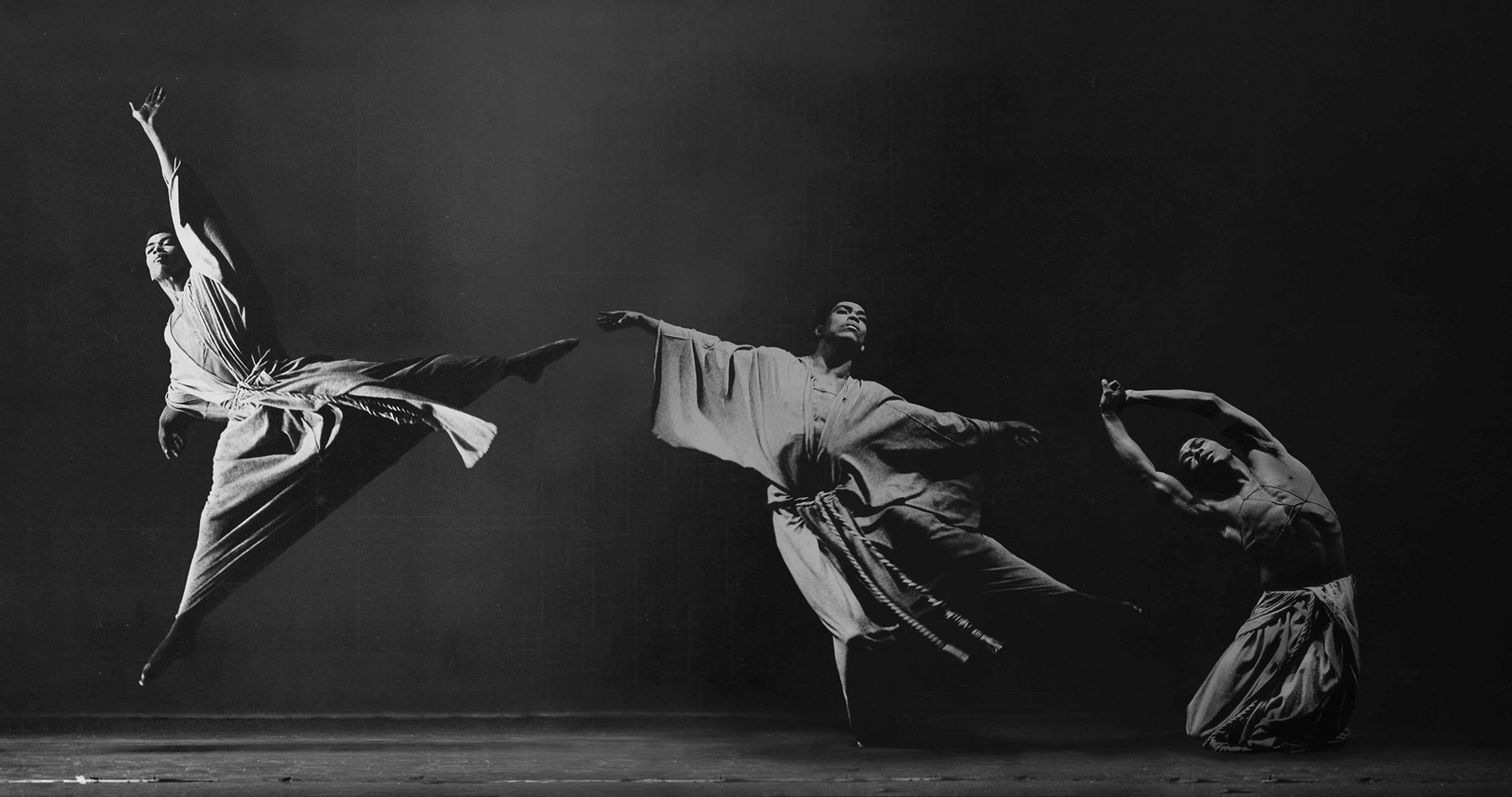 Things-to-do
To Do Today: Roxbury International Film Festival
Hybrid virtual and in-person event features 80-plus films by, for, and about people of color
What?
Rox Film: Roxbury International Film Festival
When?
June 17 to 26
Where?
The Roxbury International Film Festival is in full swing at venues across the city, including the Museum of Fine Arts, Haley House Bakery Café, and Hibernian Hall. This year's festival also includes online screenings and discussions, as well as outdoor screenings.
How much?
Some screenings and events are free. A festival pass is $125 and gives you access to all of the 80-plus films online. For individual, online screenings, tickets are $9 for Museum of Fine Arts members and $11 for nonmembers. Pricing for in-person viewings start at $15. Check out the full schedule and purchase tickets here.
Why should I go?
The Roxbury International Film Festival is the largest film festival in New England dedicated to and celebrating films by, for, and about people of color. This summer marks its 22nd year and features more than 80 films, ranging from documentaries to horror to coming-of-age stories to student films. Filmmakers from around the globe will compete for numerous certificates and the festival's top documentary prize, the Henry Hampton Award, named for the late Emmy-winning documentary filmmaker best known for his acclaimed PBS series on the Civil Rights Movement, Eyes on the Prize.
Throughout the festival, you'll be able to hear from the filmmakers themselves as they lead workshops and participate in Q&A sessions. If you're an aspiring filmmaker or consider yourself a film connoisseur, attend the Daily Filmmaker Hangout, a space for creatives to network, make connections, and share ideas. Films include: the family fantasy Jingle Jangle: A Christmas Journey, starring Oscar-winner Forest Whitaker as a toy maker; Last Night in Rozzie, a drama about a New York lawyer who returns to his childhood hometown (Roslindale, Mass.) and discovers how his past has shaped his life; and the documentary Kuumba: From Black to Gold, about the Kuumba Singers of Harvard College. The festival concludes with an in-person showing of the documentary Ailey, about one of America's most influential dancers and choreographers, Alvin Ailey, who founded Alvin Ailey American Dance Theater, at the Museum of Fine Arts on Saturday, June 26, starting at 6:30 pm.
The festival was founded in 1999 by a group of Black women who sought to create a more inclusive film festival. Now, 22 years later, it's a Black, women-led, volunteer-run event sponsored by a number of Boston organizations and individuals. Find more information about the festival here.