To Do Today: Free Art Exhibition on Newbury Street
In the City
To Do Today: Free Art Exhibition on Newbury Street
Artist Lucy Kalian's Almost Botanical show in its final full week at the Copley Society of Art
What?
Lucy Kalian: Almost Botanical at the Copley Society of Art
When?
Exhibition open through June 6
Hours: Tuesday to Saturday, 11 am to 5 pm; Sunday, noon to 5 pm; Monday by appointment
Where?
158 Newbury St., Boston
How much?
Free
Why should I go?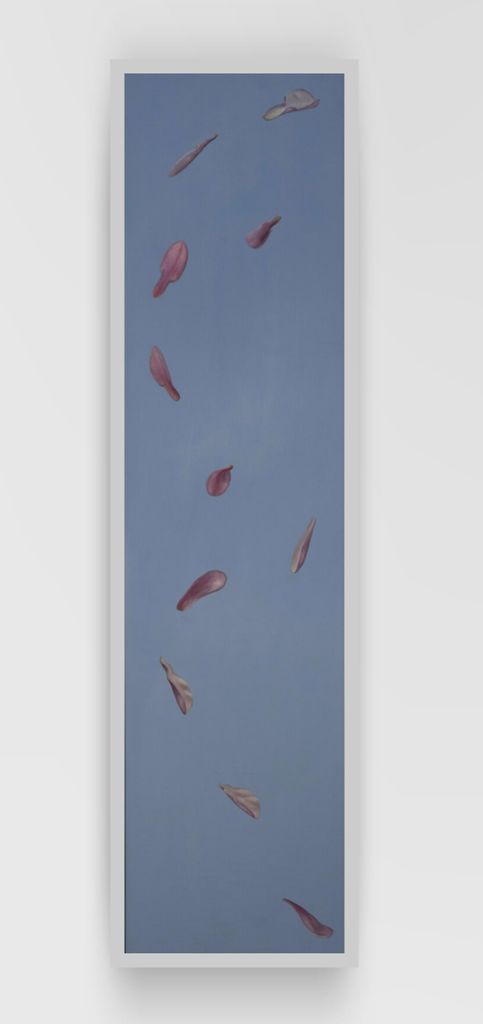 Enjoy some respite from the heat by stopping by the Copley Society of Art gallery on Newbury Street to catch the final full week of artist Lucy Kalian's exhibition Almost Botanical, which pays homage to the fleeting beauty of springtime as winter wanes and summer beckons. 
Viewers of the artist's solo show will leave with a newfound appreciation for the petals, leaves, trees, and seeds (all rendered in painstaking detail) that make up spring flora. The 27 pieces included in the show—mostly oil paintings, along with some graphite drawings—depict falling magnolia petals, honey locusts, acorns, and more.
The Copley Society of Art (Co|So) is the oldest nonprofit art association in the United States, dating back to 1879. The organization is dedicated to cultivating the visual arts and educating the public. Over 300 artist members are represented by Co|So, and they have the opportunity to participate in exhibitions at its Newbury Street galleries. 
Stop by the gallery today. It's the perfect way to say goodbye to spring as Memorial Day, the unofficial start of summer, approaches.