To Do Today: Dine Al Fresco at Il Patio di Eataly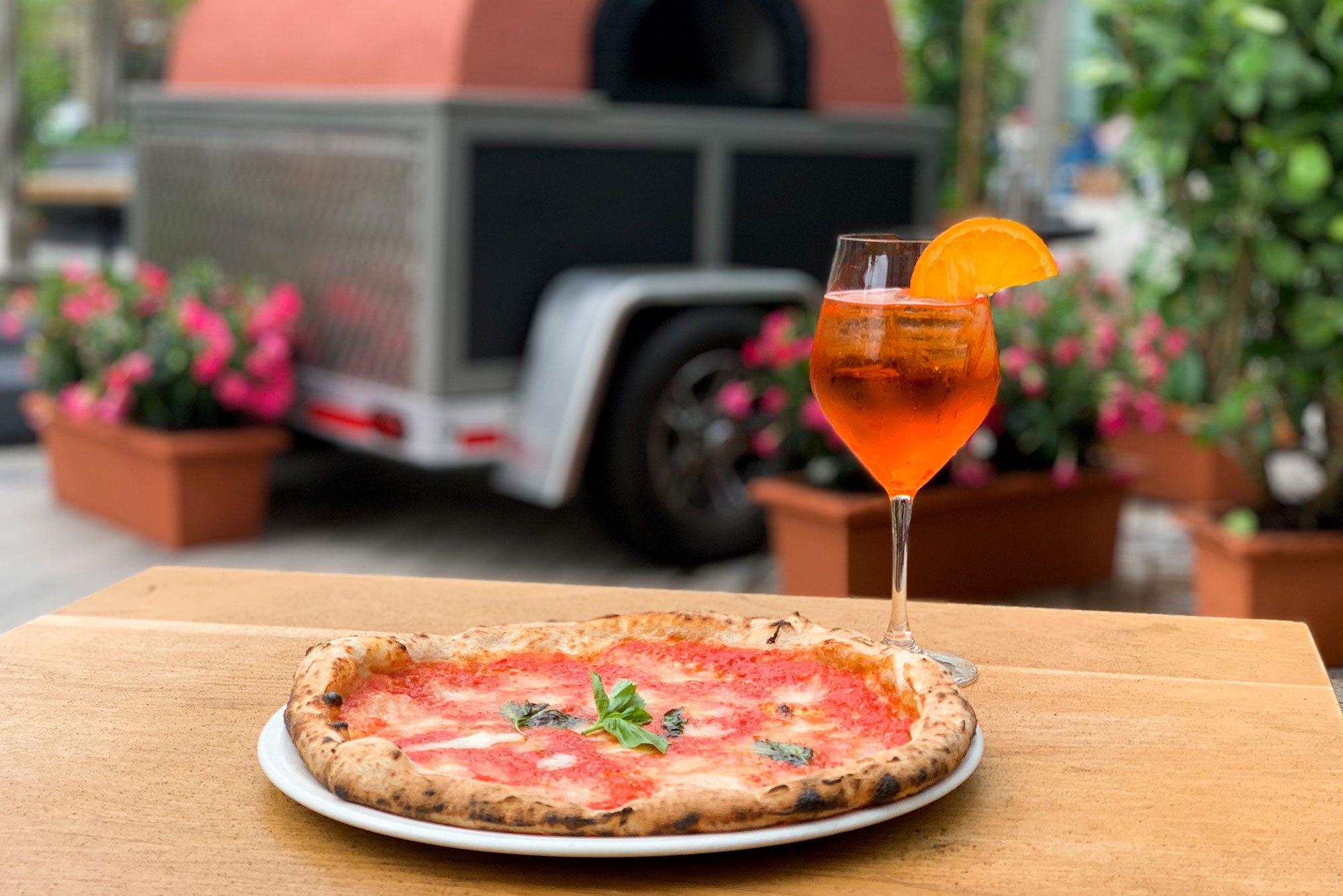 Things-to-do
To Do Today: Dine Al Fresco at Il Patio di Eataly
Enjoy authentic Italian cuisine on Eataly Boston's patio at the Prudential Center
What?
When?
Daily from 11 am to 10 pm
Where?
Eataly Boston, 800 Boylston St., Prudential Center, Boston
How much?
An appetizer and entree will cost you approximately $30 to $40, without drinks, dessert, or tip.
Why should I go?
If you're in the mood for authentic Italian cuisine and an upscale dining experience, Eataly Boston's seasonal Il Patio di Eataly is the ideal destination. You'll feel transported to an Italian piazza, where you can enjoy dishes such as cacio e pepe, pappardelle with mushroom sauce, and margherita pizza with fresh mozzarella and basil. The patio includes an extensive bar menu for the 21-plus crowd. Il Patio also holds a happy hour weekdays from 5 to 7 pm , which features $1 oysters and $9 drinks.
While you're there, be sure to check out Eataly Boston's superb market, open daily from 10 am to 9 pm, where you can purchase baked goods, fresh and dried pastas, sauces, meats, cheeses, olive oil, wine, and more to take home.