Students Warned to Look Out for Rental Scams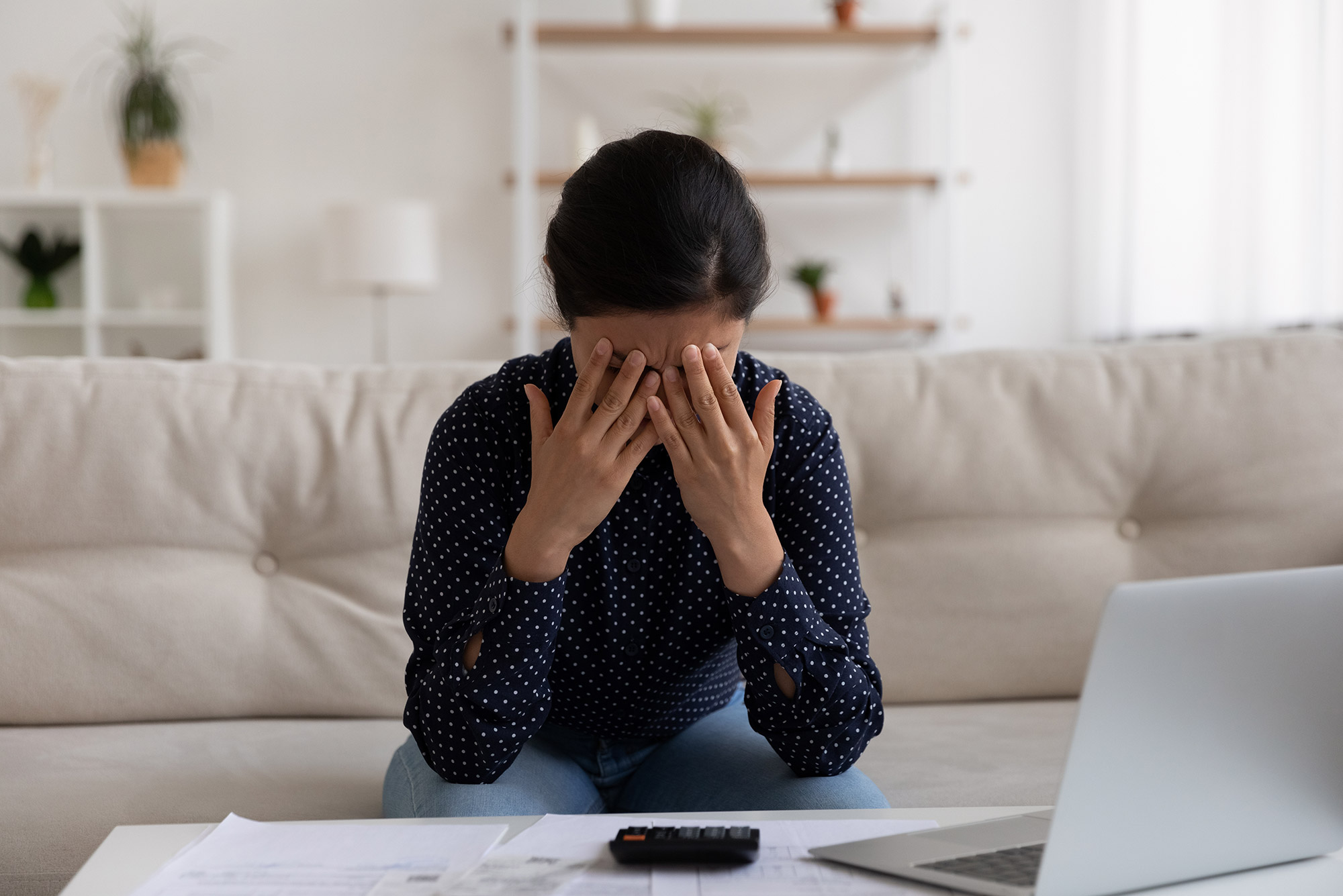 SAFETY
Students Warned to Look Out for Rental Scams
Wide range of cons often target international students
Last year at this time, the COVID-19 pandemic had deep-sixed in-person classes, normal occupancy of campus housing, and many other routines of life on BU's campuses. But one thing even the pandemic couldn't kill was online scams, often aimed at international students.
According to a BU Today piece last fall, at least 22 scams were reported last August, and they defrauded BU students of almost $300,000. This year, with the pandemic now fading, the BU Police Department expects more and bolder efforts from scammers.
Robert Molloy, BUPD deputy chief, saw one such deception two weeks ago, when a trusting BU student placed an ad on Craigslist's "Apartments Wanted" section and quickly received a promising response, complete with an apartment address. The deal would be guaranteed, the student was told, as soon as $3,200 was deposited into a designated bank account. Predictably, Molloy says, the "renter" vanished as soon as the money was sent.
"We hear about a lot of similar scams at this time every year," says Molloy. "Students who are looking for apartments should think twice before they send money to someone they don't know. We recommend that students use only local rental management companies that are established and known."
And it isn't just rental scams that students need to look out for. Kelley O'Connell, BUPD detective lieutenant, has seen a variety of cons. Some involve phone calls from foreign scammers who tell students that their passports came up in fraud investigations and request identifying information, as well as funds to be sent to various accounts. Others, she says, offer fake checks to job opportunities advertised through BU's career and job placement center, and investigated cases show that the reporting parties have often been contacted by compromised BU email addresses. Other scams involve fraudulent dating apps that persuade students to send compromising photos of themselves, she says, then blackmail them for money with threats of going public with the photos.
The good news, O'Connell says, is that more students are reporting attempted scams to the police. She advises anyone who suspects that they are the victim of a scam to call the BUPD at 617-353-2121. She also suggests that students become familiar with BU's Phish Bowl, a great source of information to prevent cyber scams, and that they take a good look at the fraud prevention tips from the International Association of Campus Law Enforcement Administrators.
Those tips include the following:
Do not offer to deposit a check into your account if requested by an unknown individual. The person may claim they do not have an account themselves and offer up a sob story about how they need help cashing a check. It's important to remember that you are financially responsible for all items deposited into your account. Do not provide your account log on credentials to anyone. If you do, they can deposit stolen or counterfeit checks into your account. The bank will hold you financially responsible.
Don't assume an email or phone call is authentic. Just because someone knows your basic information (such as your name, date of birth, and address), it doesn't mean the email or phone call is legitimate. Criminals will use a range of social engineering techniques to get your personal identifiable information. Never give out your social security number.
Know who you are paying, via person-to-person payments—i.e., Zelle, Venmo, etc. Pay and receive money only with people you know. Don't pay strangers with P2P (person to person). Most person-to-person transactions are instantaneous and irreversible.
Do not pay for merchandise online or via the phone using a debit card. Debit cards are vulnerable because they are linked to a bank account. You have a far better chance of resolving a fraudulent transaction when paying with a credit card rather than with a debit card. Also, do not provide your debit/credit card numbers over the phone, via emails, or on websites unless you initiated the call or order.
Do not use an ATM machine if you notice wires or a skimming device attached to where you insert your card. Also, cover the keypad with your hand, a hat, or another piece of clothing when inputting pin numbers. Notify the bank or local police if you observe device(s) attached to the ATM machine you are using.
Do not make a debit card purchase without first verifying the account balance. Most financial institutions will allow the transaction to process through even when you don't have enough funds to cover the charge. This will result in penalties and unnecessary fees.
Get your free credit report at annualcreditreport.com. Each year you may receive one free credit report from each of the three credit reporting agencies (TransUnion, Equifax, or Experian). Upon receipt, check for unauthorized accounts, inquiries, and unknown addresses.
If you believe you are the victim of a scam, contact the BUPD at 617-353-2121.