Seven Ways to Celebrate Valentine's Day With Your Roommates
Things-to-do
Seven Ways to Celebrate Valentine's Day With Your Roommates
Spending Valentine's Day with friends is always a good move. This year, it's a smart one too.
We know Valentine's Day will look different this year, but that doesn't mean we can't celebrate the people we love. This February, F*ck It Won't Cut It is focusing on the little things and the people we love the most. So, stick a post-it note on your micro-fridge with a cute message and ask your roommates to be your valentines! Here are a few ideas to kick off your brainstorming session on how you'll spend the holiday with your bubble.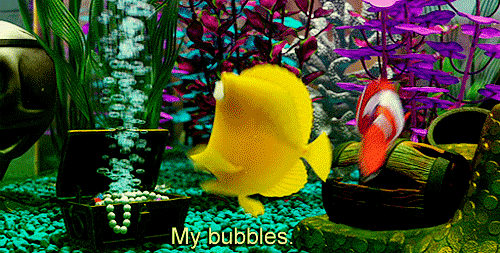 ---
1. Have a movie marathon night
Put on the classics or bust out the rom coms and get some individually packaged popcorn ready to go. It's Meg Ryan's time to shine. This Valentine's Day may be different, but we'll always have Paris.
2. Eat some sweets with your sweethearts
Bake or decorate your favorite cookies and then enjoy. You can use your Grandma's recipe or find one online. Or just buy cookies at CityCo, that works too.
3. Vege out and watch your favorite TV shows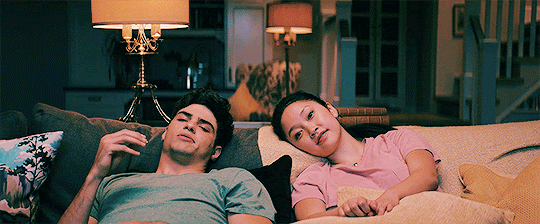 Find a new show or rewatch "Friends" for the hundredth time. "The One With The Candy Hearts" (Season 1, Episode 14) could be a good place to start while everyone agrees on a show.
4. Go for a wintery walk around the city
Leave your room for a little bit and go get some fresh air. There's something special about walking around Boston with friends in the winter so mask up and make some memories.
5. Listen to your favorite music
Put on your go-to playlists and host your own at-home concert. Go ahead, you can pretend you're starring in the music video. If you all end up with the same song stuck in your head, that's a night well done.
Psst…Need help finding some good tunes? We've got you covered. Check out this playlist on BU's Spotify page.
6. Create some new decor for your suite or apartment
Paint a picture or make a collage. You can all choose the same approach or decide on a different one. If yours doesn't turn out like you pictured it, just say it's abstract. Nobody's gonna know. How would they know? Then, hang up the art around your space to freshen up the decor.
7. Throw a pajama party and spend some quality time together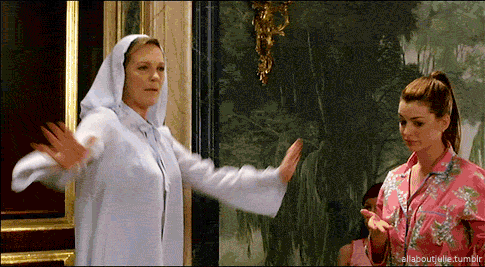 Change into your comfiest clothes and just hang out. It's nice to take a break from screens, school, and work to talk and spend time with other people. Start a conversation and see where it goes. You're bound to have some good laughs in the mix and maybe you'll learn something new.
---
Please keep yourself and the people you love (and other people's loved ones) safe by staying vigilant this year. Have fun with your bubble, or be your own date and try some of these activities by yourself. And, hey, if you're looking for a valentine, we're always here for you.
Happy Valentine's Day! Love, F*ck It Won't Cut It.
This blog post is sponsored by: