Give Yourself the Gift of Self-Love for Valentine's Day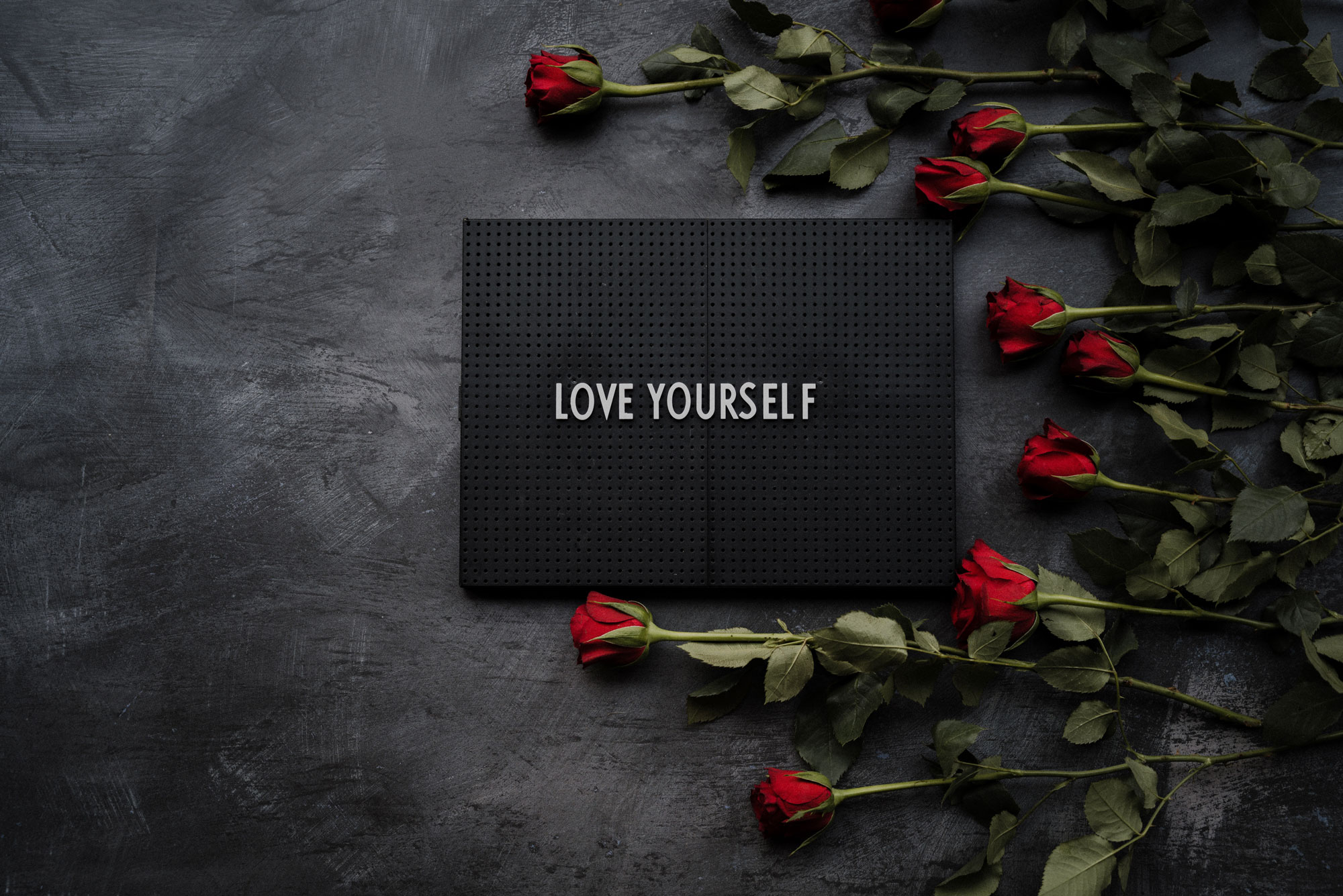 Wellness
Give Yourself the Gift of Self-Love for Valentine's Day
A few ways to celebrate self-care and self-compassion and combat loneliness on Valentine's Day and beyond
With Valentine's Day here, having a mix of feelings is understandable. The day is typically rife with fairy tale movies, cheesy commercials about love, and an endless stream of social media posts from people in relationships. Add in a worldwide pandemic and it can make for a stressful and lonely day for those who may be single or away from loved ones. With an unprecedented couple of years behind us and hope on the horizon in 2022, here are a few ways to celebrate self-care and self-compassion and combat loneliness on Valentine's Day and beyond.
Show love for yourself and appreciation for the love that surrounds you with whatever simple self-care activities bring you joy, rest, or relaxation. Connect with an old friend, take a nap, do that home hobby you've been wanting to try, enjoy the outdoors, or eat a favorite food. You'll be surprised how quickly simple pleasures can elevate your mood.
It can be hard to focus on the positive things in your life at the moment, when the world is so chaotic. Instead, look for the good: write down or say out loud three things you're grateful for.
3.
Catch up with an old friend
When times are tough, you want your best friends nearby. For Valentine's Day, that means safely social distancing or reaching out via Zoom. Use this time to reminisce about old times and don't be afraid to open up about what you're feeling. Sharing what's bothering you is a great way to lift a weight off your shoulders. Chances are your friends are experiencing similar stressors.
Having something to do on Valentine's Day (for yourself or with others) can help take your mind off of worrisome or stressful things. Host a movie or game night with your "pandemic-safe" circle of friends or gather virtually. The most important thing is that you're surrounding yourself with people who love and support you and make you feel good.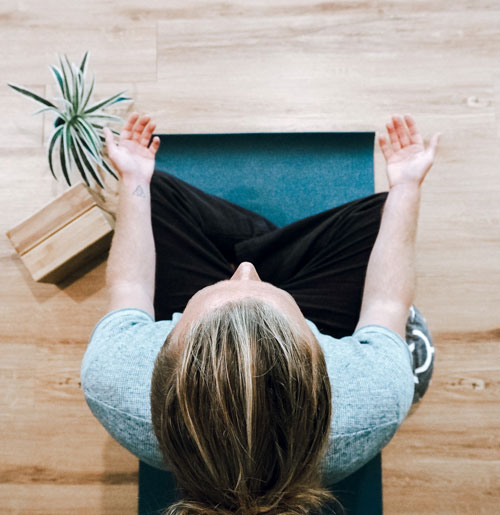 5.
Check out Headspace for mindfulness and meditation
Did you know the BU Wellbeing Project has partnered with Athletics, Graduate Education, and Student Health Services to offer all BU students free access to Headspace—a research-backed app for mindfulness and meditation. Pop on your headphones, turn on a meditation exercise, and feel your stress fall away.
6.
Give social media a rest
While social media is an easy way to stay connected, especially during a pandemic, Valentine's Day might not be the best time to be scrolling through your feeds. The day almost certainly promises to be filled with couples' photos, unrealistic gestures of love from influencers, and countless Instagram stories of Valentine's Day dinners. All of this can trigger anxiety and send you down a rabbit hole of emotions that's hard to climb out of. Leave your phone, tablet, or laptop in another room and find a different way to occupy your time. If you can't step away from your device, it might be helpful to spend your time elsewhere on the web. To start, check out these useful well-being videos by BU's School of Public Health.
7.
Perform a random act of kindness
When we do something kind or thoughtful for others, our feeling of well-being is boosted. Fun fact: did you know that BU SARP (Sexual Assault Response & Prevention Center) will send out paper mail Valentine's Day cards on your behalf? Just pick out your Consensual Valentine, write your message, and SARP will send it off to your special someone or someones. Quick and easy.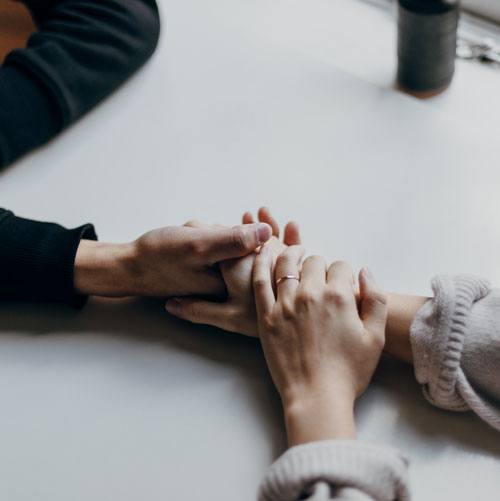 8.
Remember to seek support if you need it
It's okay to ask for help. If you're feeling overwhelmed and need someone to talk to, BU has an array of resources to help you through whatever you're feeling. Connect with SARP if you're worried about your relationship. Also, Behavioral Medicine has a range of mental health services and support groups. Whether it's a friend or a professional, there is always someone at BU you can talk.
This article was compiled from resources provided by BU experts and professionals at the Sexual Assault Response & Prevention Center, Student Health Services, and the School of Public Health. For more resources, check out their websites.