Could Technology Inspired by Beetles and Underground Fungi Solve the Water Scarcity Problem in Morocco's Rural Villages?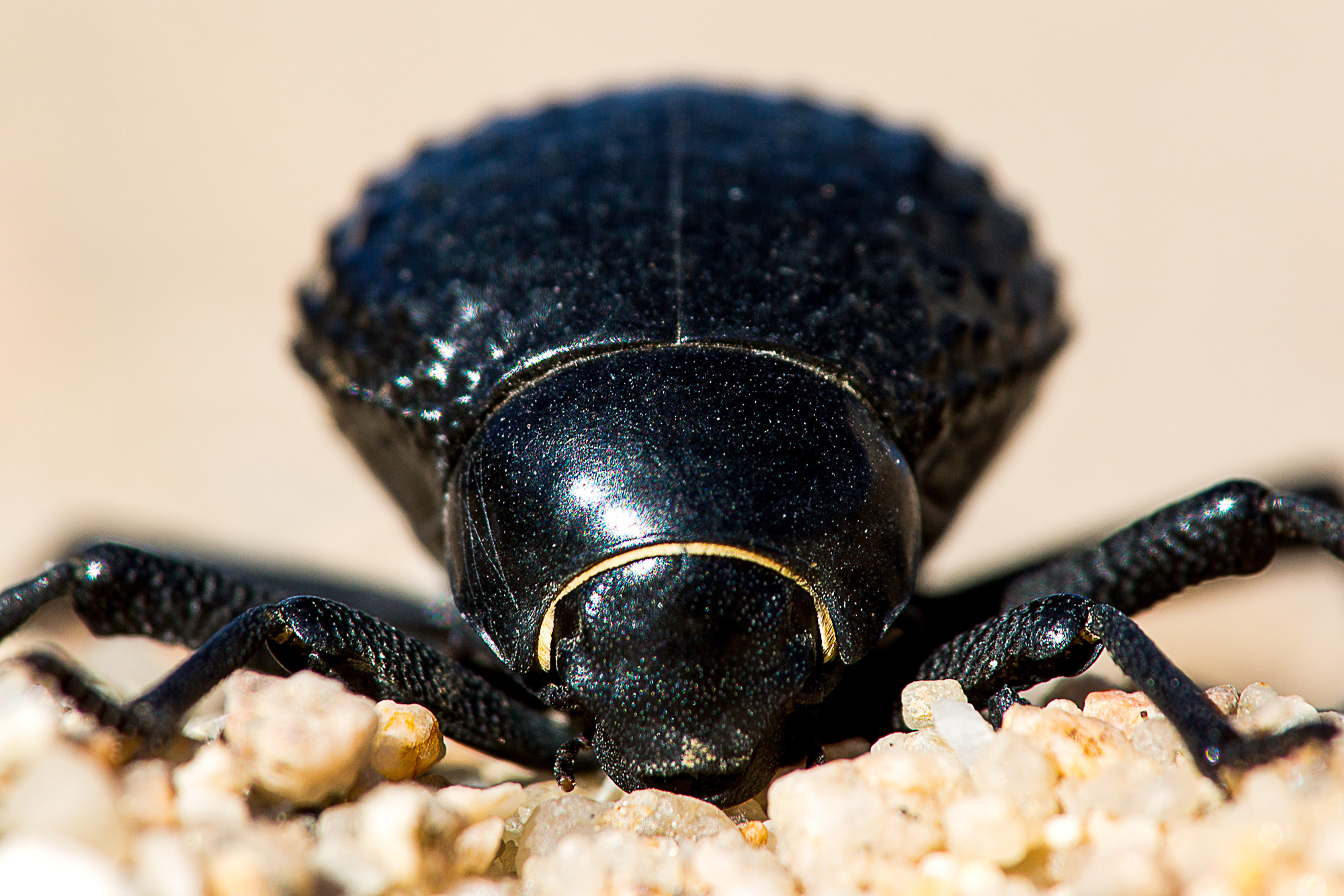 Sustainable Tech
Could Technology Inspired by Beetles and Underground Fungi Solve the Water Scarcity Problem in Morocco's Rural Villages?
BU engineering students say their prize-winning concept could especially benefit Moroccan women, who in developing areas bear the brunt of hiking to and from water sources
A team of Boston University engineering students drew inspiration from nature to design a solution for one of humanity's most pressing challenges—water scarcity. Their solution—harvesting fog for potable water—recently took the top prize in the second annual Born Global Competition for Innovation in Sustainability, a competition cosponsored by BU College of Engineering (ENG) and BU's Institute for Sustainable Energy.
Teams in the competition, vying for prizes from Born Global—a foundation led by alum Kimberly Samaha (ENG'89) that aims to replace the global economy's "take, make, and dispose" model with "a circular economy that is restorative and regenerative by design"—were charged with proposing a technically effective, economically feasible device or system that met one of the United Nations 17 sustainable development goals, such as ending hunger or ensuring equitable access to clean water.
To promote cross-disciplinary collaboration, teams had to include at least one ENG student and at least one student from another BU school or college. And the teams were encouraged to craft solutions that relied on biomimicry—deriving design principles from nature.
The $5,000 first prize was awarded to John Loftus (ENG'21), Kairav Maniar (ENG'21), and Jessica Schueler (Sargent'21) for their design, which drew upon spiderwebs, fungi, and a Namib Desert beetle to develop a "bio tower" for collecting water from foggy air and creating a new, sustainable water source for rural villages in Morocco. Water insecurity threatens 884 million people around the world, especially in developing countries.
"The western portion of Morocco is very arid, with very low rainfall," says Maniar, who is studying biomedical engineering. "People [live] in rural villages, and it tends to be women who are tasked with this, [having] to walk miles to get water."
But Morocco's proximity to the Atlantic Ocean on its western shores gave the team an idea for a new way to collect water. "The winds carry over suspended water molecules," says Maniar. If those molecules could be captured early in the morning, the water collected would not need to be desalinated or otherwise treated.
As it happens, the Namib Desert beetle in southern Africa takes advantage of those Atlantic winds, capturing water with hydrophilic bumps on its back. Fog-harvesting mesh, inspired by the beetle, has been set up miles from any town, failing to truly solve the problem.
The BU team's design calls for wrapping sheets of that fog-harvesting mesh around a tower six meters tall, using water-repellent nylon rope to guide the condensation droplets down into a collection tank in a spiderweb-like pattern. Drawing further inspiration from nature, this time from underground fungi networks, the team envisions an array of towers placed in and around a community for easier collection.
They say the project could empower women by engaging them in construction of the towers, and by freeing up the time they normally spend hiking to faraway water taps.
"We would make sure we're doing this in a way that would benefit people," says Loftus, a mechanical engineering student, "and trying to solve problems that may have been overlooked because there's not a lot of financial gain to be made."
"[This was] a great opportunity for students to learn about something new that's going to have an impact—there's a growing interest in, and need for, sustainable design," says Emily Ryan, an BU College of Engineering associate professor of mechanical engineering, who sat on the judging panel with Samaha of Born Global. "And I think they had fun meeting people from across the University, getting exposure to business and other concepts, and getting some hands-on learning."
Adapted from a story originally published by BU College of Engineering.