Big Visa and Vaccine News for BU's International Students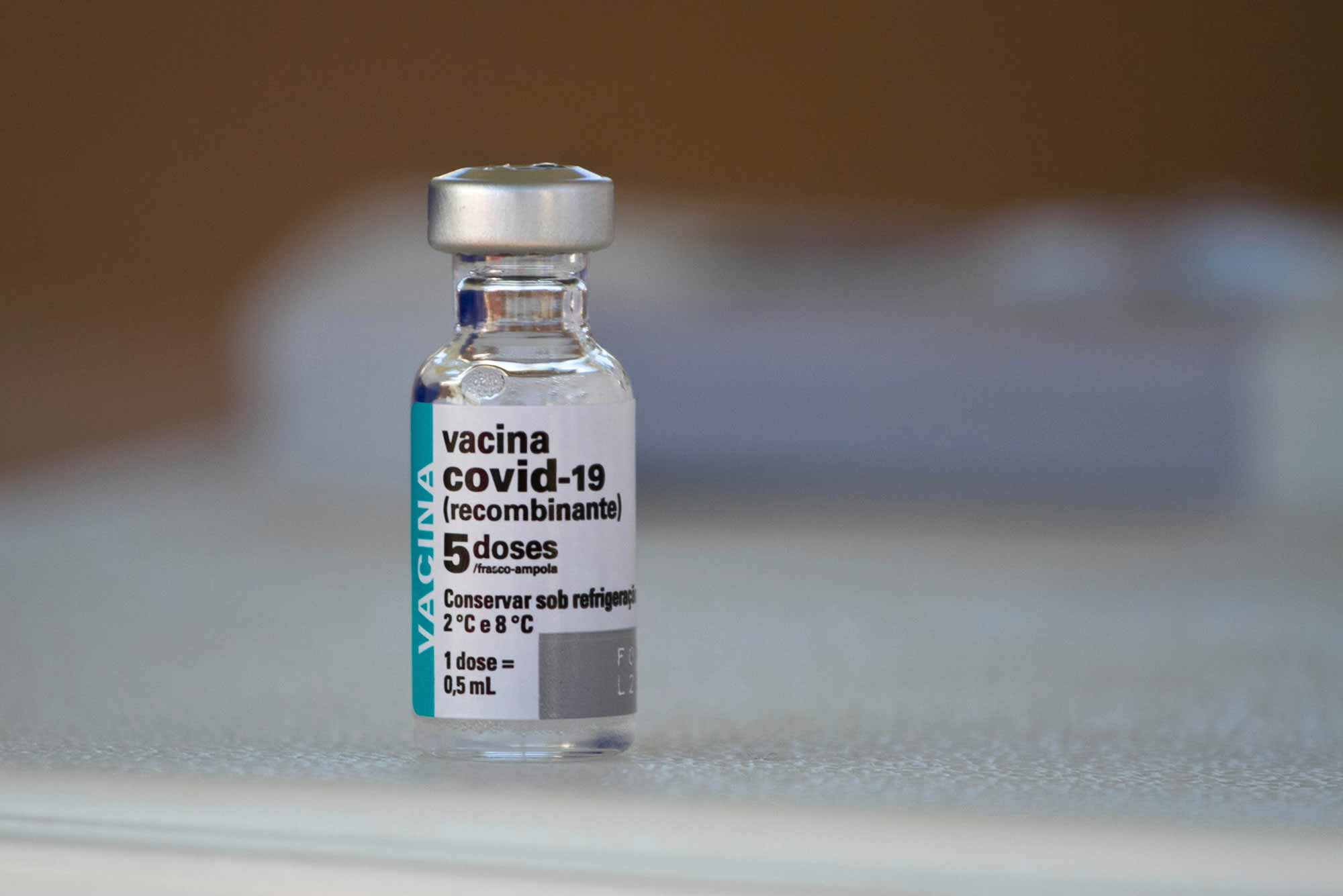 Public Health
Big Visa and Vaccine News for BU's International Students
Students who get vaccinated in other countries are welcome for fall semester
Two weeks after Boston University's decision that it would require COVID-19 vaccinations for students enrolled in the fall semester left many international students concerned that vaccinations received in their home countries might not be accepted, University health officials now say all COVID-19 vaccines will satisfy the BU requirement.
And in another bit of good news for international students, who comprise 25 percent of BU's student population, Jean Morrison, BU provost and chief academic officer, says that BU is working with other universities across the country to ensure that incoming and continuing students are able to get visas and return to their studies in Boston. "We remain hopeful that the federal government will move this effort along in the coming weeks, but we will continue to work with our state and federal representatives until the visa issue is resolved," says Morrison. Her hope stems in part from a recent US State Department decision extending a National Interest Exception (NIE) to COVID-19–related Presidential Proclamations that will permit students from China, Iran, Brazil, South Africa, the Schengen Area, the UK, and Ireland with valid visas to travel to the United States.
Willis Wang, vice president and associate provost for global programs, says the University sees the extension for NIE-eligible students as recognition of the importance of allowing international students who have valid visas to continue with their studies in person. Many of those students had returned to their home countries last spring when the pandemic first started and were then unable to return to BU to study in person. "Our international students worked hard to overcome challenges posed by remote learning, including different time zones, unreliable internet access, and less than ideal places to study to continue their academic programs," Wang says. "Allowing for NIEs should provide a big relief to many."
The news about vaccines reached international students in a letter Wednesday from Morrison and Student Health Services director Judy Platt stating that BU plans to accept all vaccines, including those without Food and Drug Administration authorization or approval, being offered outside the United States. The letter advised students that if the commonwealth of Massachusetts imposes its own vaccine requirement for residents, BU would abide by any restrictions that are set.
---

Our international students worked hard to overcome challenges posed by remote learning, including different time zones, unreliable internet access, and less than ideal places to study to continue their academic programs.

---
In one note of caution, the provost warned that while BU will accept all vaccines, Centers for Disease Control and Prevention guidance that exempts fully vaccinated individuals from having to quarantine after travel or a close contact applies only to those who are vaccinated with an FDA-authorized or approved vaccine—which at this point means Pfizer-BioNTech, Moderna, or Johnson & Johnson. "If this remains the case in the fall," Morrison wrote, "students who arrive on campus with a vaccine from another country may still be subject to close contact quarantine, travel quarantine, or other requirements set by the Commonwealth."
To accommodate those international students who hope to be vaccinated in Boston before the end of the spring semester, but cannot get the two required doses, spread out by several weeks, of either Moderna or Pfizer, the University is offering the option to remain in on-campus housing without further cost for up to 30 days to complete their vaccination process. This option will be available to undergraduate international students currently residing in on-campus housing, including both students who are continuing and those students who are graduating in May 2021. In order to be eligible, students must have either received their first vaccine dose or scheduled their first vaccine appointment by May 9. The new policy does not apply to domestic students, because if US students receive their first dose in Massachusetts, they can easily schedule a second dose in their home state through the CDC's vax finder website, an option not available to international students once they are back in their home country.
The University advises domestic and international students who are planning to stay in the United States after May to use the CDC vax finder to schedule their own second shot.
In order to register for this BU one-time housing extension, international students should visit the Housing website and complete the International Student Vaccine Housing Extension application. The deadline to complete the application is Sunday, May 9, at 5 pm.
BU is hoping to be able to reopen on-campus vaccine clinics in August and offer on-campus vaccination to students, faculty, and staff. In the event that the University is unable to obtain the vaccines required to operate its own clinics, it will work with students when they arrive to identify nearby public vaccination sites.
For questions regarding the State Department decision on National Interest Exception, international students should contact the International Students & Scholars Office or their ISSO advisor here.