BU Today's Top-10 Most-Read Stories of 2020
NEWS ROUNDUP
BU Today's Top-10 Most-Read Stories of 2020
COVID is there, of course, but so are politics and tragedy
Well, it was a busy year. And while our list of the most-read stories on BU Today in 2020 has all the news you might expect, a few surprises crept into the ranks as well. Take a look back.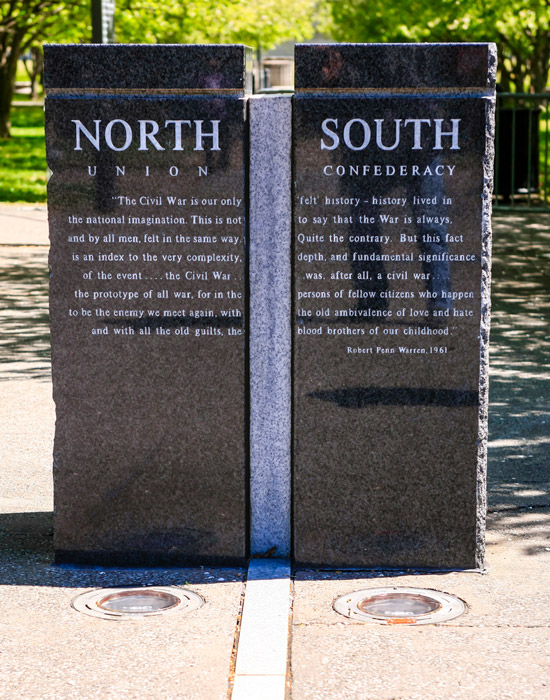 Even though our Q&A with BU's Civil War historian Nina Silber, a College of Arts & Sciences professor of history, asking if we were headed for another civil war, ran back in 2019, maybe it's not surprising that the heated, divisive political climate of 2020 kept readers coming back to it—in droves.
When The Brink reported that BU researchers were suggesting the actual death toll from COVID-19 was in fact 36 percent higher than what was being reported, the news took off.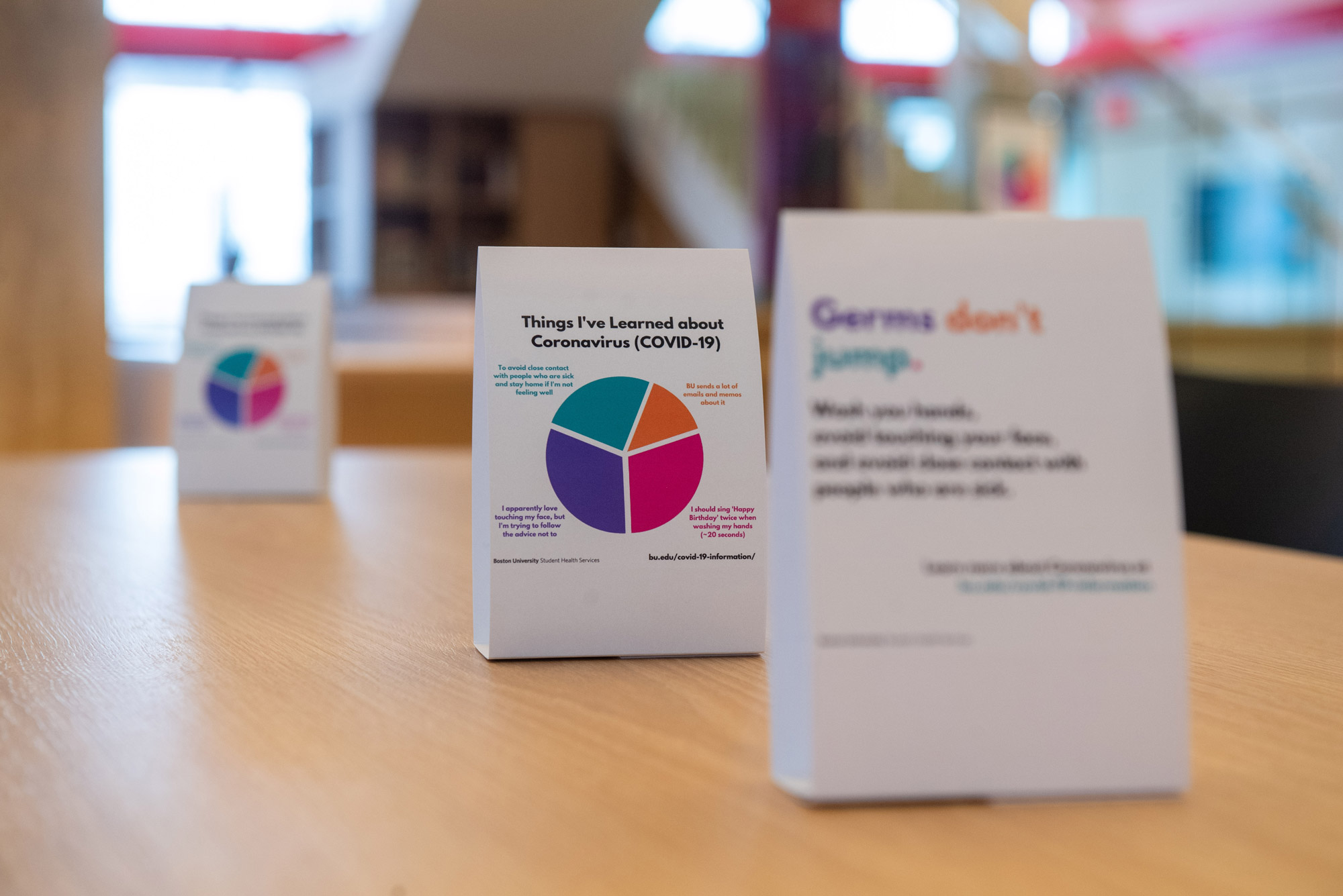 Two days after the University canceled all in-person activities and classes in April, BU began sharing the details of its recovery efforts to bring students, faculty, and staff back to campus as soon as possible.
One industry that was hammered in the early days of the pandemic was the cruise line business, and our interview with School of Hospitality Administration Professor Christopher Muller outlined the impact.
The sudden and shocking nature of the death of CAS French lecturer Carrie O'Connor in September left the BU community mourning.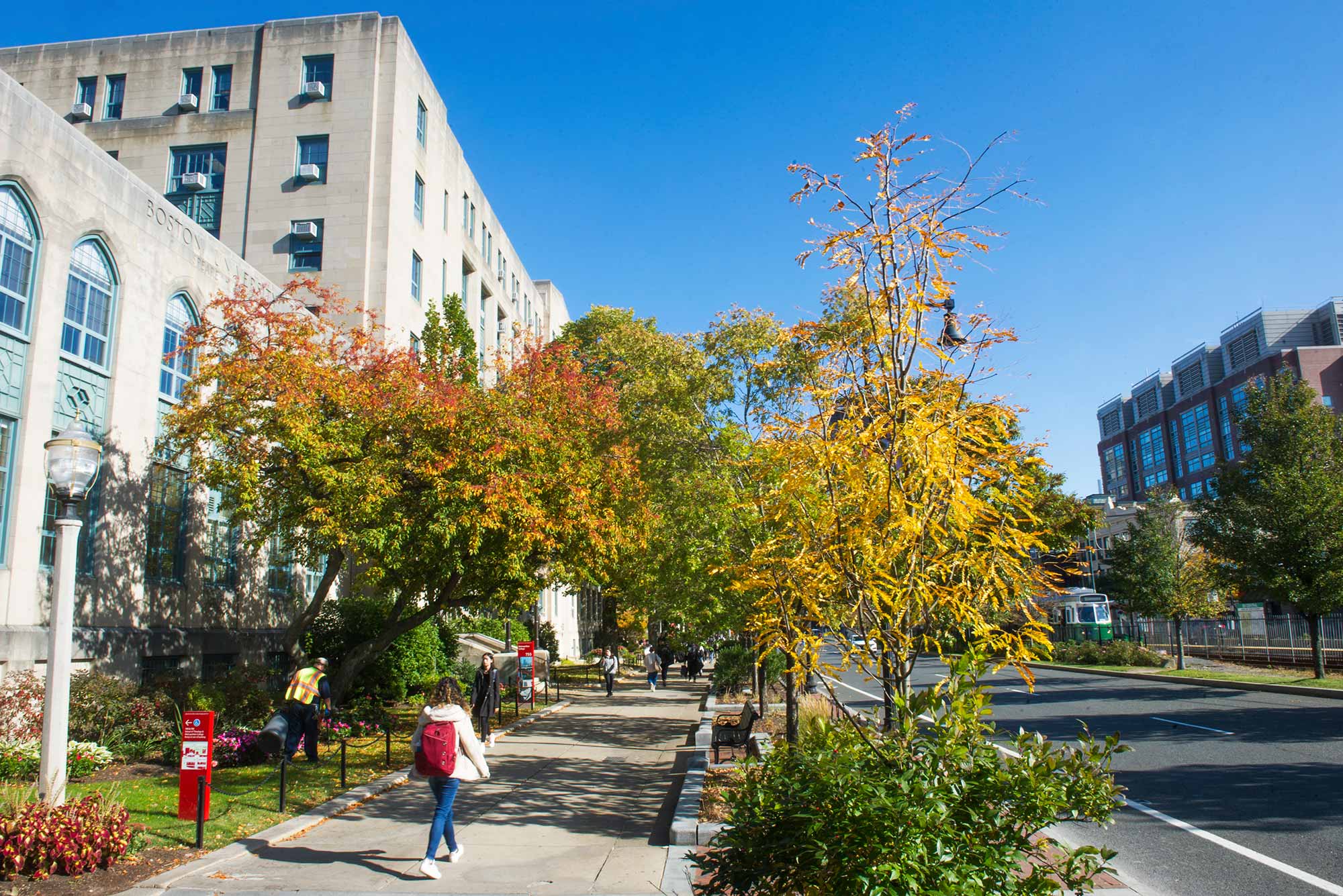 Not surprisingly, one of the biggest decisions BU made in 2020, back in June, was one of the most-read stories of the year: the decision to offer a choice of remote or in-person (or both) learning.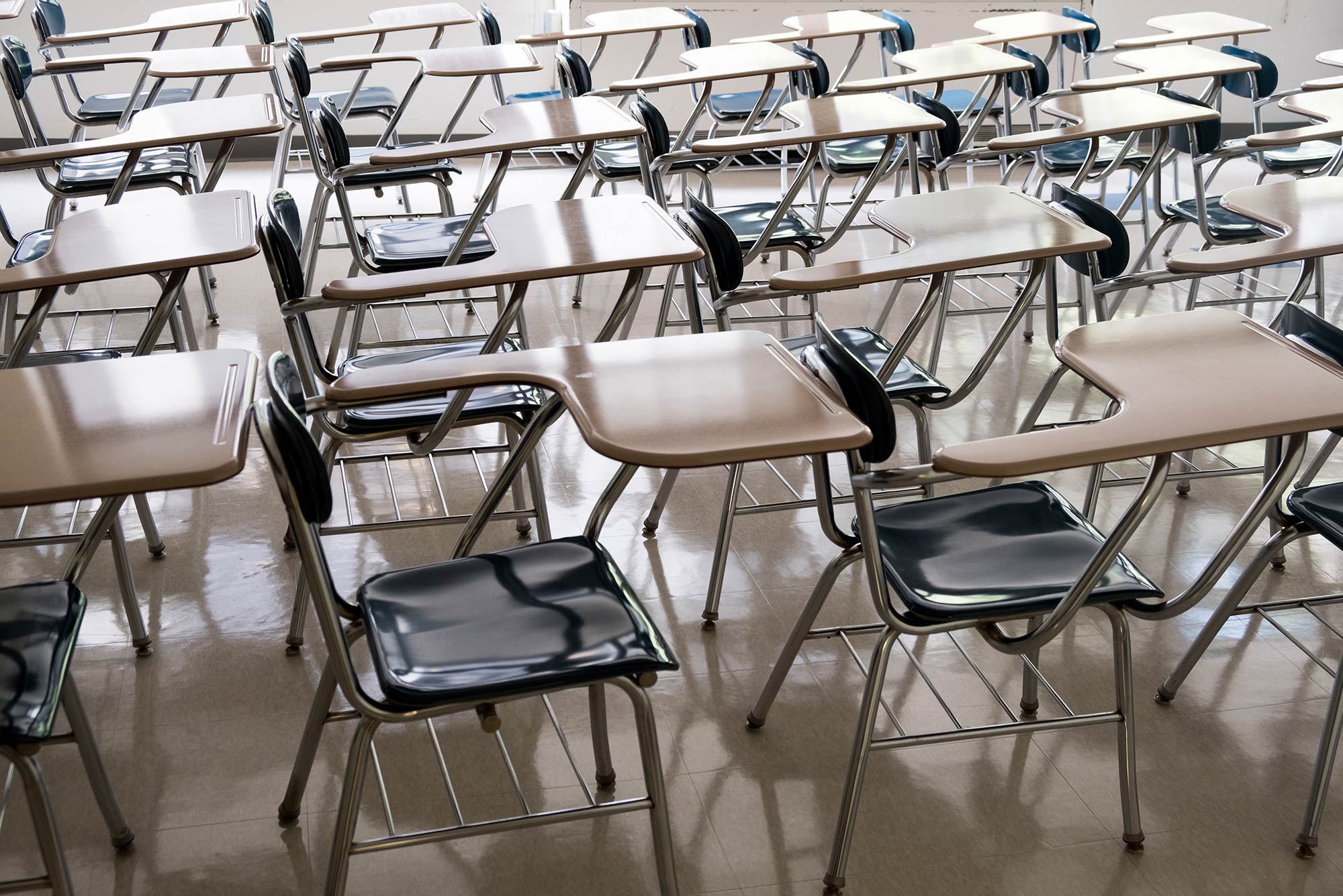 Spring break was just ending for Terriers when the news broke: BU was forced to move all classes online. At first, the decision was for one month, but that would soon change.
The death of Travis Roy (COM'00, Hon.'16), a hero in the hockey community, at age 45 resonated far beyond the BU campus.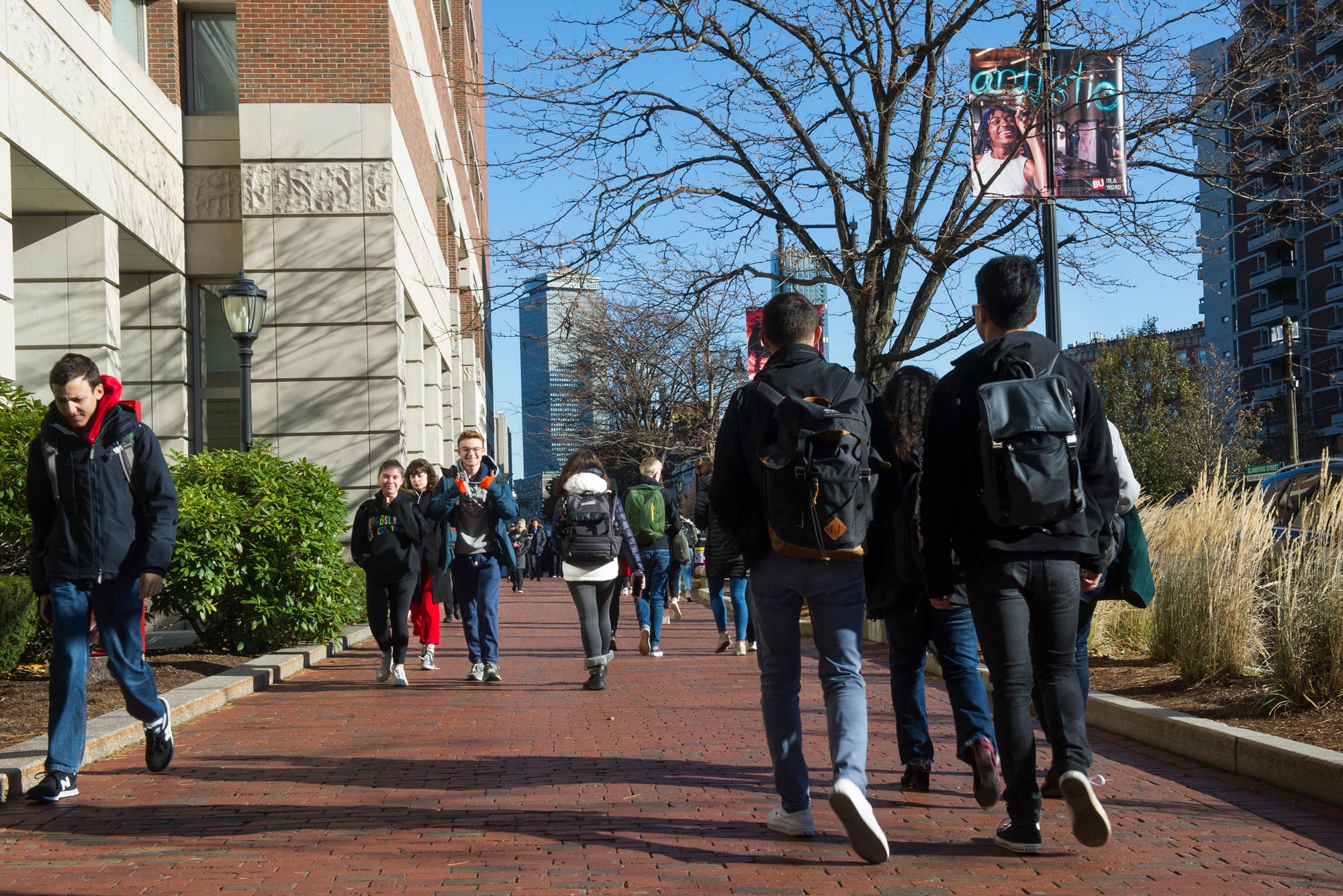 In early March, just as the coronavirus was spreading faster and it became apparent that change might be necessary, our story about BU's remote learning plan took off.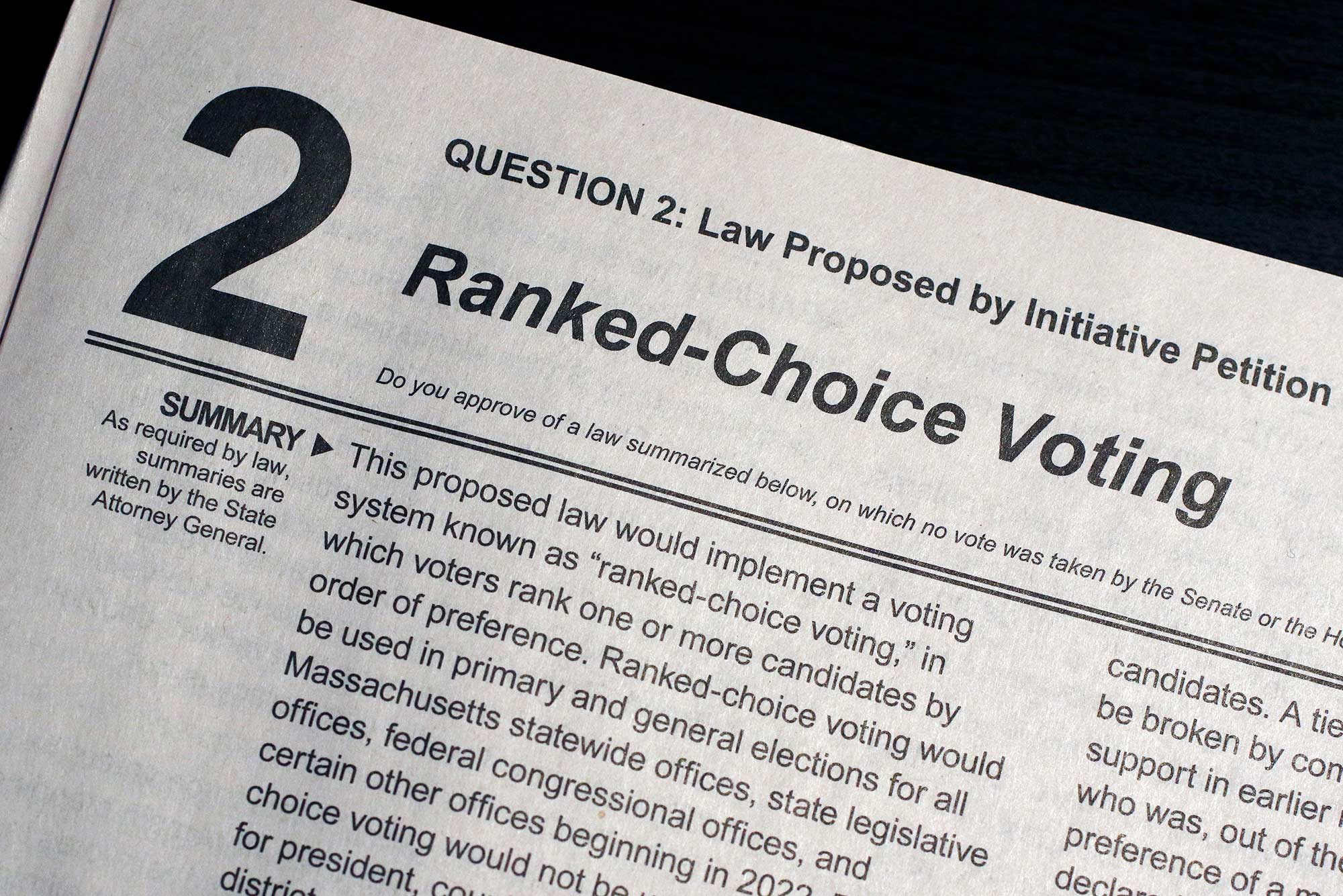 In a presidential election year, an otherwise seemingly mundane story about two ballot questions in Massachusetts proved to be immensely popular.
In case you were wondering about a few others stories, here is what fell just off our top 10 list: an essay about why we're afraid of Mormons, the launch of BU's COVID-19 dashboard, the resumption of in-person classes, a piece on the aging brain and Joe Biden being the oldest president, and BU's exciting hire of Ibram X. Kendi to launch the Center for Antiracist Research.