The Weekender: October 1 to 4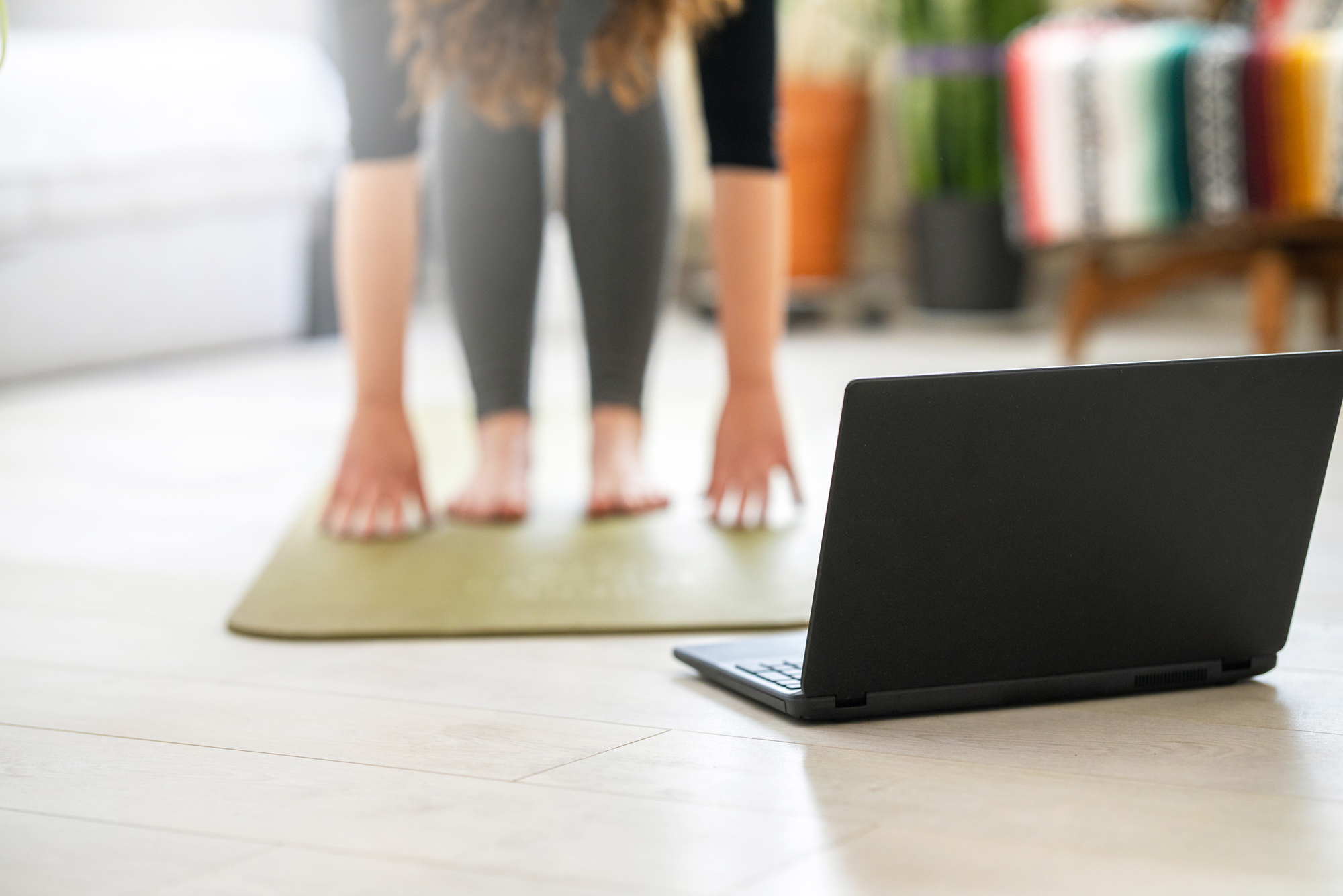 We're into October, and that means only a few weekends of nice-ish weather left before temperatures start to dip. We've selected a mix of virtual and in-person events around Boston this weekend that will have you connecting with new students, trying local restaurants, watching culturally important films, and more.
Women of color, this one's for you. Grab your laptop and hop on Zoom for the Sunday gathering (from noon to 2 pm) of Girlfriends, a community for women of color run by the Howard Thurman Center for Common Ground. The group meets weekly throughout the semester and includes a variety of activities, such as brunch, arts and crafts, discussions, self-care workshops, and more.
If you're looking to grab a bite to eat, but don't want to venture too far from campus, Coreanos is for you. This Korean-Mexican fusion restaurant in Allston serves dishes bursting with flavor—such as tacos and quesadillas filled with your choice of proteins, including bulgogi beef, kalbi short rib, kimchi, and fried tofu. In addition to fusion food, also on offer are purely Korean dishes, such as bibimbap and tteokbokki. You can order online for pickup or delivery, or stop by in person for a limited 30 minutes of in-store dining. Check out the full menu here.
Coreanos, 172 Brighton Ave., Allston, is open 11:30 am to 10 pm Sunday through Thursday, and 11:30 am to 11 pm Friday and Saturday.
Support local businesses at this outdoor pop-up market in Cambridge. Vendors include local artists, small businesses, and entrepreneurs from Cambridge's Central Square and nearby areas. Whether you're looking for additions to your wardrobe, art to adorn you walls, or a bite to eat, there's sure to be something for you at this outdoor market.
Popportunity, 84 Bishop Allen Dr., Cambridge (outside of the Starlight Stage), is Saturday, October 3, from 11 am to 4 pm.
Looking for something new to watch? Take a break from streaming services and check out the virtual 2020 Roxbury International Film Festival. This annual event features films "by, for, and about people of color," according to the website, and is the largest film festival in New England with this goal. One film garnering attention this year is The Last American Colony, about a Puerto Rican resident who graduates from Harvard and fights for his island's independence. Check out the full selection here and fill your weekend with independent films.
The Roxbury International Film Festival is virtual this year, and runs through October 5. You can purchase a festival pass for $125 and have access to all the films, or purchase tickets for individual screenings, which vary from $11 to $13 per film. Ticket prices include live Q&As that often follow the screenings. View the full schedule and buy tickets here.
Join fellow BU students to decompress during this weekly yoga session hosted by Marsh Chapel. Build upon your practice, or try yoga for the first time; regardless of your skill level, there's room for you. In addition to the hour-long evening sessions that focus on strength-building postures, awareness of breath, and more, there will be a 15-minute period at the end of class to chat and connect with fellow attendees.
Yoga at Marsh is on Thursdays from 5:45 to 6:45 pm at Marsh Chapel, 735 Commonwealth Ave. After registering, which you can do here, you'll receive the Zoom link and password.