Scammers Have Defrauded BU International Students of Hundreds of Thousands of Dollars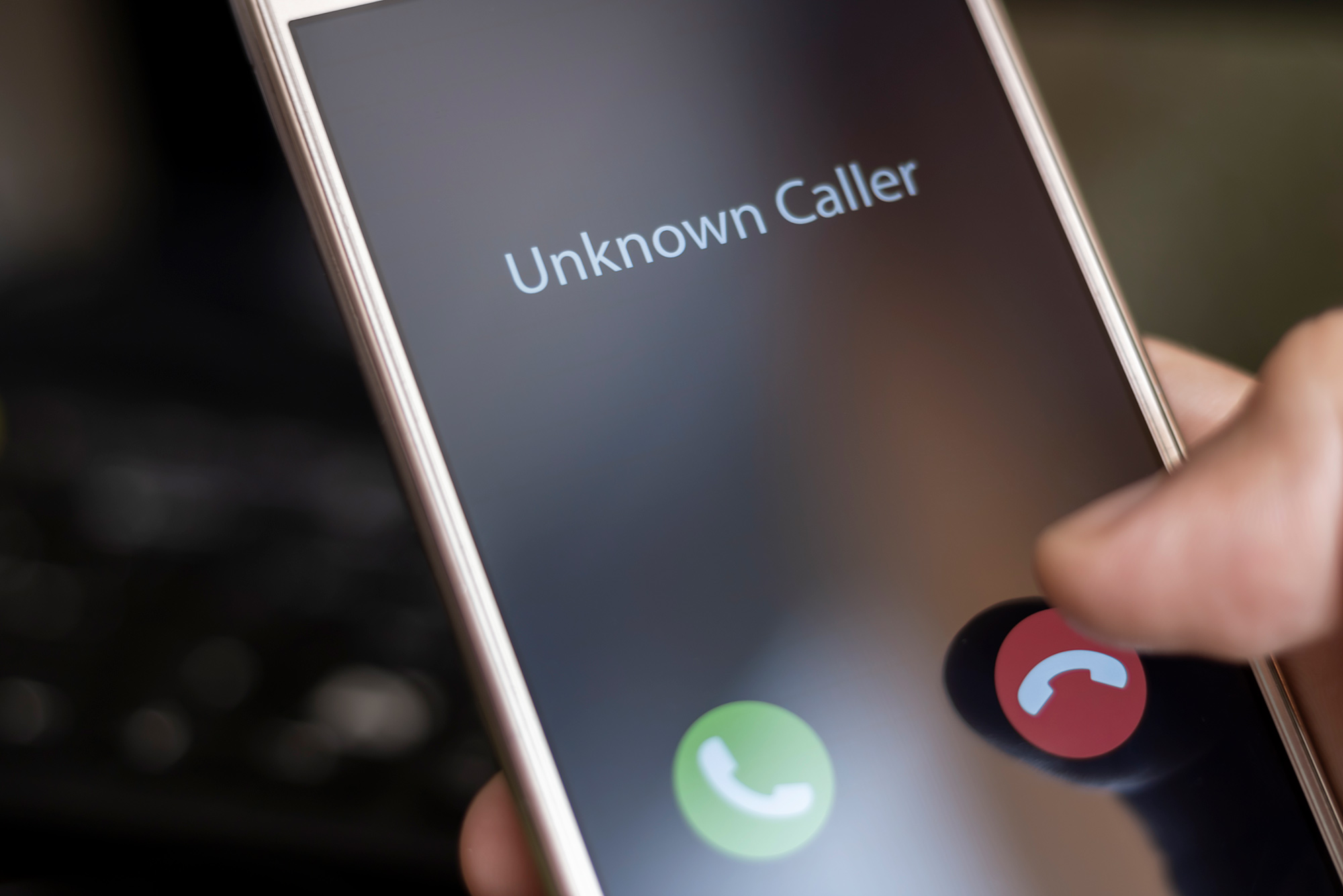 Safety
Scammers Have Defrauded BU International Students of Hundreds of Thousands of Dollars
BUPD has tips for protecting yourself
Thieves targeting international students in particular have defrauded Terriers of almost $300,000 this year in 22 scams, half occurring since August. The Boston University Police Department is advising students to take protective precautions.
"International Asian Pacific students are being targeted," those from China and Hong Kong among them, BUPD Detective Lt. Kelley O'Connell says. The scam spree mainly has victimized women students.
In several cases, she says, the scams "involved phone calls from foreign scammers who reported to victims that their passports came up in fraudulent investigations, and requested identifying information, as well as funds to be sent to various accounts."
Other scams involve fraudulent dating apps that persuade students to send compromising photos of themselves, O'Connell says, then blackmail them for money with threats of publicizing the photos. In still other cases, scammers offer nonexistent apartments for rent, then disappear with deposits sent by students.
"Scammers are more than likely domestic as well as foreign entities," she adds. Some have used Internet Protocol communications rather than landlines, "thus cloaking their location and true identity." While the BUPD partners with federal law enforcement, "dealing with other countries on these cases is a stumbling block, certainly."
"We have been seeing a positive as well," O'Connell says. "Students are reporting attempts, indicating our tips and information are reaching students."
The BUPD is referring students to fraud prevention tips from the International Association of Campus Law Enforcement Administrators, including the following:
Do not offer to deposit a check into your account if requested by an unknown individual. The person may claim they do not have an account and offer a sob story. You are financially responsible for all Items deposited into your account. Do not provide your account log on credentials to anyone. If you do, they can deposit stolen or counterfeit checks into your account. The bank will hold you financially responsible.
Don't assume an email or phone call is authentic. Just because someone knows your basic information (such as your name, date of birth, and address), it doesn't mean the email or phone call is legitimate. Criminals will use a range of social engineering techniques to get your personal identifiable information.
Know who you are paying, via person to person payments, i.e., Zelle, Venmo, etc. Pay and receive money only with people you know. Don't pay strangers with P2P (person to person). Most person to person transactions are instantaneous and irreversible.
Do not pay for merchandise online or via the phone using a debit card. Debit cards are vulnerable because they are linked to a bank account. You have a far better chance of resolving a fraudulent transaction when paying with a credit card rather than with a debit card. Also, do not provide your debit/credit card numbers over the phone, via emails, or on websites unless you initiated the call or order.
Do not use an ATM machine if you notice wires or a skimming device attached to where you insert your card. Also, cover the keypad with your hand, a hat or other piece of clothing when inputting pin numbers. Notify the bank or local police if you observe device(s) attached to the ATM.
Do not make a debit card purchase without first verifying the account balance. Most financial institutions will allow the transaction to process through even when you don't have enough funds to cover the charge. This will result in penalties and unnecessary fees.
Get your free credit report at annualcreditreport.com. Each year you may receive one free credit report from each of the three credit reporting agencies (TransUnion, Equifax, or Experian). Upon receipt, check for unauthorized accounts, inquiries, and unknown addresses.
If you believe you are the victim of a scam, contact the BUPD at 617-353-2121.