POV: What Will We Choose to Value in Light of COVID-19?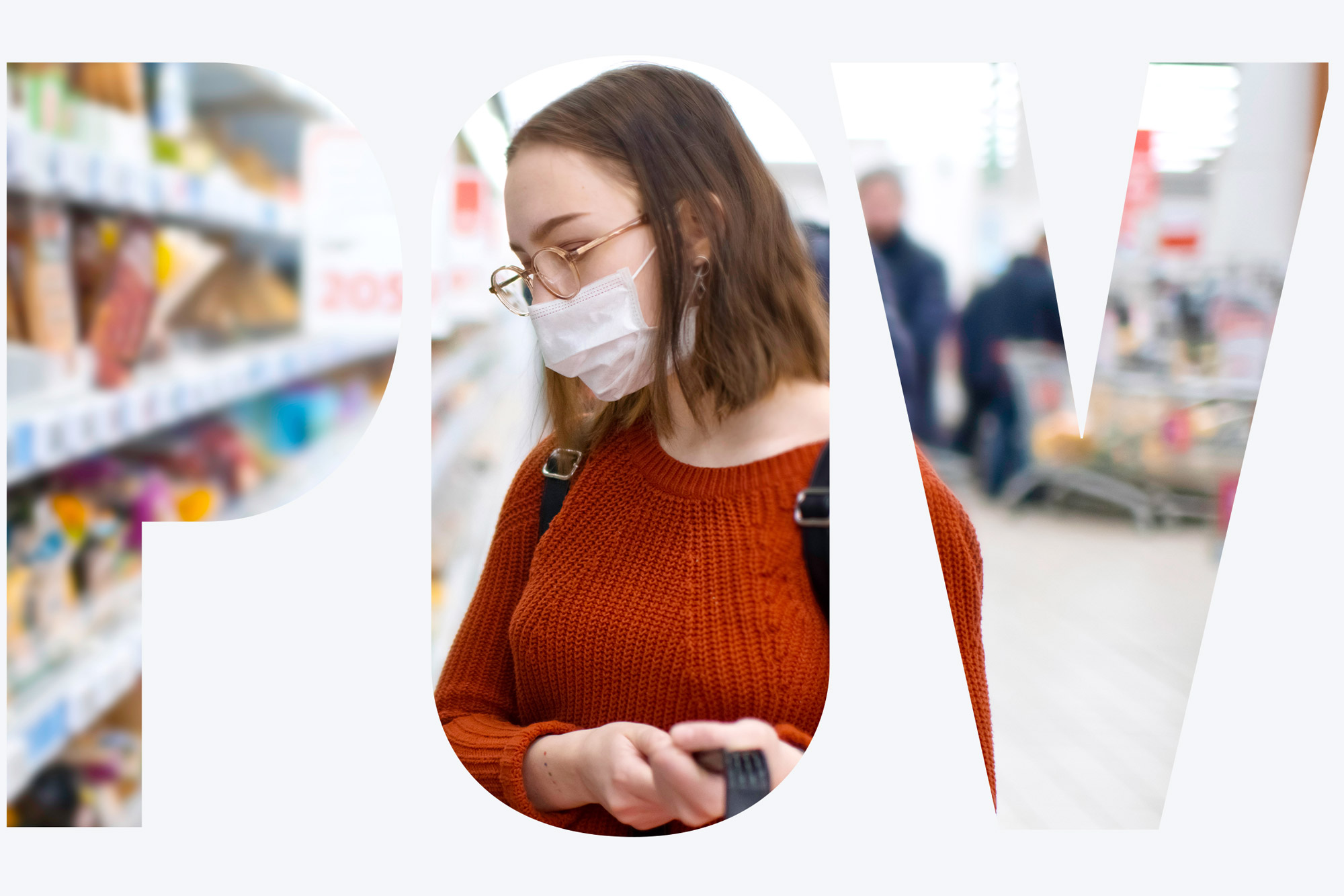 Voices & Opinion
POV: What Will We Choose to Value in Light of COVID-19?
This pandemic shows we need to reorder our priorities as a nation
The bombings of the World Trade Center and the Pentagon and the downing of a jet in Shanksville, Pa., on September 11, 2001, were a monumental event in history, claiming the lives of 2,977 Americans. Their deaths led to a massive transformation of American government priorities and budgets. 

I was only two years old when 9/11 occurred, so I do not remember any of the day's events. Instead, my knowledge of 9/11 came from an eighth-grade history textbook. The impact of 9/11 on my life has come from watching my friends join the military in order to afford a college education, seeing the pain caused by endless wars, and most important, seeing the negative impacts of America First policies. September 11 is a tragedy that defined a generation; now, a new tragedy has emerged: COVID-19, known commonly as coronavirus.

I first became aware of the novel coronavirus on January 29 in my School of Public Health Comparative Health Systems class. The disease was introduced as a case study, a real-time public health challenge to learn from. Little did many of us know then that the emerging infectious disease would upend our own lives and our world for months to come.

As of April 20, COVID-19 infections in the United States reached a sobering milestone: more than 42,000 lives have been lost. And on April 7, New York City reported at least 3,202 deaths there since the pandemic began, more than the total number of people killed in Manhattan on 9/11; that number is now more than 9,000. The significance of this fact needs to be acknowledged as the number of cases and deaths from COVID-19 continues to rise in the coming days. We as students need to discuss how the response of the US government will impact the next generation, now too young to remember the shortages of toilet paper, personal protective equipment (PPE), and ventilators. Children born today will not know the anxiety caused by COVID-19, but they will come to understand how our response to the crisis shaped their health and well-being.

On March 27, a third round of COVID-19 relief funding was signed into law by President Trump. The C.A.R.E.S. Act provides an unprecedented $2.2 trillion in economic relief to various sectors of the nation's economy. This amount exceeds the total cost of the 18-year-old war in Afghanistan that was in response to 9/11.

Despite the unprecedented nature of the current COVID-19 relief packages, more still needs to be done to address the issues caused by the pandemic. Instead of addressing the social determinants of health and preparing for the next public health crisis, the bill works only to mitigate the impact of this crisis. Therefore, I ask my fellow students to consider this: how do we want these funds to be spent? The impact of these decisions will most directly affect us and the generations who will learn about COVID-19 from a textbook.

I ask you to imagine what the US government could do with $2 trillion directed to solve the public health problems that exist at home and abroad. How we could fix America's health system, solve the climate crisis, and address the social determinants of health, such as hunger, homelessness, and poverty? Maybe the change that needs to be addressed is a change in America's priorities. Do we, as a country, continue to value endless wars, massive social inequalities, and policies that champion American individualism? Or do we prioritize public health both at home and abroad? The effects of COVID-19 will not halt once we can leave our homes, but what we choose to prioritize now in our response to the virus will impact our lives and those of future generations for many years to come.

"POV" is an opinion page that provides timely commentaries from students, faculty, and staff on a variety of issues: on-campus, local, state, national, or international. Anyone interested in submitting a piece, which should be about 700 words long, should contact John O'Rourke at orourkej@bu.edu. BU Today reserves the right to reject or edit submissions. The views expressed are solely those of the author and are not intended to represent the views of Boston University.