POV: What the Battle for Women's Suffrage Tells Us about #MeToo 100 Years Later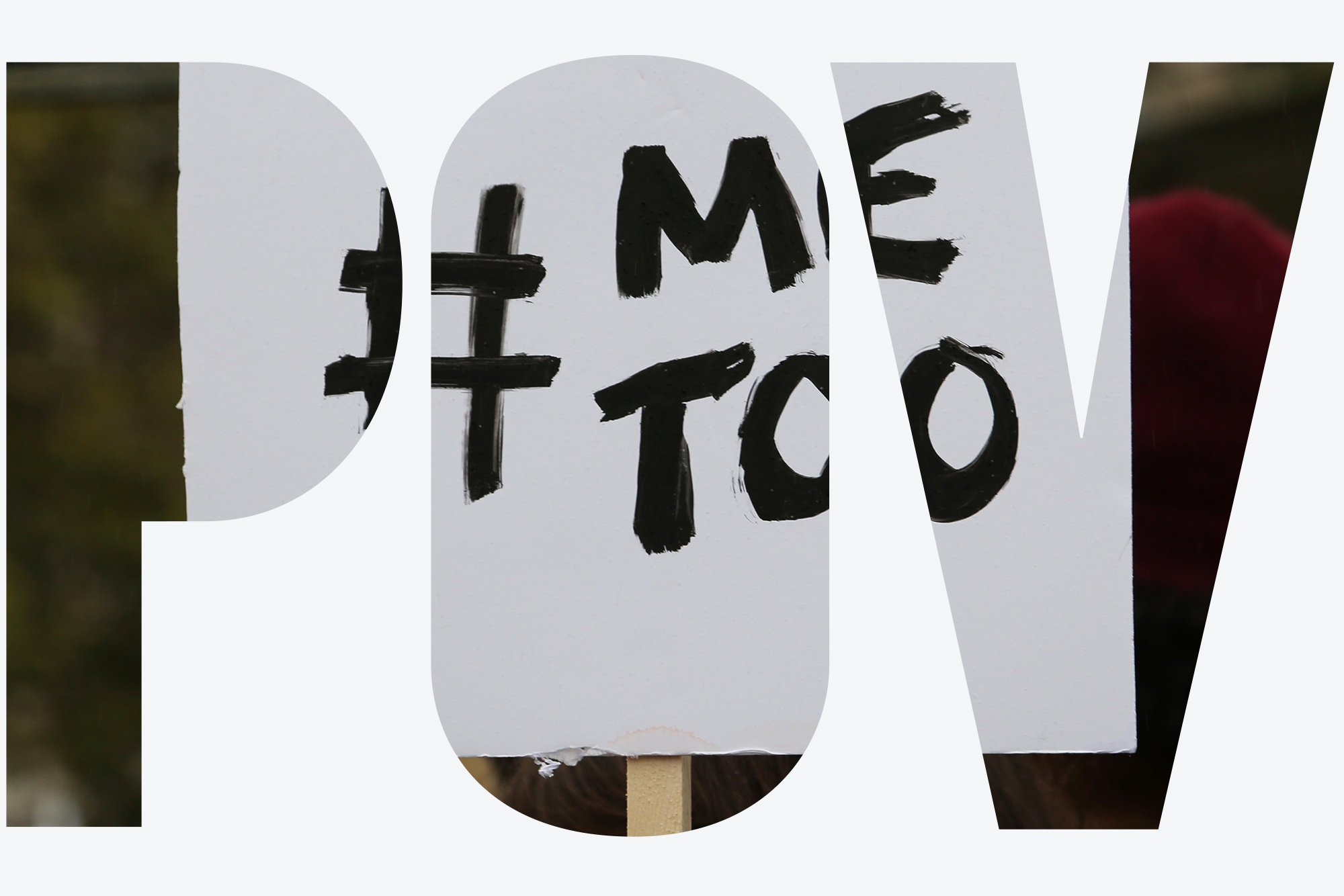 Voices & Opinion
POV: What the Battle for Women's Suffrage Tells Us about #MeToo 100 Years Later
The feminist narrative must shift from one of exclusion of women to one of inclusion of all women
On next week's 100th anniversary of the ratification of the 19th Amendment, when the #MeToo movement remains at the center of feminist discourse, minimal progress has been made to ensure gender and racial equity. In order for the #MeToo movement to overcome its backlash, just as the women's suffrage movement did, the feminist narrative must shift from one of exclusion of women to inclusion of women regardless of race, class, sexual orientation, and identity. We must allow all survivors to tell their stories of sexual assault and harassment. And we must listen.
A century back, women's suffrage faced decades of intense opposition. Anti-suffragists argued that voting would impede women's role as caretaker of the household, and was against God's will. Cartoons of the time portrayed suffragists as old, cranky, unmarried women who had only joined the movement after their failed attempts to find a husband. Others, in a contradictory manner, were portrayed as promiscuous. Whether unloved or promiscuous, suffragists threatened the image of femininity, and thus were met with backlash from those in favor of the status quo: restricting suffrage to white men.
The women's suffrage movement attacked the patriarchal structures of American society, and yet the movement fell short of calling for the rights of all women to vote. Despite an initial phase of cooperation between suffragist and African American leaders, the two eventually split. The suffragists actively courted support from white women in the South, many of whom supported Jim Crow. So, while white women worked against an oppressive white, male-dominated political and social system, they diminished hopes of suffrage for women of color.
Started in 2006 by African American social justice activist Tarana Burke, the #MeToo movement became global by 2017 as accusations of sexual assault increased each year. However, the #MeToo movement has had its fair share of backlash. With roots in social media, the visibility of women's sexual assault and harassment testimonies have spread like wildfire, often leading to doubt and dismissal. Our system of "innocent until proven guilty" continues to make it difficult for female and gender nonconforming victims to come forward. The heteropatriarchy persists through these instances of sexual violence.
While there is an inherent power difference between men and women, the racial disparity between heterosexual white women, people of color, and nonbinary people continues.
Women of color are more at risk of instances of sexual harassment or assault; black women are 35 percent more at risk of intimate partner violence than white females. In dealing with these instances, women of color are offered fewer resources, are less likely to use available resources, and are even protected less by the law. When filing in court, survivors are asked to categorize their experience as "Because of Race" or "Because of Sex." This choice of "either/or" instead of "and" diminishes the intersectionality of #MeToo and ignores racism and bigotry embedded in patriarchy.
The suffragettes won white women the right to vote, and actively excluded native, Black, and Asian-American women. They were known for demanding their own enfranchisement creatively, such as picketing in front of the White House. Suffragette Doris Stevens referenced a group letter written by imprisoned suffragettes to the Commissioners of D.C., stating that they "refuse to work in prison" and wished to be given "rights due to political prisoners," so that they were "no longer segregated and confined." Their persistence effectively advanced their agenda, but they also left out nonwhite women. #MeToo must not uphold the white supremacy of the women's suffrage movement. The suffragettes' aggressive methods can be successful in the face of backlash, where suspicion, instead of support, is a response to sexual assault allegations.
Critics of the #MeToo movement claim that publicly denouncing sexual assault victimizes men and inverts the presumption of innocent until proven guilty. Yet studies have shown that it is rare for women to lie about sexual assault, which is likely in only two to eight percent of cases. In any case, false allegations rarely make it to court and rarely result in conviction. Our society is confronted with the systemic problem of sexual assault survivors whose stories are not believed and for whom justice is not served.
The #MeToo movement is not feminist if it is not intersectional. Acknowledging that modern American rape culture is a derivative of heteropatriarchy and white supremacy is a first step towards inclusive, profound change. The suffragettes, through their persistence, were successful for white women. #MeToo should be similarly tenacious in mobilizing for nonwhite assault survivors. Most importantly, 100 years after the enfranchisement of white women, #MeToo should revolutionize the feminism of the suffragettes into an all-encompassing and intersectional movement, capable of realizing and dismantling America's heteropatriarchal structures.
Sydney Pickering (CGS'20, CAS'22, Pardee'22) can be reached at sydneygp@bu.edu; Aarthi Gopalan (CAS'23) can be reached at agopalan@bu.edu; CJ Ray (Pardee'21) can be reached at raycj@bu.edu.