New Sexual Misconduct Policy Takes Effect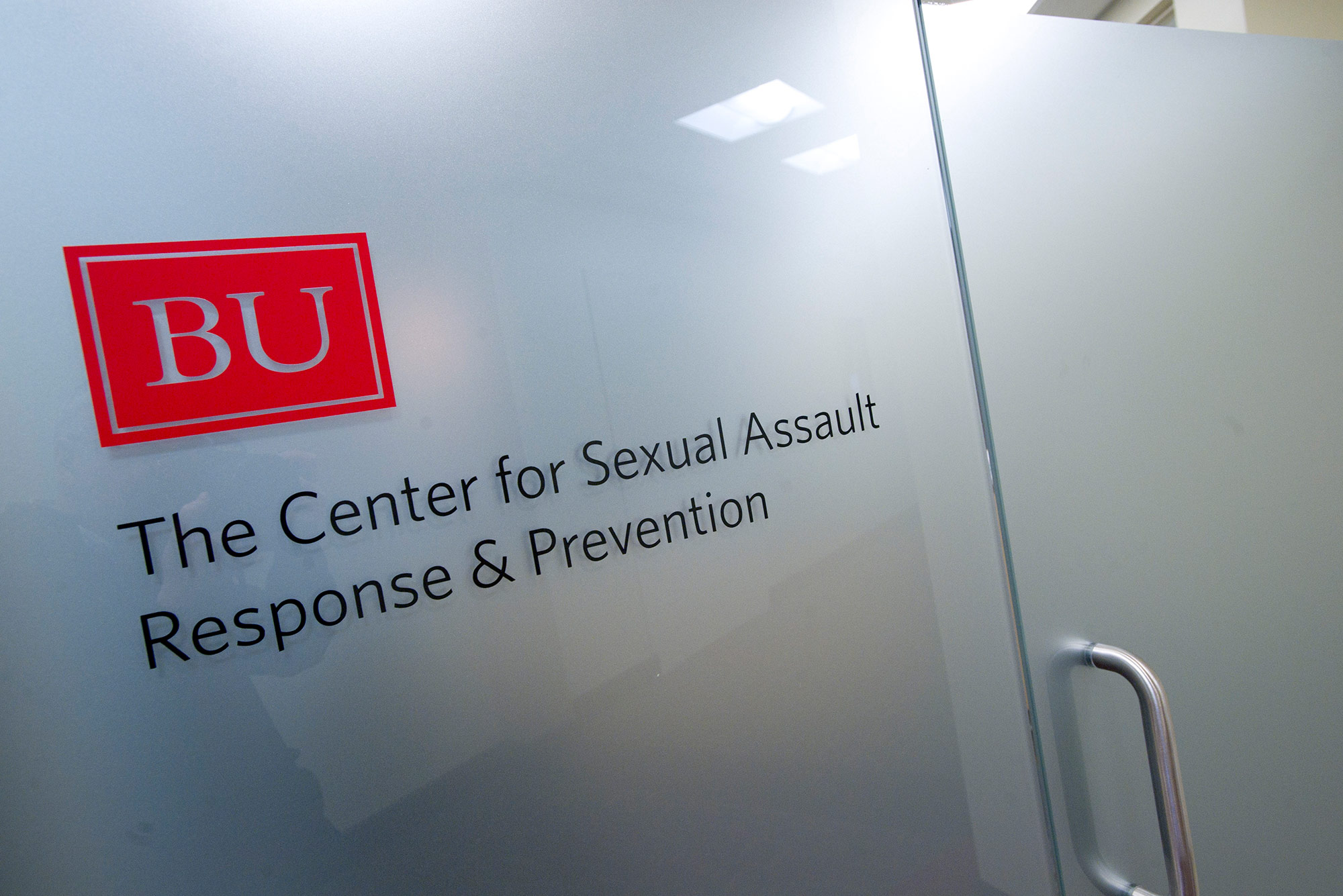 University News
New Sexual Misconduct Policy Takes Effect at BU
Changes to Title IX are required by law under directives imposed by the US Department of Education
Some of the ways that Boston University investigates and adjudicates allegations of sexual misconduct have changed under new Title IX regulations imposed in mid-August by the US Department of Education (DOE). The University's new Sexual Misconduct Policy, which accords with Title IX changes published by the DOE in May, includes several changes that are required by law. The changes include:
Substantially narrowing both the definition of sexual harassment that constitutes conduct prohibited under Title IX and the geographic scope of covered conduct
Requiring live hearings to adjudicate cases covered under Title IX
Mandating that each party has an advisor at the hearing to conduct cross-examination
A more complete list of changes can be found here.
Kim Randall, BU's executive director of Equal Opportunity and Title IX coordinator, says the new regulations support the investigation of cases where conduct is "severe, pervasive, and objectively offensive," while BU's previous policy used a "severe or pervasive" standard, which allowed the University to address a broader scope of allegations under Title IX. Allegations of sexual misconduct that do not fall under Title IX will continue to be reviewed under the "severe or pervasive" standard.
While the new rules give schools the option of using a different standard of evidence to evaluate allegations, BU will retain the "preponderance of the evidence" standard it has been using for years. This means that decisions are based on whether evidence established that the alleged conduct was more probable than not.
Randall says the University will continue to address all forms of sexual misconduct prohibited by the previous policy, including those that no longer fall under Title IX. While BU has made all of the changes required by the new law, she says, it will work towards reducing the rate of sexual misconduct through both prevention efforts and vigorous enforcement of its new Sexual Misconduct Policy. The University plans to conduct a comprehensive review of campus efforts to prevent and adjudicate sexual misconduct later this fall.
Students seeking advice or counseling related to incidents of sexual misconduct should contact BU's Sexual Assault Response & Prevention Center. Faculty and staff with similar concerns should contact the Faculty & Staff Assistance office.