Kelly Walter Elected a College Board Trustee" , First Known BU Official to Sit on the Board of the Nonprofit Responsible for Administering SAT, AP Tests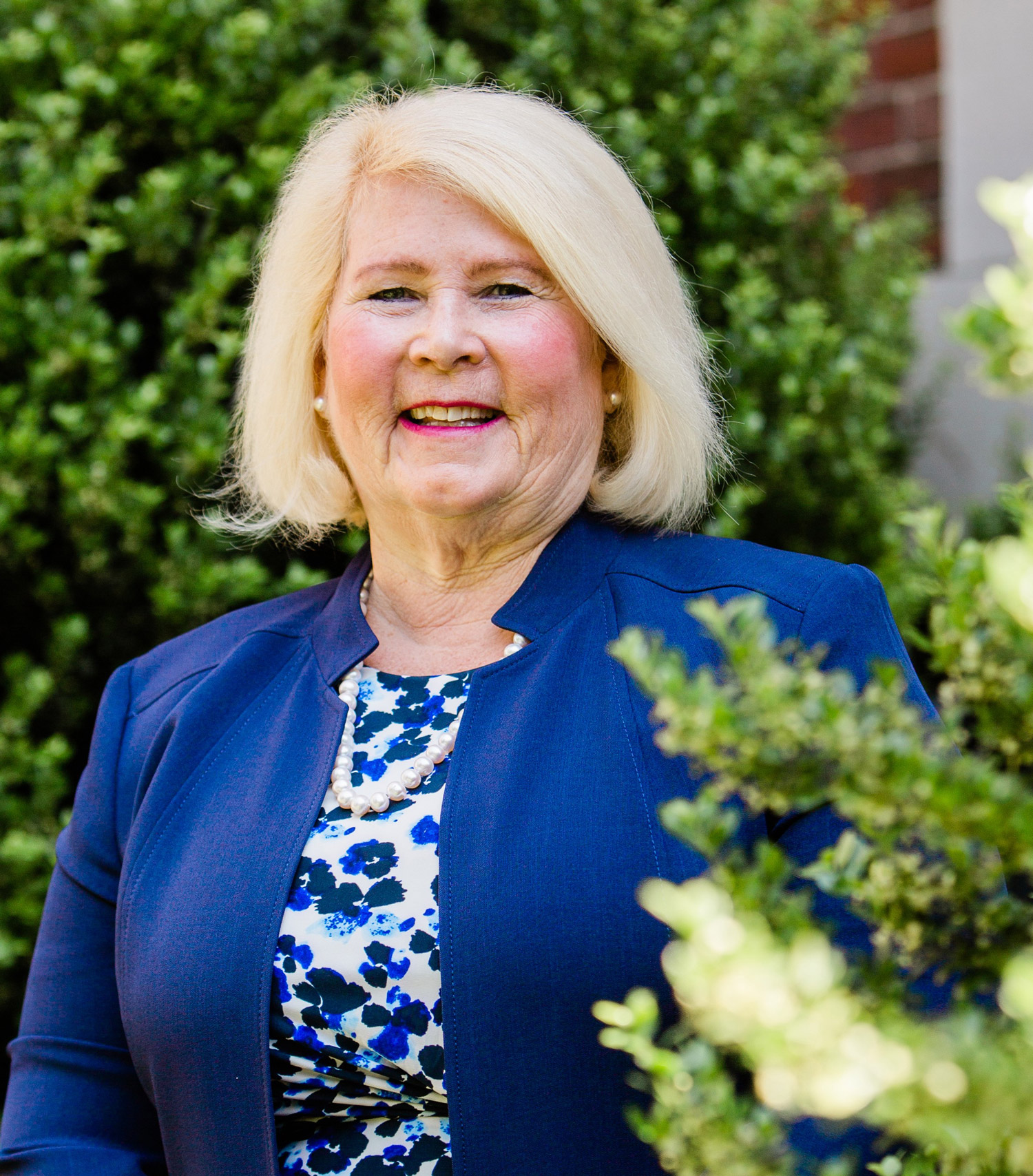 University News
Kelly Walter Elected a Trustee of the College Board
Associate VP of enrollment and dean of admissions believed to be first BU official on the educational nonprofit board
A BU leader has been elected a trustee of the College Board, apparently the first University representative appointed to that position in the board's 120-year history as higher education gatekeeper and readiness preparer.
Kelly Walter (Wheelock'81), associate vice president for enrollment and dean of admissions, will serve a four-year term as a regional trustee, elected by delegates from the board's K-12, higher education, and agency members in New England.
The College Board is best known for administering standardized tests that include the SAT and the Advanced Placement (AP) program, but it also does research and advocates for students, educators, and schools.
"I believe I am the very first person at BU to ever serve as a trustee for the College Board," says Walter, and her election is "without a doubt one of the highlights of my nearly 40-year career in higher education."
"I am looking forward to serving on the board and to working with distinguished colleagues and leaders from across the country to support and expand students' access to higher education," she adds. "I expect the work to be challenging, especially given the numerous disruptions rippling through higher education right now, but also inspiring as I work in collaboration with fellow board members to help students imagine a future full of opportunity."
As a trustee, Walter will be involved in approving the College Board's strategic goals; setting membership, programs, and services policies; approving the annual budget and program fees; advising the chief executive officer and reviewing initiatives; and fulfilling audit committee responsibilities.
---

I expect the work to be challenging, especially given the numerous disruptions rippling through higher education right now, but also inspiring.

---
Walter is no stranger to the College Board, having served on its SAT Advisory Committee, Counseling and Admission Assembly, Enrollment Leadership Group, and the joint College Board–State Department Overseas Schools Project.
Walter "is an accomplished professional who has built an outstanding record of service to relevant professional organizations throughout the country," BU President Robert A. Brown wrote to the New York–based College Board in nominating Walter.
He cited the University's "dramatic gains in recruiting and enrollment" under Walter's tenure, including an admission rate that has tightened from 71 percent to 18.9 percent. "The number of applicants has increased (on her watch) by 134 percent," Brown noted in his letter. "She has implemented the transition from a paper-based to electronic application process. And we have seen significant gains in the recruiting and enrollment of underrepresented minorities.
"She is attuned to the major national (and international) issues of cost, equity, and quality. Ms. Walter has devoted much thought and energy to the challenge of access for low-income and first-generation students. She was instrumental in our decision to join the American Talent Initiative (ATI), for which she is our primary point of contact."
Brown also noted Walter's role in creating BU's state-of-the-art Admissions Reception Center—"an important tool in our recruiting effort"—and her work with the University's 10 undergraduate schools and colleges on recruitment. The rigorous and highly selective admissions process that she has implemented has helped us significantly improve our freshman-to-sophomore retention rates (93.4 percent in 2018) to levels approaching those of the most selective institutions in the United States," he wrote.
"Kelly is a great addition to the board," says David Adams, vice president of the College Board's New England and Middle States regions. "She is an experienced enrollment and admissions professional who is well-known and respected within New England and beyond, and understands the importance and complexity of helping all students prepare for, and navigate, the transition to college. She will represent the New England region and our member institutions extremely well on the board of trustees."