Some Think Working from Home Takes the Pressure Off Women to Look Better Than Men. Think Again, Sociologist Ashley Mears Says
Sociology
Is Beauty's Double Standard for Women in the Public Eye Dead? 
No, says BU sociologist Ashley Mears, and dressing down while sheltering at home will be fleeting
When it comes to fashion and grooming, remote work has allowed all of us to lower our guard—and even our pants. (An ABC reporter left his off in April while broadcasting from home, thinking no one could see.) That's an extreme example of how television news fashion plates have appeared, to some viewers anyway, as less glammed-up while not reporting from the office.

Some TV news viewers approve ("I'm glad to see Nicole is practicing spacial distancing from her hairdresser + make-up crew," one tweeted about MSNBC anchor Nicole Wallace). Others grouse about missing "studio lighting, hair & make-up."

Societal demands to look your best, especially for those in the public eye, like broadcasters, fall disproportionately on women. So will this new, relaxed normal outlast COVID-19?

In a word, nah. That's the take of Ashley Mears, a College of Arts & Sciences associate professor of sociology.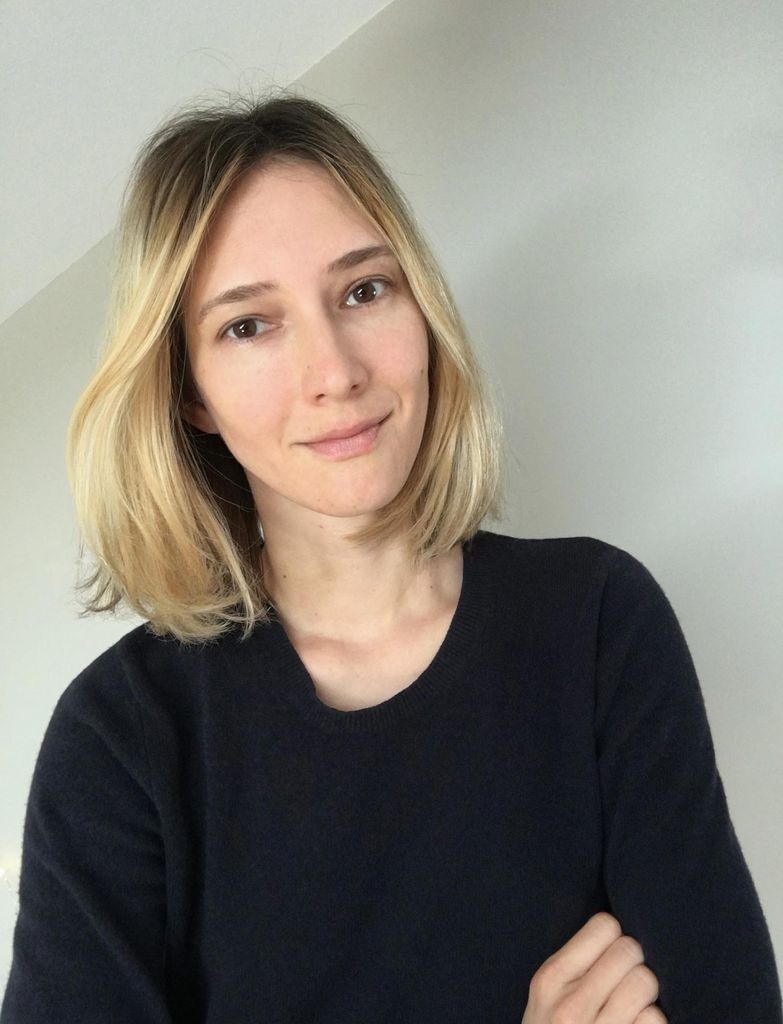 "I would applaud if we could move to a new world in which there weren't these very different, unequal expectations of who gets to look crumpled and gray, and with cowlicks in their hair, and yet still be taken seriously," says Mears. She doesn't expect to be clapping, however, as any demise of beauty's double standard for public women is likely to be short-lived.

A former model whose scholarship includes culture's intersection with the market and the roots of both in gender, Mears has written a new book, Very Important People: Status and Beauty in the Global Party Circuit (Princeton University Press, 2020), which roams from New York to the Riviera amid the "models and bottles" jet set, finding the double standard alive and well. Women must "have a certain type of rarified beauty in order to even get into a high-end party," she says. "Women who are older are denied entry." Men face no such tests, she says, as they're admitted based on connections and wealth.

Mears discusses the pandemic's effects on beauty norms in this BU Today Q&A.

---

The problem is when people feel they have to wear makeup or they have to be beautiful, and that's disproportionately a woman's problem, especially women in the public eye.

---