How COVID-19 Changed Our View of the Food Supply Chain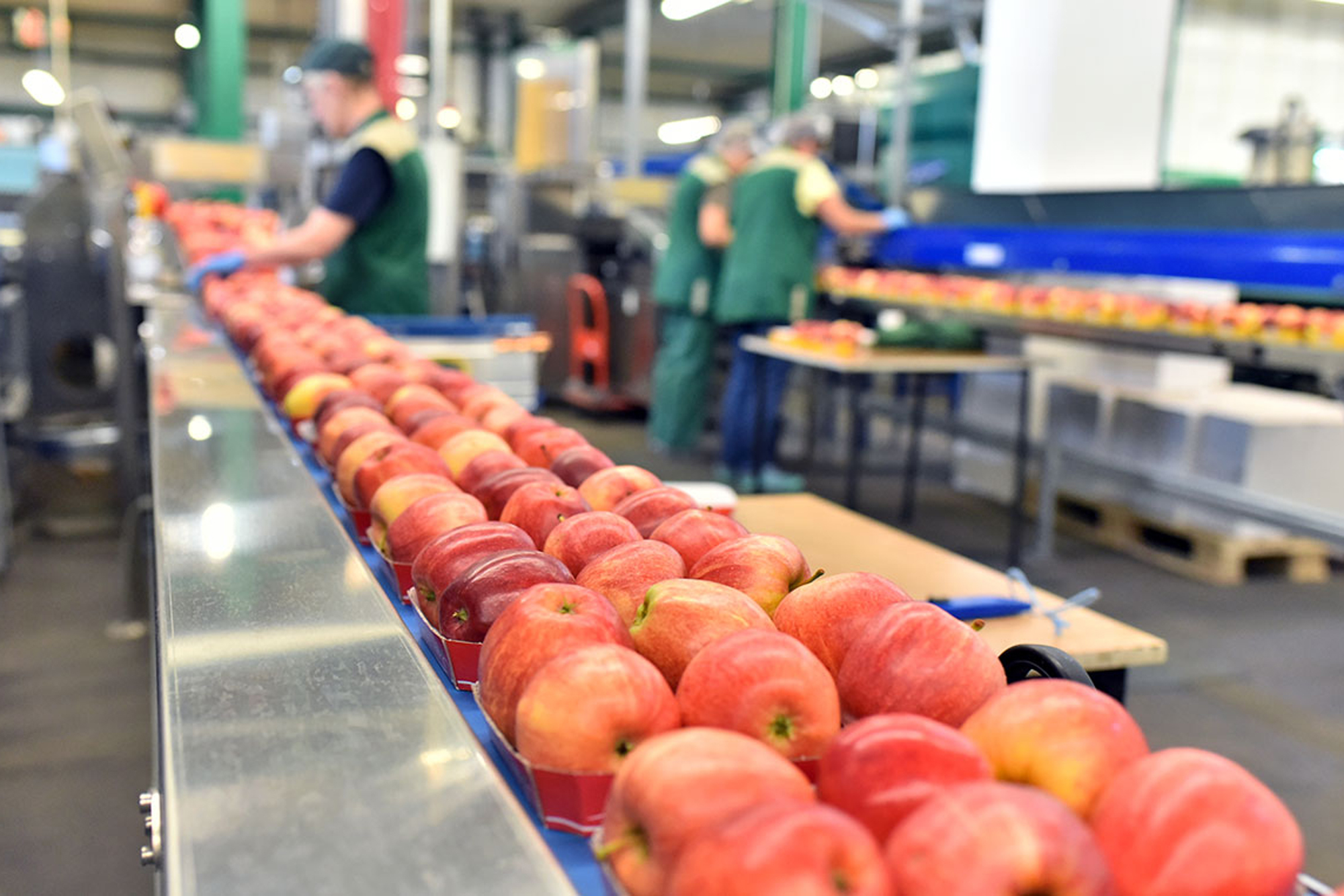 Food
How COVID-19 Changed Our View of the Food Supply Chain
Food historian and futurist Robyn Metcalfe on building a sustainable food system and what we might be eating in the future
There's plenty of food for everyone—all seven billion of us. As a planet, we produce billions of tons of food every year. And yet, according to the World Health Organization, more than 820 million people don't have enough to eat. Some food is left in fields, some rots in warehouses or on store shelves, lots of it gets thrown in the trash. One-third of the food the world produces isn't eaten.
In her latest book, Food Routes: Growing Bananas in Iceland and Other Tales from the Logistics of Eating (The MIT Press, 2019), food historian and futurist Robyn Metcalfe investigates the myriad, complicated steps it takes to get food from a field or factory to our plates—and all the ways that process sometimes falls apart. For most of us, that journey has typically been less important than how something tastes and how much it costs. But the shock of empty store shelves as flour and pasta were hoarded in the first wave of coronavirus lockdowns has made food logistics a mainstream concern. Suddenly, a lot more of us care about whether grain is stuck in a warehouse or if a mill has a production backup. It also has a lot more people thinking about how far their food travels: Eater reported in April that "CSA-like food subscriptions or one-off box deliveries of local food are skyrocketing in demand."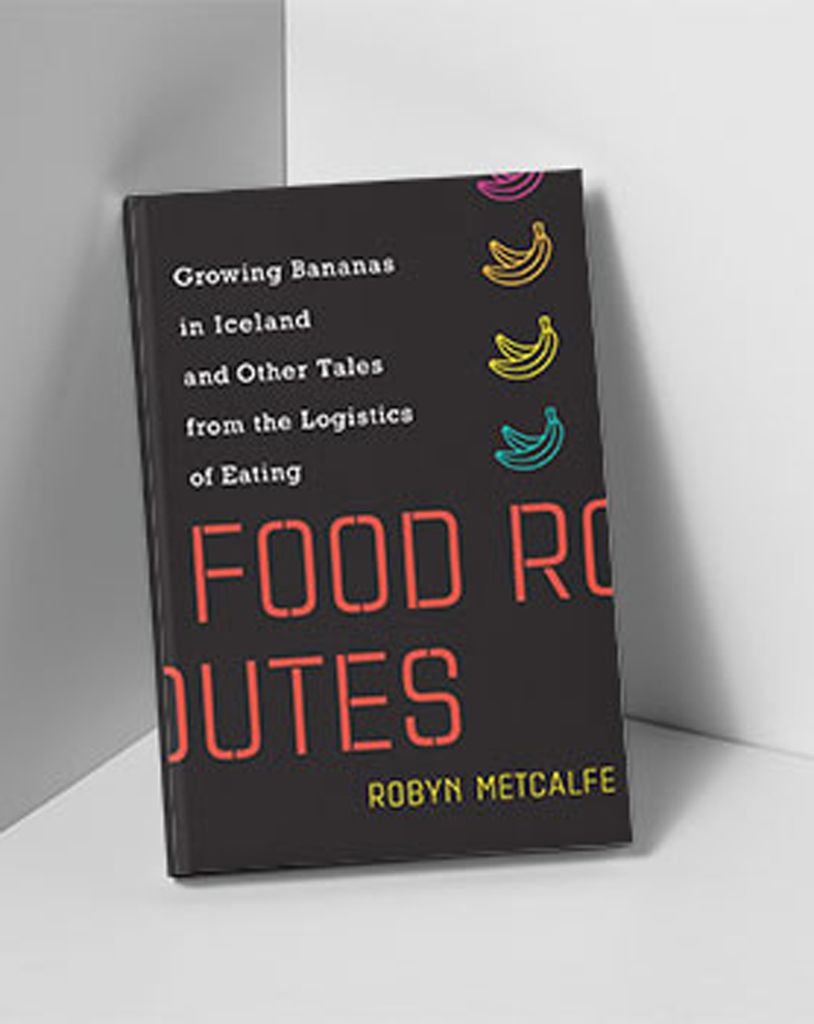 "Everyone has this sort of romantic conception of food," says Metcalfe (GRS'06,'10), "but the food supply chain or logistics, those are all words that connote the industrial or mechanical—people just don't want to talk about them. For the first time, that subject is relatable."
In Food Routes, Metcalfe tracks the journeys of different foodstuffs across the world, explores the increasing role of technology in food production and transportation, and speculates on what we might be eating in the future. They're topics that have long been personal to her—and, for a while, central to her own livelihood. Back in the 1990s, Metcalfe and her family ran a farm in Maine that specialized in rare breed livestock. Locally raised, heritage meats might be hot now, she says, but they weren't then. "When we operated our farm, no one talked of local or sustainable food," Metcalfe writes in the book. "Timing is everything."
Today, she teaches about food systems at the University of Texas Austin and is about to publish a new book of interviews with food manufacturing workers.
Metcalfe spoke with Bostonia about the impact of the pandemic, the local food movement, food waste, and how we might get our food in the future.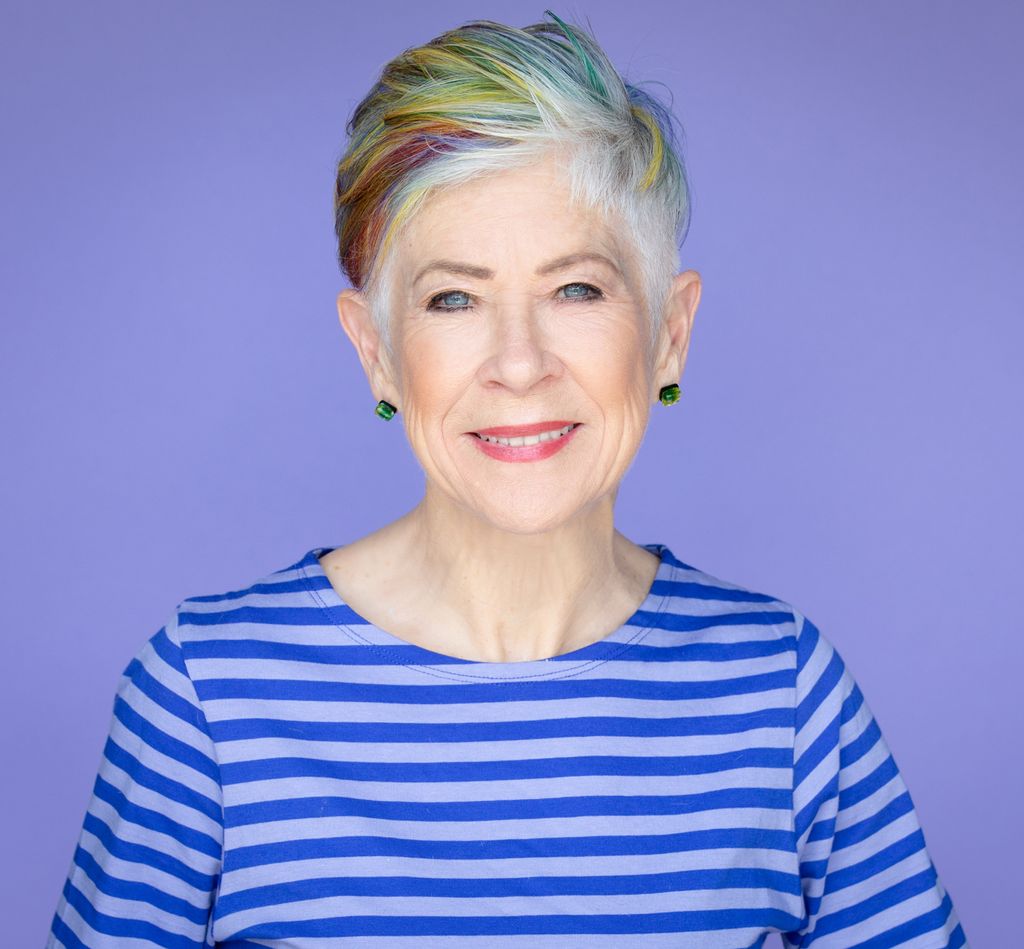 This conversation has been edited and condensed for clarity.