How BU Responded to a Historic Public Health Crisis
When the 2020 spring semester started, on January 21, it didn't take long for the University to settle into its typical high-energy rhythm. The new Howard Thurman Center for Common Ground, three years in the works, opened amid a weeklong celebration. The New Hampshire presidential primary was coming up, and student activists were trekking across the state line to knock on doors and work the phones for their favorite candidates. The men's and women's basketball teams were on winning trajectories. At the School of Medicine, researchers had developed a new algorithm that relies on brain scans, age, gender, and other indicators to more accurately diagnose Alzheimer's disease. Freshmen had made it through their first semester, and seniors had an eye on the finish line.
The University, like its peers around the country, was also closely monitoring a growing threat, already on the march across the globe: the coronavirus. (The United States had confirmed its first case on January 15.) By March 10, with the number of COVID-19 cases surging, Massachusetts Governor Charlie Baker declared a state of emergency. The next day, BU announced all classes would be conducted remotely and advised students not to return to campus after spring break. Amid social-distancing and stay-at-home advisories, the BU campuses, normally pulsing with 35,000 undergraduate and grad students and 10,000 faculty and staff, swiftly emptied.
But the rhythm didn't stop—it just shifted, as faculty, almost overnight and with little time for preparation, began teaching from their homes, while students resumed classes in childhood bedrooms, and administrative staff worked from makeshift offices at dining room tables. While much of the University's research ground to a halt, hundreds of BU scientists—many of them collaborating with the National Emerging Infectious Diseases Laboratories on the Medical Campus—mobilized with laser-like efficiency to find therapies, vaccines, new tests, and better medical supplies. BU Admissions quickly pivoted to virtual and online programming for admitted first-year and transfer students, and for prospective students. And on April 17, the MED Class of 2020 made history when they graduated a month earlier than scheduled so some of them could immediately begin practicing medicine on the front lines of the pandemic fight.
"We often talk about Boston University being responsive and nimble and entrepreneurial despite our size, and the past several months have been a master class in that regard," said President Robert A. Brown, in a letter to the BU community in May. "It is my privilege to be part of a community that has demonstrated its resilience, creativity, and, most of all, an unwavering commitment to our students and the pursuit of scholarship and knowledge…. The campus may be shuttered, but the energy and resolve of the BU community is alive and well."
The photos below capture how the crisis unfolded on campus, and how the community came together, despite being forced apart, during an unprecedented time.
January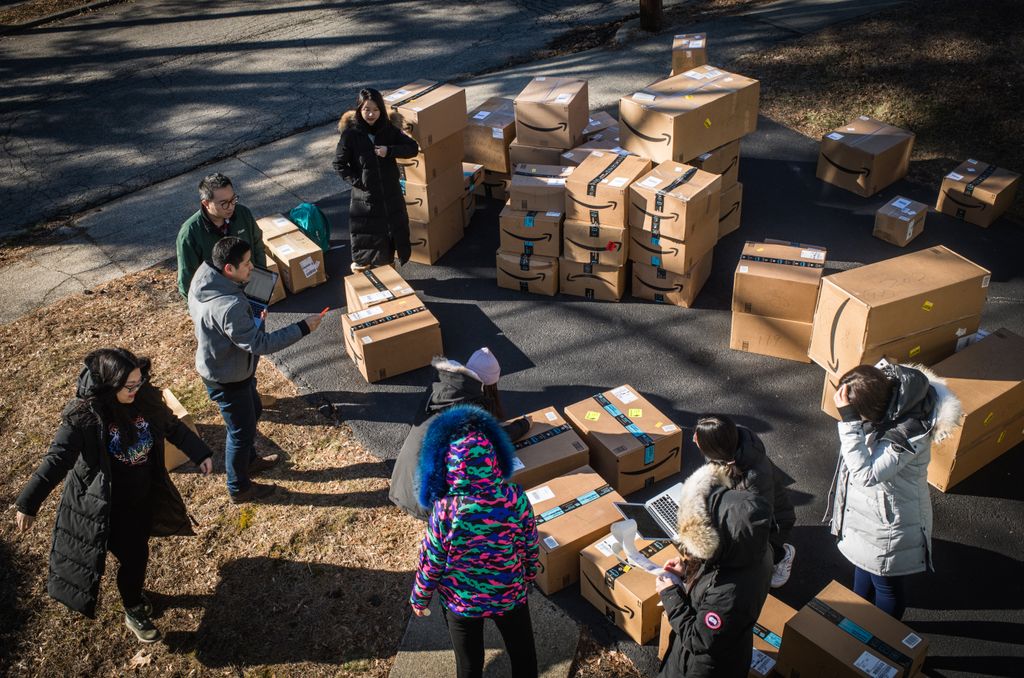 February
March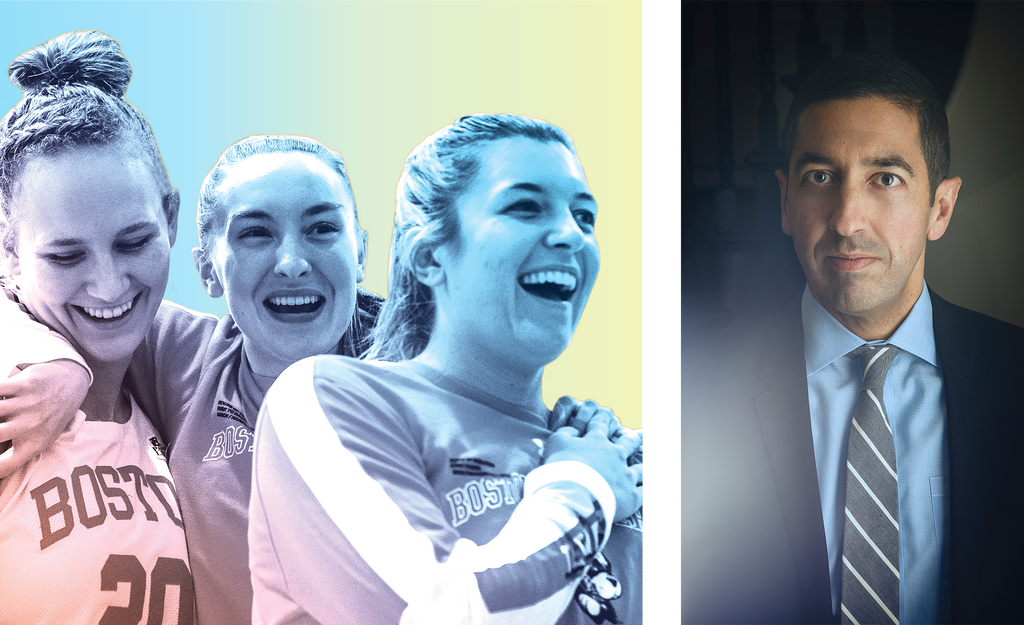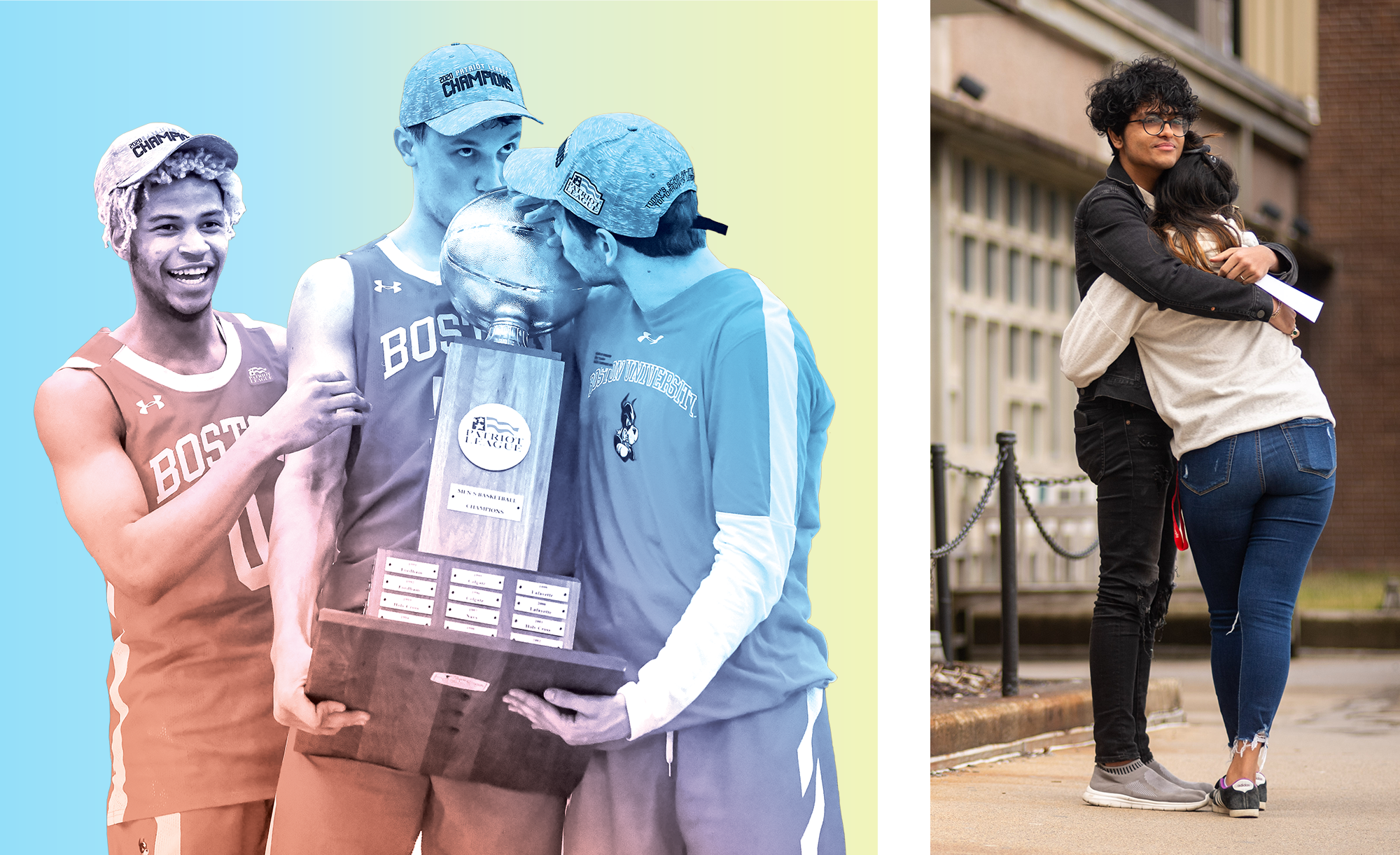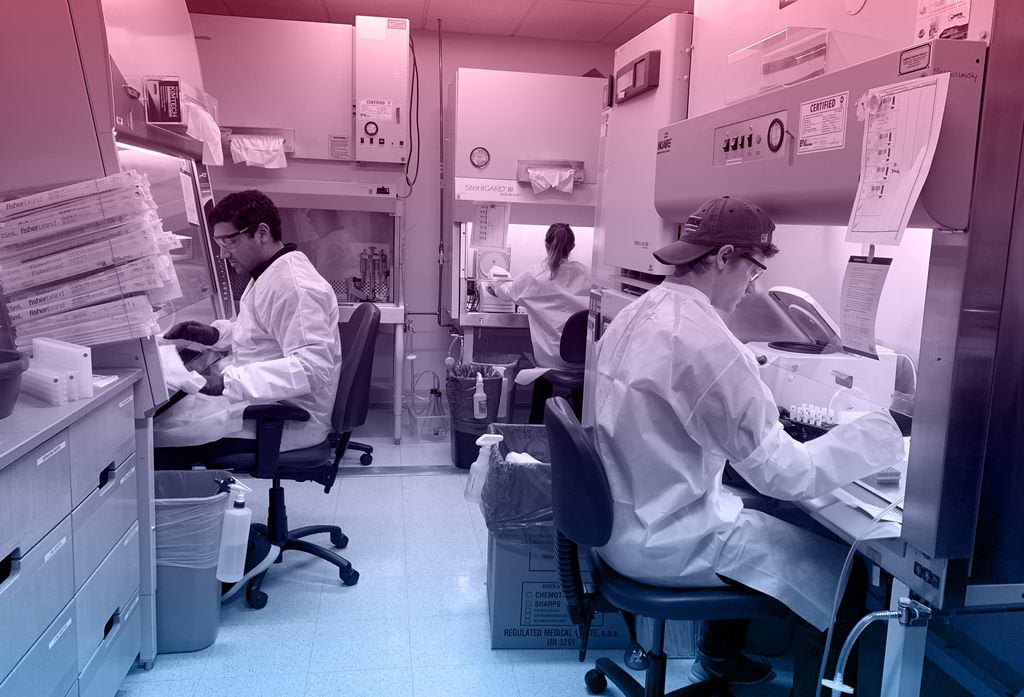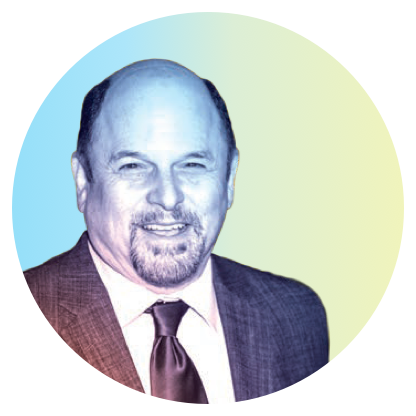 April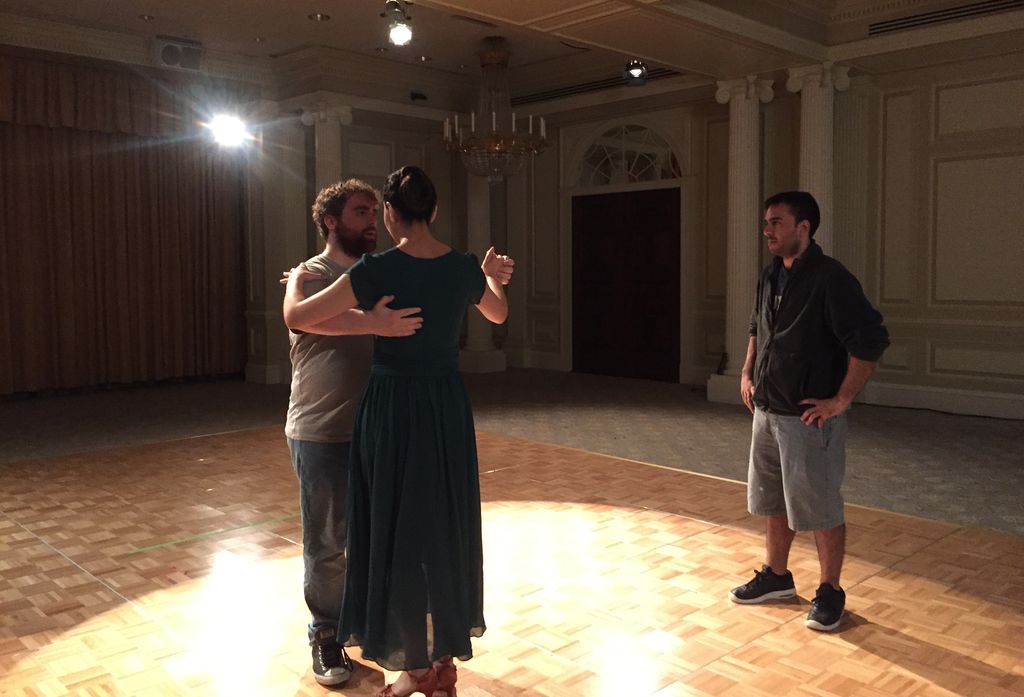 May
June