Do You Have a Stylish Dorm Room or Apartment? We Want to Hear from You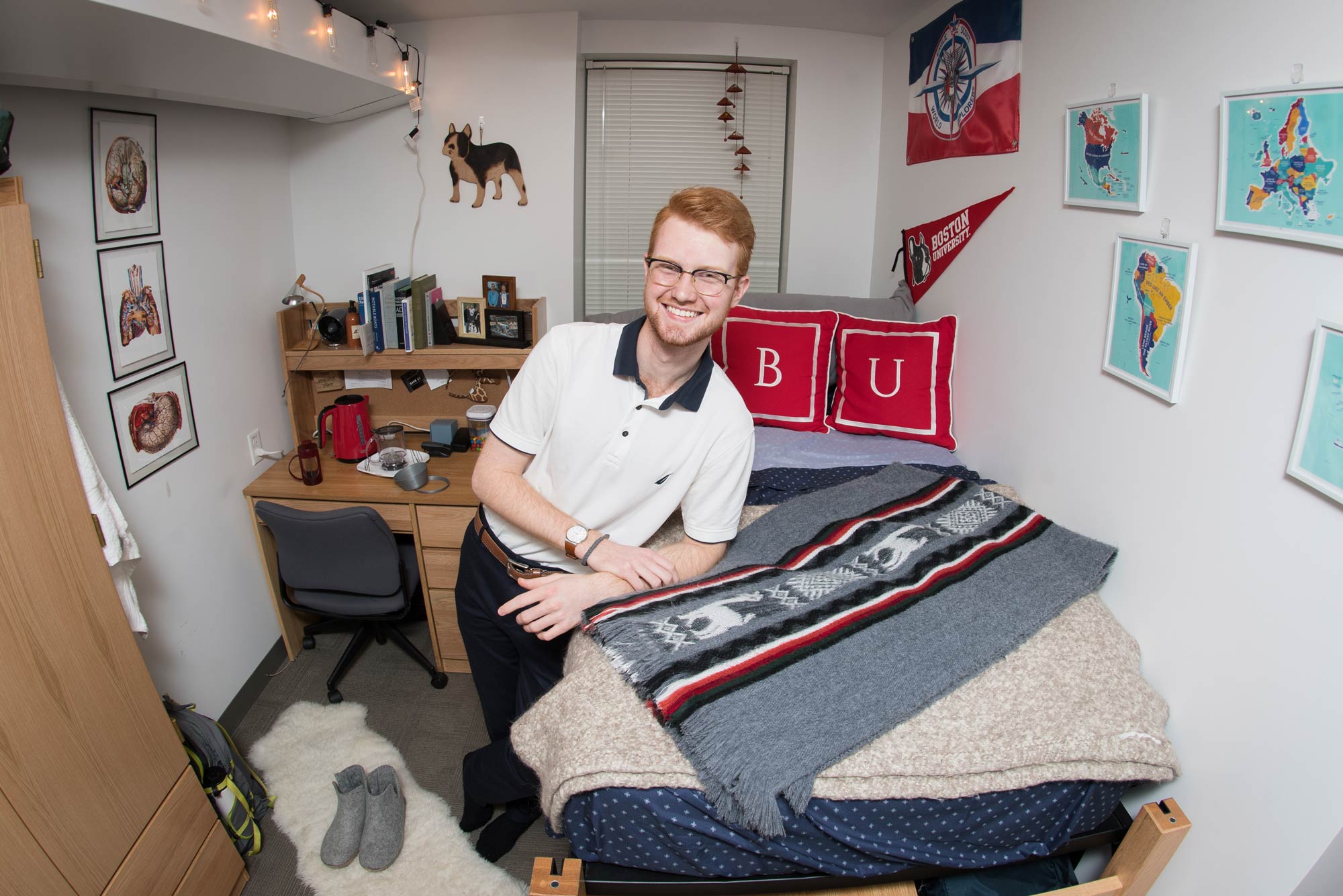 Campus Life
Do You Have a Fashionable Dorm Room or Apartment? We Want to Hear from You
Your space could be showcased in our "Decked-Out Dorm" Series
How do you make your standard 130-square-foot dorm room stand out from the thousands of others on campus? In our popular series "Decked-Out Dorms," we show how inexpensive and easy-to-find things like Christmas lights, cozy rugs, plants, and even wallpaper can give your room a dramatic upgrade.

We're on the hunt for new rooms to feature this spring and are looking for recommendations from our readers. Students should be undergrads living in either on- or off-campus digs. And we'd like to hear from guys as well as women. 

If you are interested or have a friend who might be, email BU Today writer Amy Laskowski at amlaskow@bu.edu with a brief description of your room and a quick picture if you're so inclined. If your room is chosen, Amy and a BU photographer will visit for a tour and interview, asking questions about your fashion background and interests, where you find your design inspiration, your shopping habits, and more. 

This could be your chance to share your flair and pizzazz.