Spiders, Squirrels, and Deer, Oh My: CAS Junior's Wildlife Video Adventure
Capturing Nature
Spiders, Squirrels, and Deer, Oh My: CAS Junior's Wildlife Video Adventure
Shota Weaver (CAS'22) has been making stunning short films about New England's wildlife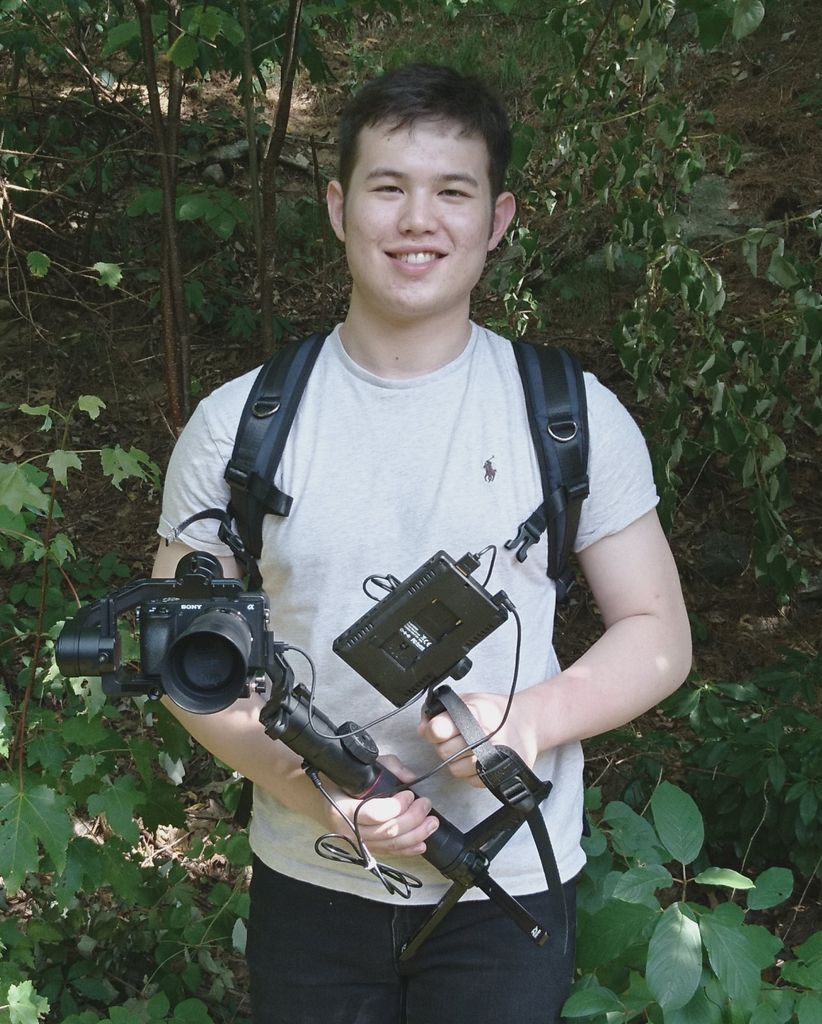 Shota Weaver is majoring in neuroscience, but he has also spent the past couple of years making films about nature and wildlife. A resident of Winchester, Mass., Weaver (CAS'22) captures most of his footage in local conservation areas near his home. For his recent film Vibrations, he used a Sony a6500 digital camera with a gimbal stabilizer, along with drone footage, which was filmed using a DJI Phantom 3. 
Wildlife filmmaking has been an important hobby for Weaver, and it's also been a way for him to relieve stress, as it makes him appreciate nature more. "I think that the nature around us often goes unnoticed in this fast-paced world," he says, "and my goal with my filmmaking is to show off some of the beauty that surrounds us."
Weaver acknowledges that his filming locations may not be the most popular ones among wildlife filmmakers. The short films and travel films he watches are generally shot in exotic locations, such as a national park, the rain forest, or Hawaii. But his work is all local. "Most people would not consider the Boston area as being so stunning," he says, "but I think there are actually really cool things in this area, if you spend the time to try to look for them."
All of the footage in Vibrations was filmed in New England. Aside from a few clips that Weaver had previously filmed in Maine's Acadia National Park in and the White Mountains in New Hampshire, what he shot for Vibrations was done in various small parks in Massachusetts and New Hampshire.
Weaver's wildlife short films can be found on his YouTube channel.